If you're like most people, having stress in your life is inevitable. If you're dealing with stress right now, know that you're not alone, and with everything that we have been through as a society these past couple years, how can we be surprised if we are experiencing stress?
As a listener of The Balanced Life, you know that Robin has been working very intentionally over the past year to not only reduce stress in her own life, but also to figure out how to effectively manage it. In today's episode, we are going to dive into a practical and helpful framework that Robin uses called "The 3 D's" – which is Do, Delegate and Delete. With this framework, the goal is to simplify our routines in order to help reduce unnecessary stress in our lives, and by doing this, it can really reduce our overall load, day-to-day.
We hope this episode will encourage you to take some time to pause and reflect, and to think about the things that you really want to do and be spending your time on, and the framework Robin shares will help you do just that.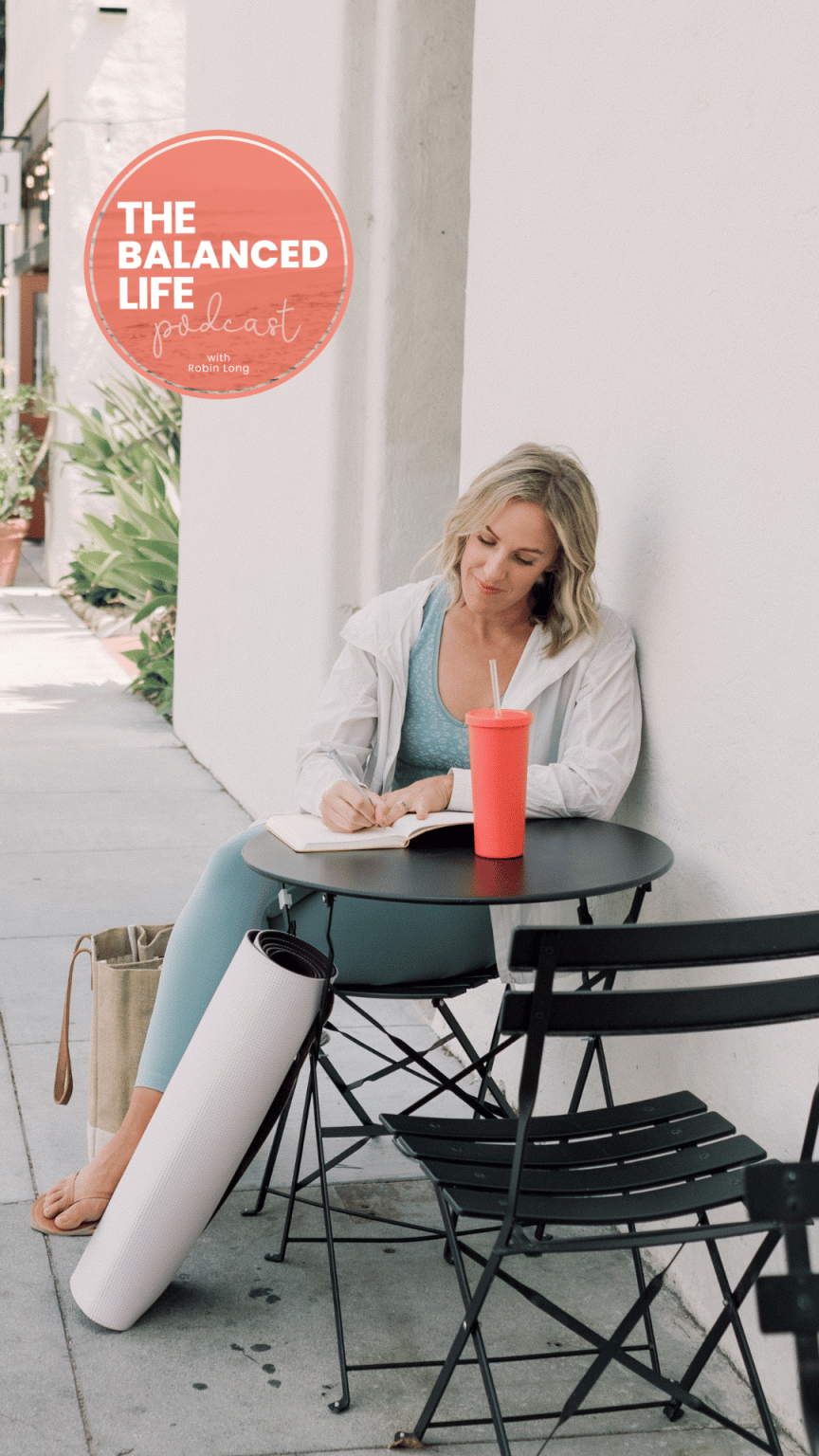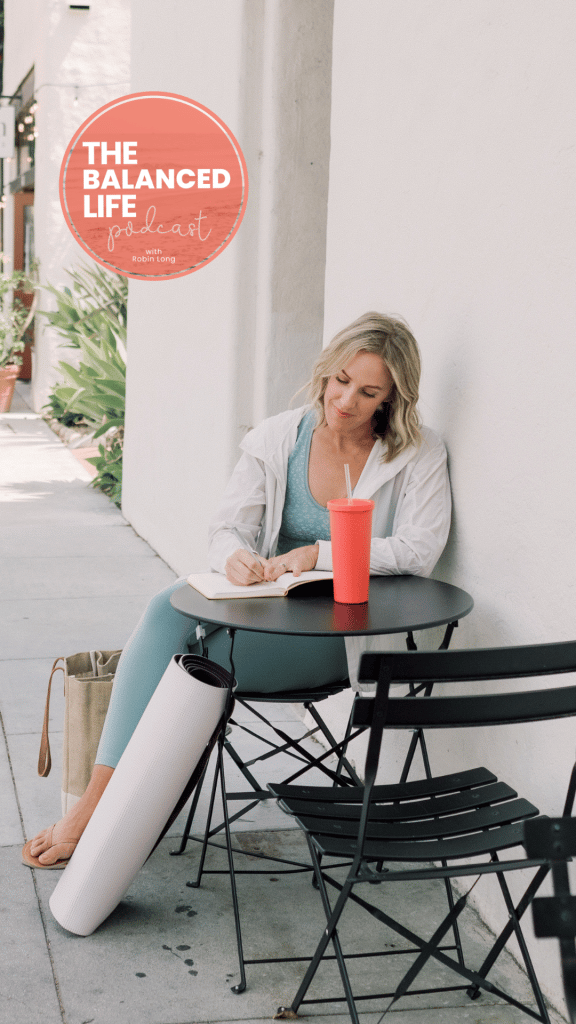 Show highlights: what you can look forward to in this episode!
Some stress is actually shown to be good for you, but being in a constant state of chronic stress is a recipe for disaster and will negatively impact your health
Robin reveals the "3 D's" framework and how she, her team, and friends use it to simplify more and stress less
Some examples of what's on Robin's "Do" list and why she is prioritizing these things in this season of her life
How she thinks of delegation, and the first things that comes to mind when she's looking to take things off of her plate
Asking for help is not only beneficial to you, but also to the people that you are asking for help
You may be able to delete things from your life that may have once been important in a different season, because little things deleted now can equal big results and more time back in your day
Links in this episode:
Try Lindywell free for 14 days!
Get Pilates workouts, tips, and resources delivered straight to your inbox!
73: The power of routines + creating a healthy home with Clean Mama
50: Simple Ways to Declutter and Reduce Stress
Amy McCready's Website