Creating Ripples of Change Starts
with Repairing the Narrative
At Lindywell, we are passionate about empowering and encouraging women and we know we have an incredible opportunity to pave the way for the next generation.
That's why a portion of every membership is donated to organizations that support, empower, and educate women and girls around the world.
Girls on the Run drives transformative change in the lives of girls by teaching critical life skills, such as helping others, resolving conflict, managing emotions, and making intentional decisions to use at home, school, and with their friends.
Together, we're creating a future where every girl knows and activates her limitless potential.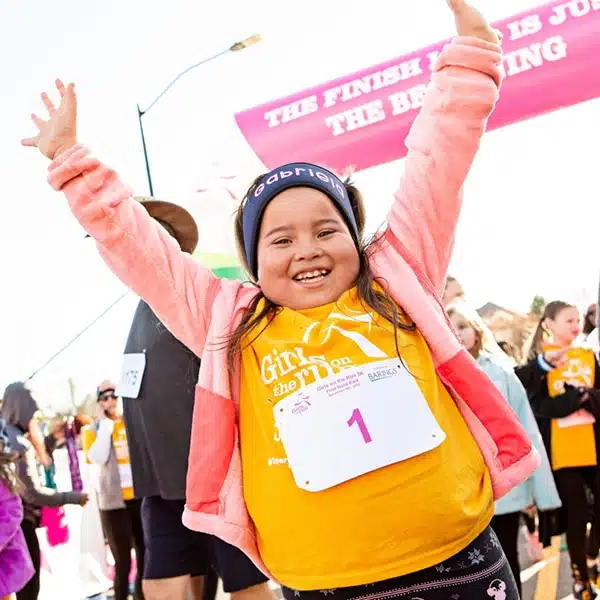 We're Also Grateful to Support