What We Do At Lindywell...
Lindywell is a top performing Pilates lifestyle website dedicated to helping busy women improve their health and feel their best by providing realistic and effective workouts and self-care resources. We serve thousands of women all over the world and help them break free from a negative relationship with diet and exercise by providing a balanced, practical approach to health and wellness.
Our online Pilates membership and community along with the free Pilates challenges and other resources we create throughout the year, serve to educate, empower, and encourage women on their journey toward becoming the healthiest version of themselves. At Lindywell, we are committed to our growth in inclusion, diversity, awareness, and anti-racism within our team and community.
Lindywell is about taking small steps to become the healthiest version of yourself so you can live a live that is intentional, healthy, and fulfilling.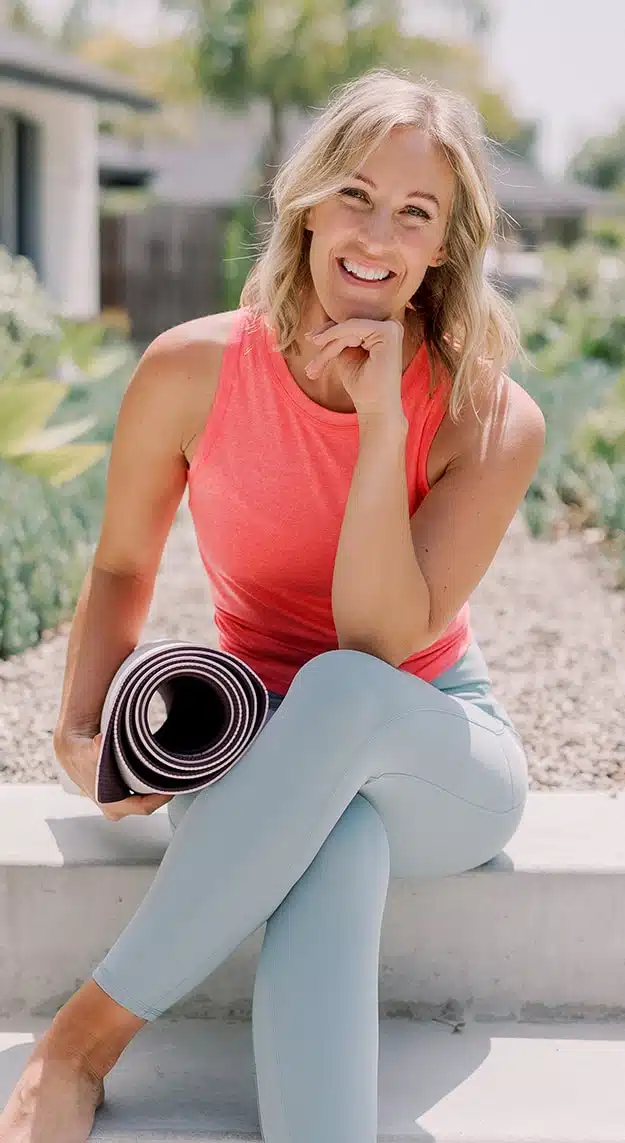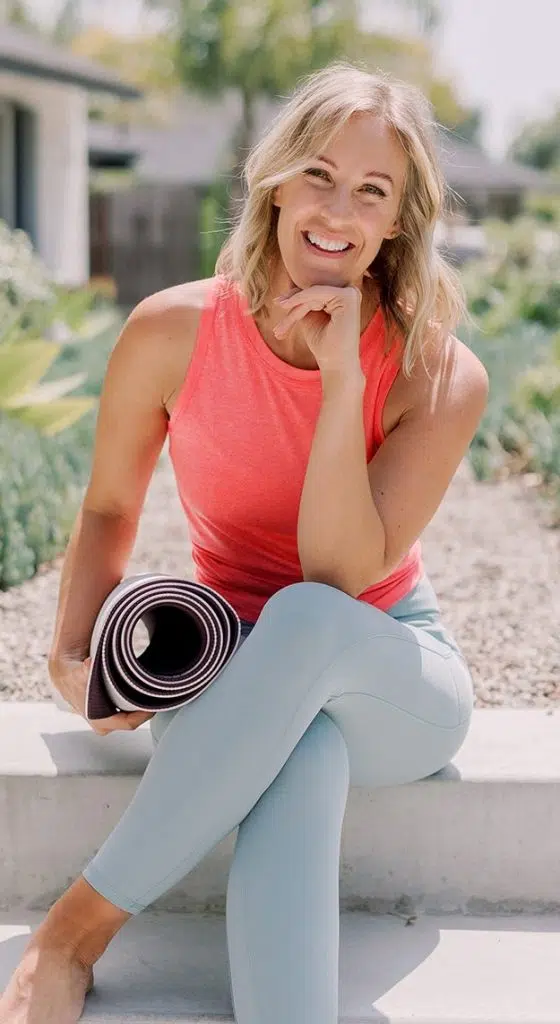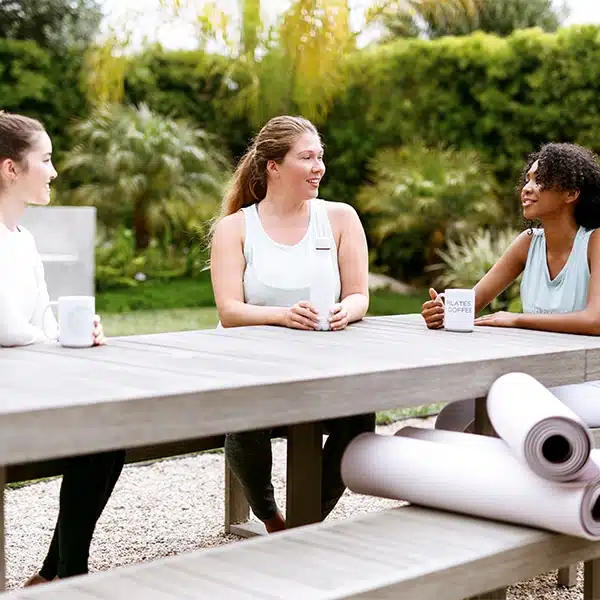 WE'RE ABOUT GRACE, NOT GUILT
We are striving to bridge a gap in the fitness and self-love industries. There is a way to love and make peace with your body, while also striving to make positive changes. And there is a way to embrace your unique shape, while sculpting new muscles and refining that shape into one that is strong, healthy, and powerful.
We encourage women to love the bodies they have been given and strive to care for them in the best way they can.
Robin Long is a certified Pilates instructor and founder of Lindywell – an online Pilates community with a new approach to exercise and wellness. She is passionate about creating workouts and resources that empower, strengthen, restore, and rejuvenate from the inside out. She believes in a guilt-free, balanced approach to health & fitness and is passionate about helping women love and care for their bodies in the midst of busy lives. Her passion for her work is fueled by her faith and desire to be a light in the fitness industry.
Outside of Lindywell, she can be found chasing her four kids, sneaking in 10-minute workouts during the kids' bath time, and spending as much time as possible at the beach in Santa Barbara.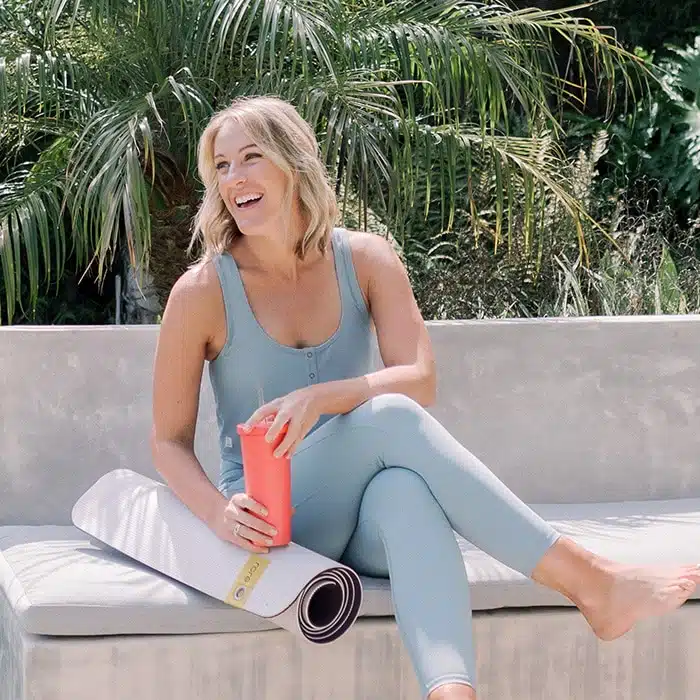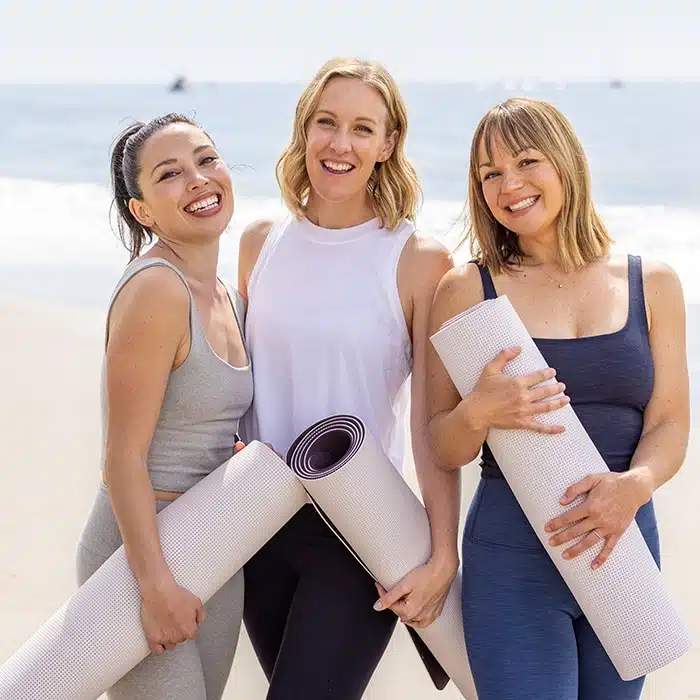 By joining the Lindywell team you'll be instrumental in helping women find a realistic and effective way to improve their health – through taking time for self-care, falling in love with Pilates, and taking small steps that add up to life-changing transformations.
At Lindywell, we are committed to building a culture that values diversity, equity, inclusion, and anti-racism. We strive to be a team that is always learning and growing together and individually. We are individuals who care deeply about social justice and recognize that diverse backgrounds and perspectives are not only valuable, but necessary to fulfill our mission at Lindywell. To make Pilates and wellness resources accessible to all women, we need to understand the barriers of historically underrepresented groups and how to reach them. We invite you to join us as we build an organization that promotes a diverse culture and community where all are welcomed, valued, and included.
Honesty & Integrity
We are honest, trustworthy, and always seek to do what's right.
Excellence
We pursue excellence in our work, content, and service to our community.
Positivity & Enthusiasm
We are actively engaged in our work and are solution-oriented.
Growth-Oriented
As a company, as individuals, and as team members, we value and pursue growth (even when it's uncomfortable).
Collaboration
We believe there is power in diverse teams and teamwork, and we value diverse perspectives to fulfill our purpose.
LINDYWELL IS PROUD TO OFFER TEAM MEMBERS THE FOLLOWING BENEFITS
Paid Holidays + 10 days per year of Paid Time Off

One Paid Rejuvenation week in December (company-wide time off between Christmas and New Years)

Beta testing Summer Fridays (Fridays off June – August)

Health & Wellness Expense Reimbursement

Paid Parental Leave

401K Options

Performance-Based Bonuses

Profit-Sharing Bonuses

Unlimited access to our high-quality online Pilates workouts, nourishing recipes, and wellness resources