14 Day Mind-Body Reset
Pilates + Breathwork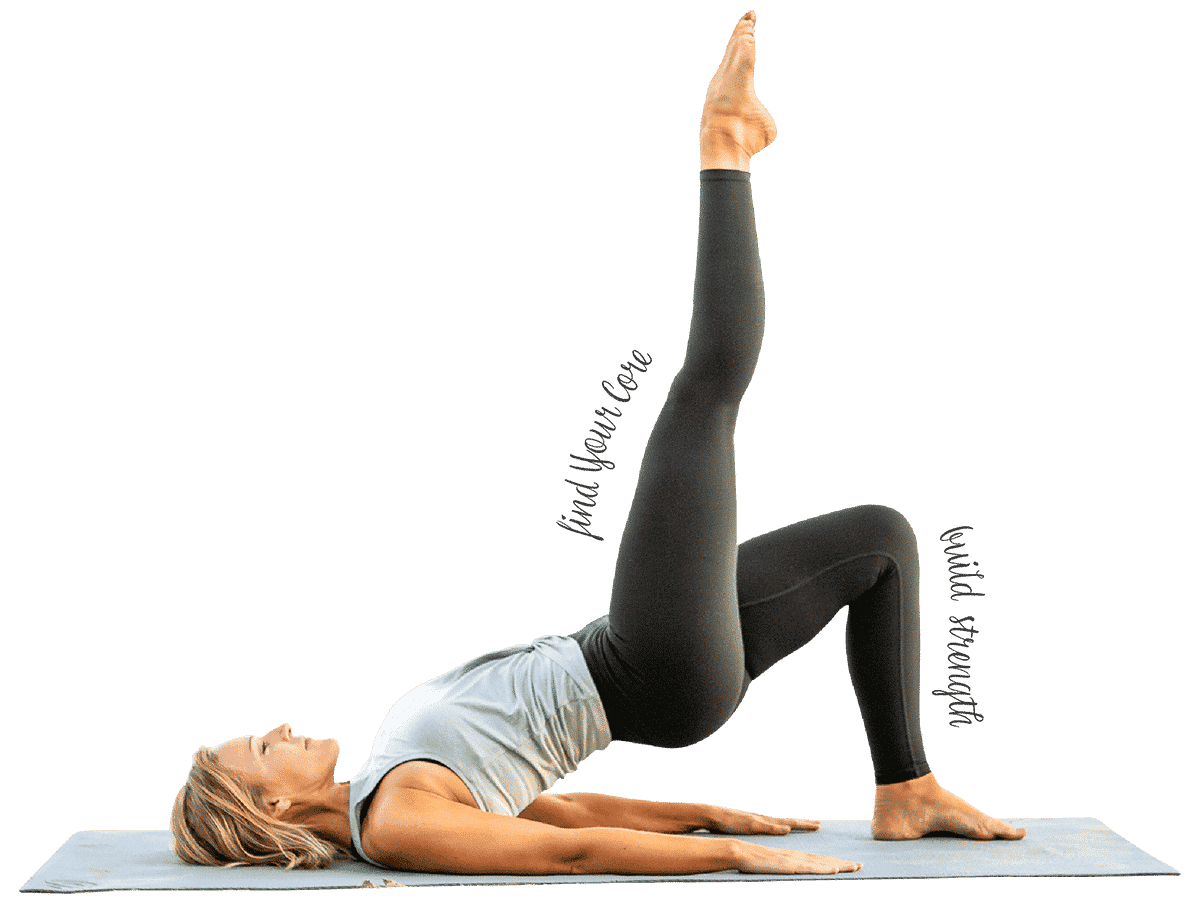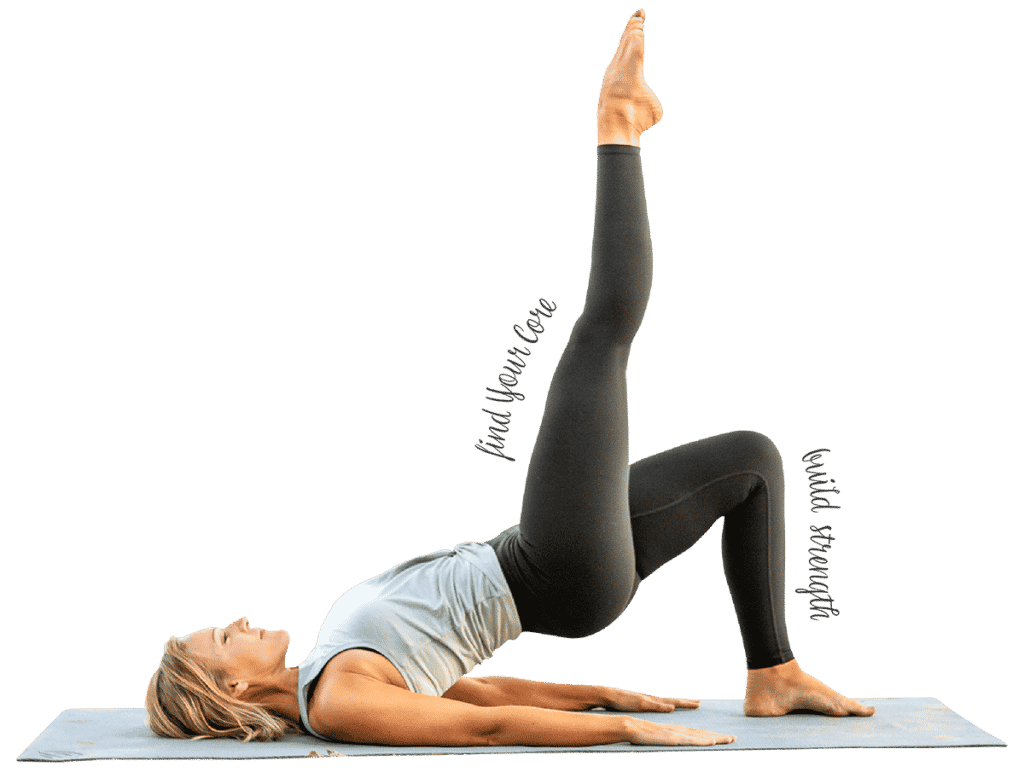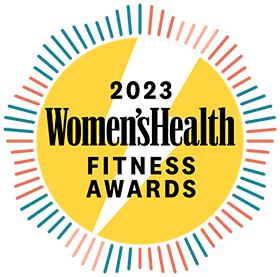 At Lindywell, we're redefining the path to
fitness and health by choosing
Grace Over Guilt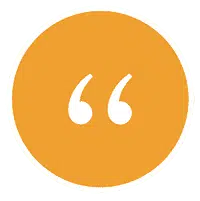 "My daily workout takes less time
than it takes to drive to the gym and I get
even better results— I didn't believe it until
I lived it myself!" -Diane B.
We use a research-backed
approach that helps build
consistency, providing you with
workouts & recipes you'll enjoy,
which will get you
quick & sustainable results.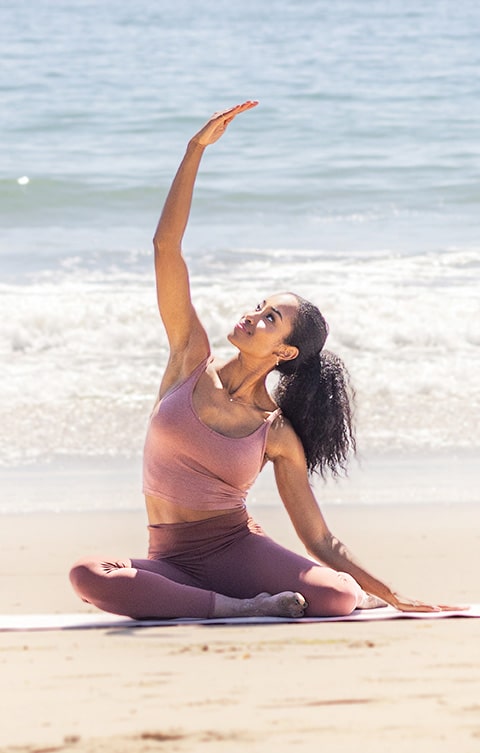 Lindywell provides a realistic,
guilt-free approach to getting fit
and feeling good for a lifetime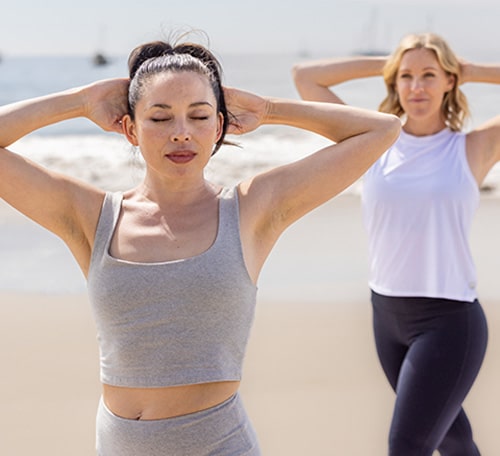 PILATES AT THE CORE
The only exercise that builds core strength, restores posture & mobility, and renews your energy in as little as 15 minutes a day.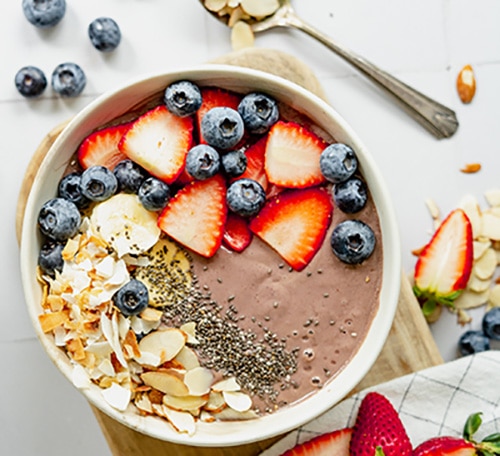 NOURISHMENT, NOT RESTRICTION
Recipes developed by our registered dieticians to reduce inflammation and revitalize your energy.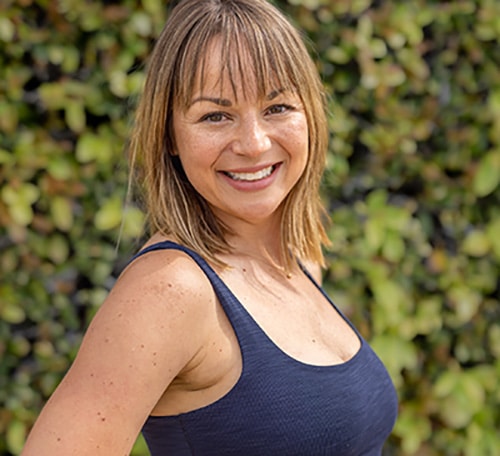 THRIVING MINDSET
The practice of integrating goals, grace over guilt, and growth into our daily lives so that you can feel happier and more fulfilled.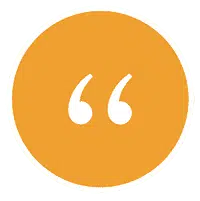 I wanted something different, I've tried just
about everything out there, Lindywell was
exactly what I needed, I just had no idea I
needed it until I found it! – Jodi B.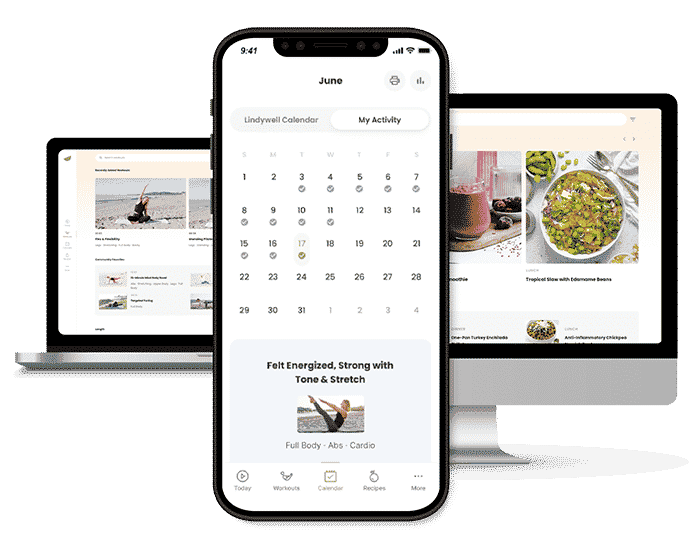 Join us and get access to 250+
online classes (for all levels)
taught by Robin and certified
Lindywell Pilates instructors,
along with recipes that focus on
nourishment (not restriction), that
have been intentionally developed
by our Registered Dieticians.
Like so many women,
Robin Long's journey with
exercise and her body
was… Relationship Status:
It's Complicated
She wondered why so many
women have done everything
they can to "fix their bodies,"
yet they still feel so bad
about themselves.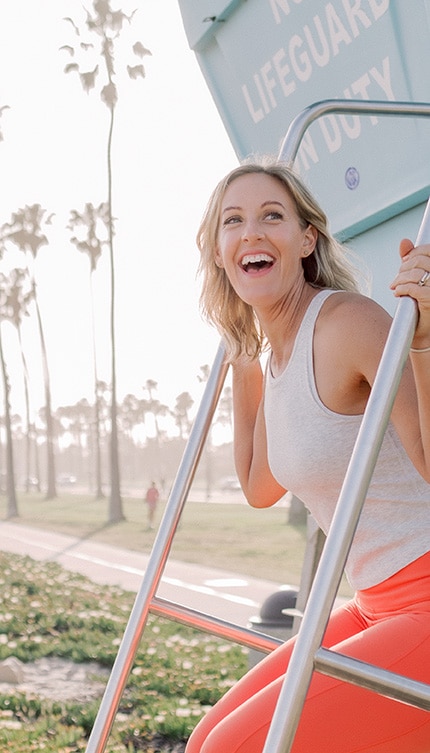 Get your weekly delivery of inspiration—Pilates, nourishment,
& mindfulness—changing your relationship with food and your body.