Breathing is the key to healing your
mind, body, and soul
As head of breathwork at Lindywell, I guide you through the techniques that gather and focus your breath to balance your mind and body, relieve anxiety, enhance mental clarity, and empower you to live your best life. Like Pilates, breathwork is a practice that gets more familiar and more powerful the more you do it.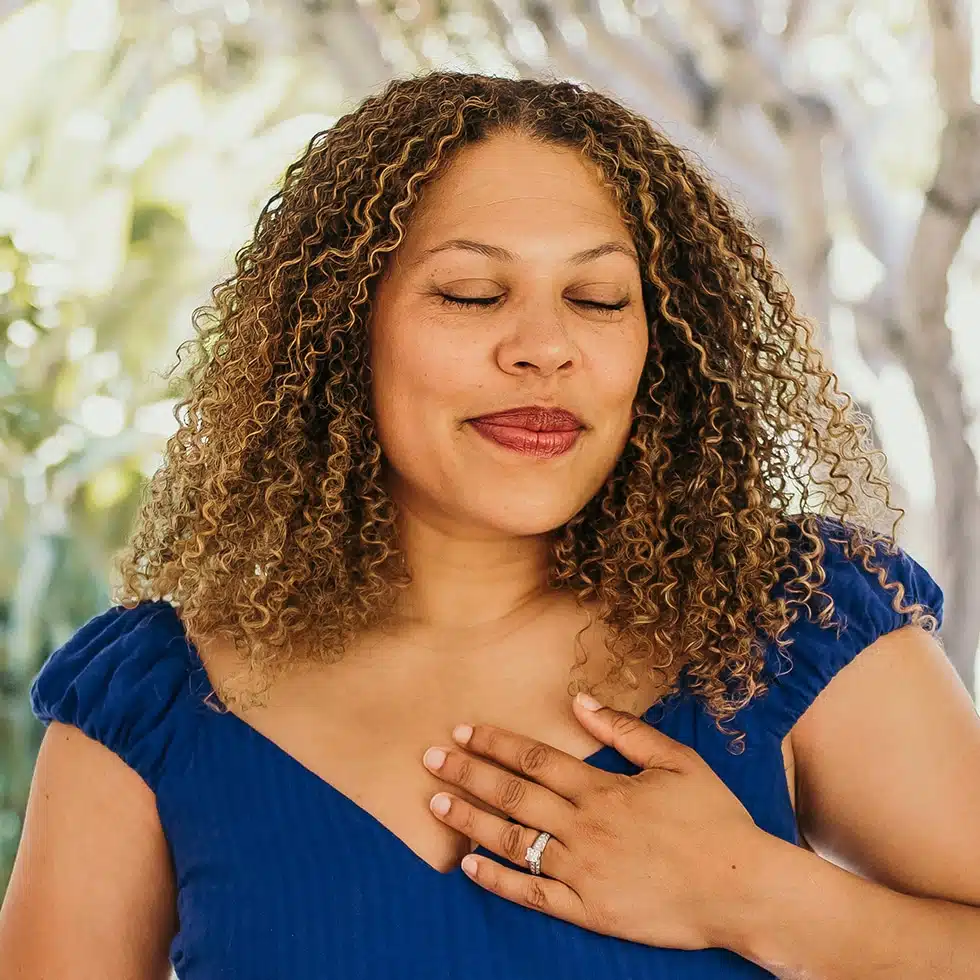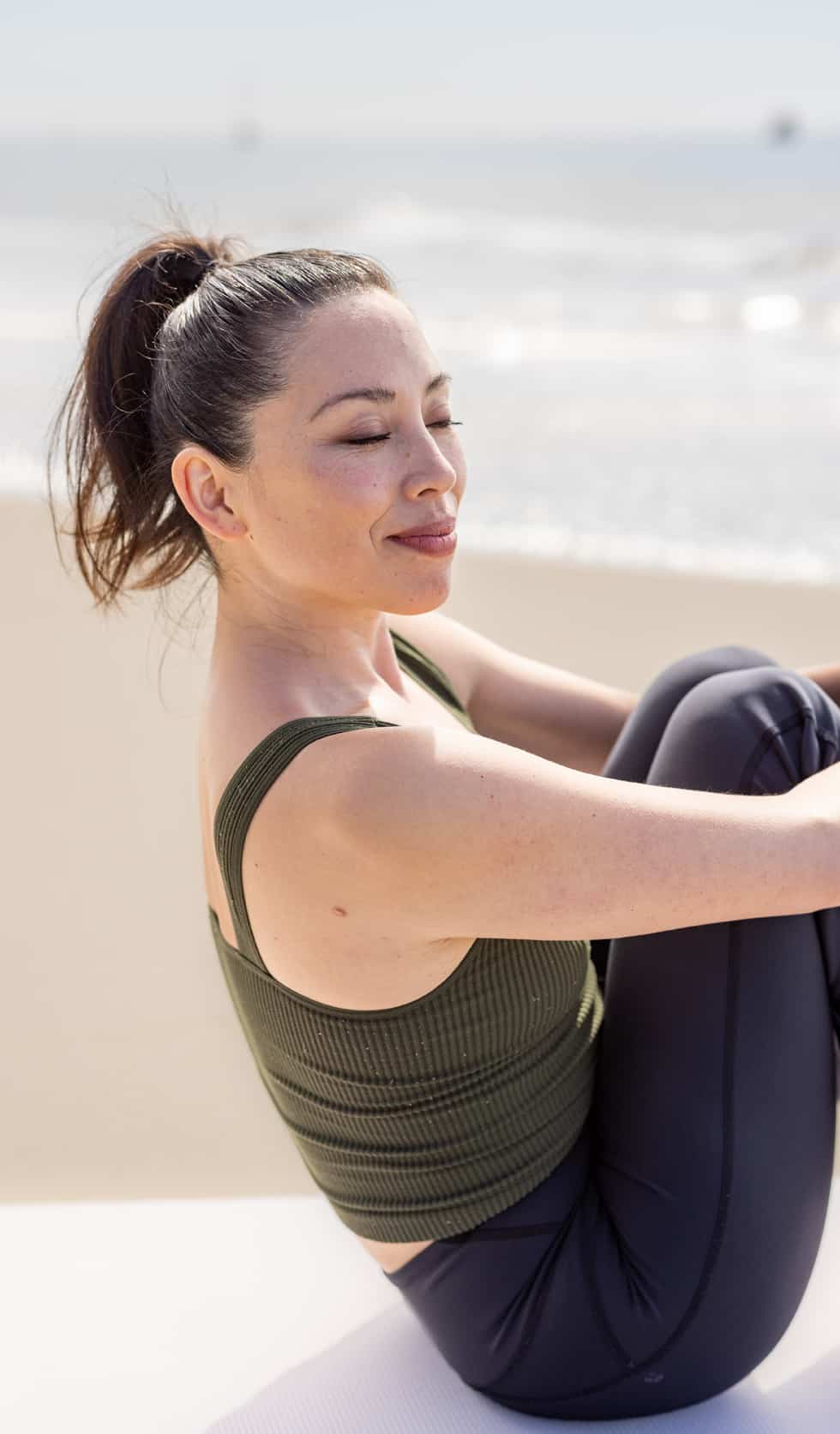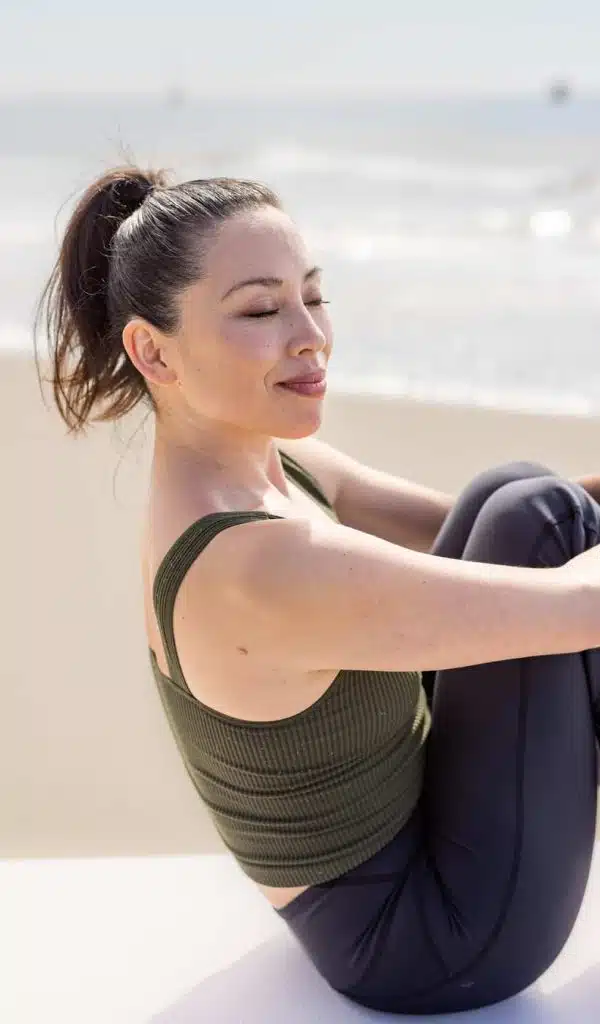 Let's check in with your breath
Listen closely to the sound of your breathing.
Are you breathing through your nose or mouth?
Are you breathing into your chest, your belly, or both?
Your current breathing pattern could contribute to your overall wellness and your emotional state at this very moment.
Giving attention to your breath can help:
Reduce the anxiety you feel
Release toxins and trauma from the body
Gain mental clarity
Up your self-care practice with lasting benefits
Your mind and body will thank you for utilizing your internal healing power.
Your first free breathwork
is waiting for you.
Free Breathwork Session
Drop in your email to grab a free breathwork session and get on the list for regular wellness tips and updates delivered straight to your inbox.