As someone who exercises regularly, holds babies on a daily basis, and has a mild case of scoliosis, I get a lot of knots in my back.
Perhaps you can relate?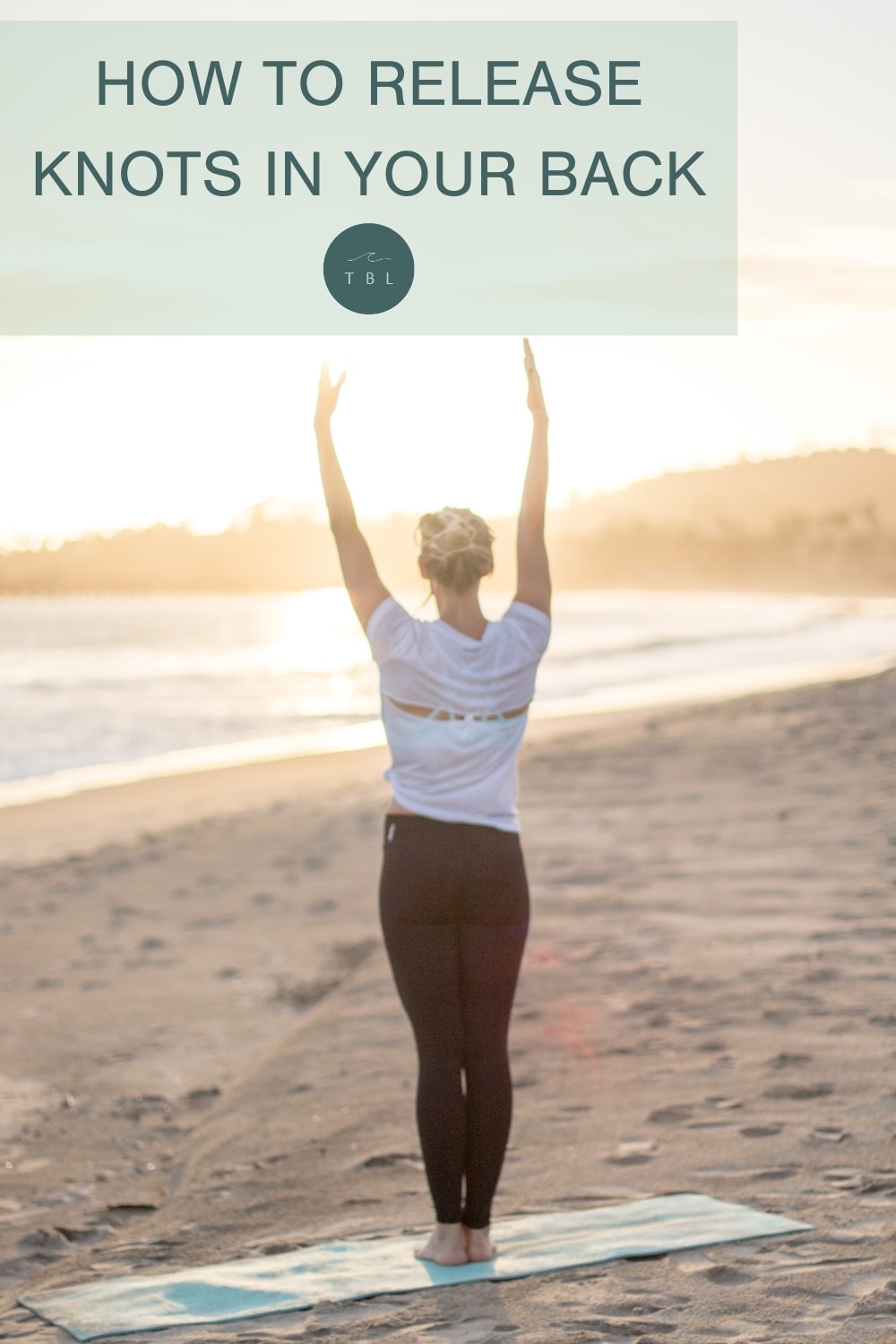 If you ever feel discomfort due to neck tension, headaches, lower back pain, stiffness, tight shoulders, or jaw pain, learning to release knots in your back can help ease your pain without spending hundreds of dollars on massages or relying on pain killers to get through the day.
Now don't get me wrong, I'm a HUGE supporter of regular massages (if you've been looking for someone to give you permission to splurge, this is it!), but I also know that weekly massages aren't always realistic.
I put together a quick video to show you how to release knots in your back using a tennis ball, massage ball, or any other small ball you have lying around the house.
I hope you find it helpful!
In this video I used the sFera Therapy Massage Ball Set which comes with a helpful tutorial. I keep these balls in my living room and use them when I'm down on the floor playing with my kids. They love them, I love them, it's a win-win!
xo,

Note: I received the props in this video free of charge and affiliate links are used within this post.