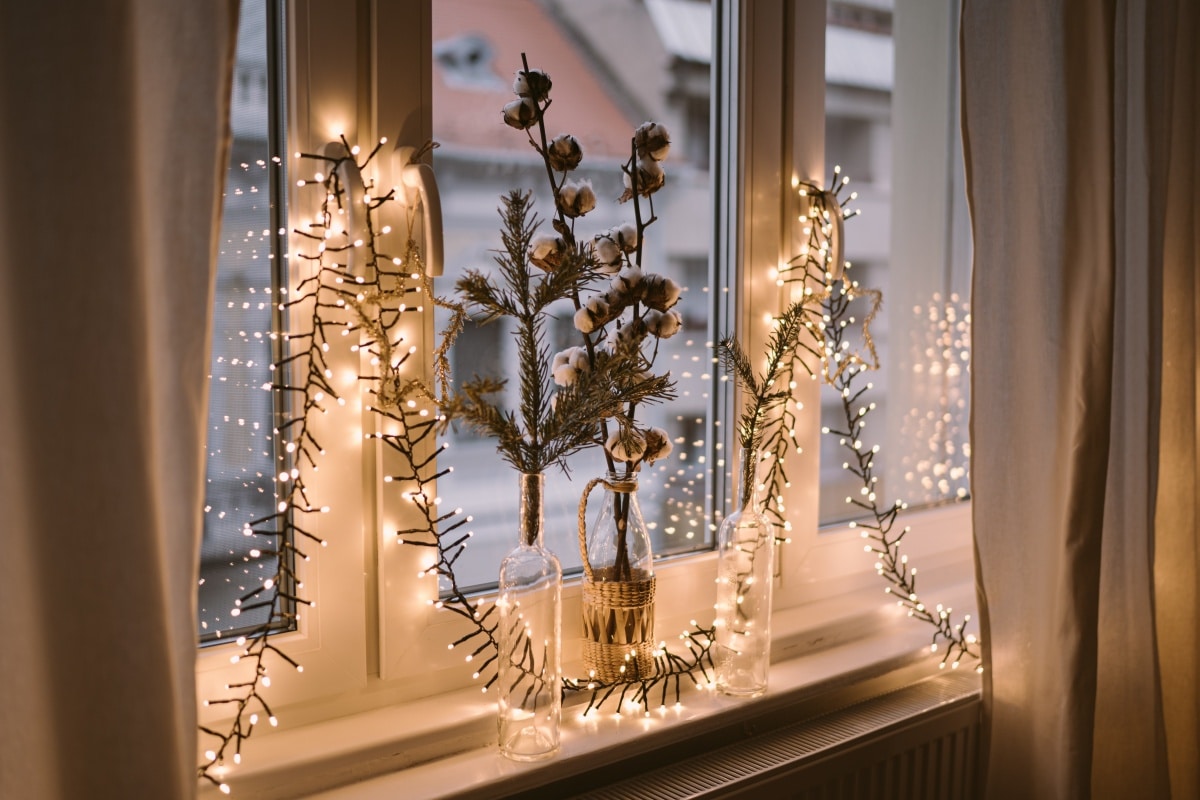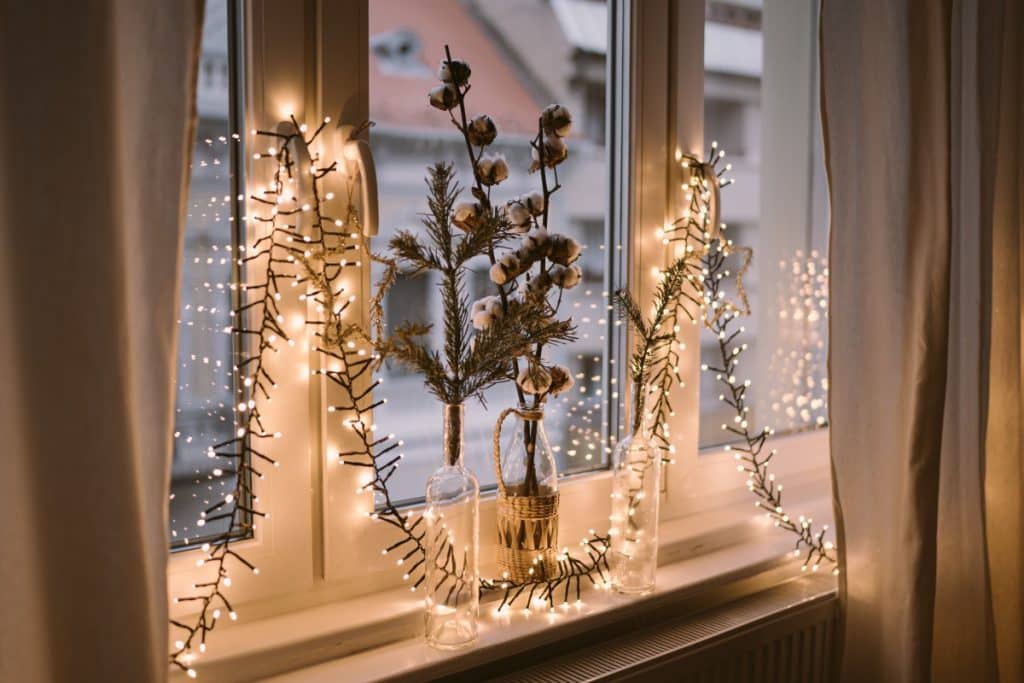 It's no secret that many of us struggle with mental health during the holidays and for many good reasons, from affording holiday gifts to managing hectic schedules and for some, navigating feelings of grief during what is supposed to be the "most wonderful time of the year."
You can make a few small changes this year to support your mental health, and as a result, add more enjoyment to your season. These three simple shifts have made the holidays much less stressful for me and my family and I know they'll be supportive for you too.

1. Practice Breathwork for Holiday Stress
Breathwork is a supportive practice all year long, but when it comes to supporting your mental health during the holidays, it's even more important. Breathwork, which is the practice of intentionally breathing in various patterns and speeds, does so much to support your mind and body, which leads to:
Greater relaxation
Improved comfort
Increased alertness
Reduced anxiety and depression
Less anger
All of this can help you manage stress (or feel less of it, in general) while staying more present and content. The best way to get started is with a guided session. This can help you understand how to do it and feel comfortable as you try something that might not feel natural—and we have to free guided sessions for you to get started.
Free Breathwork Guided Sessions
That's why we've created six brand-new breathwork sessions for our Lindywell members just in time for the holiday season. Check out two free breathwork sessions below and sign up for your free Lindywell trial to get instant access to the entire series, Breathwork for Busy Seasons!
2. Make Time for Movement in Between Events
Regular exercise reduces stress and when I say "regular exercise" I mean moving your body at least a few times each week. In fact, this study found that people who exercised as few as two times each week were more resistant to the emotional effects of stress.
In other words, stressful experiences and moments impacted them less than those who exercised just once each week or not at all. Stress isn't the only thing impacted by movement. Exercise can improve nearly every area of your life, including:
Mood
Sleep
Energy
Endurance
That's why this is so important for supporting your mental health during the holiday season. Plus, we can use a little more of all those things to get through the fun!
If you want to be intentional about making time for daily movement, and need accountability to do it, start your free Lindywell trial for instant access to 300+ Pilates and strength training workouts, plus stretching sessions, breathwork sessions, and nourishing recipes.
3. Do Three Small Things for Yourself Each Day
It's easy to forget your own needs during the holidays. You're taking care of family, spending more time with friends, and trying to "make the most" of every minute. All of that, as you also run from one thing to the next. This also means you're probably exhausted, and as a result, frustrated, irritable, and unable to truly enjoy and be present in the experience.
Instead, focus on three "small" things (think: easily attainable, things you know you can actually do) that you can do each day to support yourself. For example, that might look like:
Waking up earlier on busy days to get an extra 15 minutes alone.
Prioritizing 20 minutes of movement (walk, workout, Pilates, etc.) before the day gets started.
Drinking mocktails (check out our winter mocktail recipes!) or switching between mocktails and alcoholic beverages so you're more likely to get better sleep and feel better each day.
Remember to keep it simple so you can actually make it happen. Add these tasks to your calendar so they don't get forgotten in the hustle of the season. If you're anything like me, if it's not on the calendar, it doesn't get done!
Don't Ignore Your Mental Health During the Holidays
This is a busy time of year that can bring up a lot of emotions. Don't forget to prioritize your needs, make time for movement, and use your breath to reduce stress. Not only will you feel better, but each moment will be that much better. Instead of feeling anxious or exhausted, you'll be feeling calm, confident, and energized!