23,000 TIMES A DAY, IN FACT
Kiesha Yokers
Head of Breathwork
& Somatic Programs
We don't often think about our breath
unless something is wrong, but breathing
is the first and last action of our lives.
Breathing is the key to healing your
mind, body, and soul
As head of breathwork at Lindywell, I guide you through the techniques that gather and focus your breath to balance your mind and body, relieve anxiety, enhance mental clarity, and empower you to live your best life. Like Pilates, breathwork is a practice that gets more familiar and more powerful the more you do it.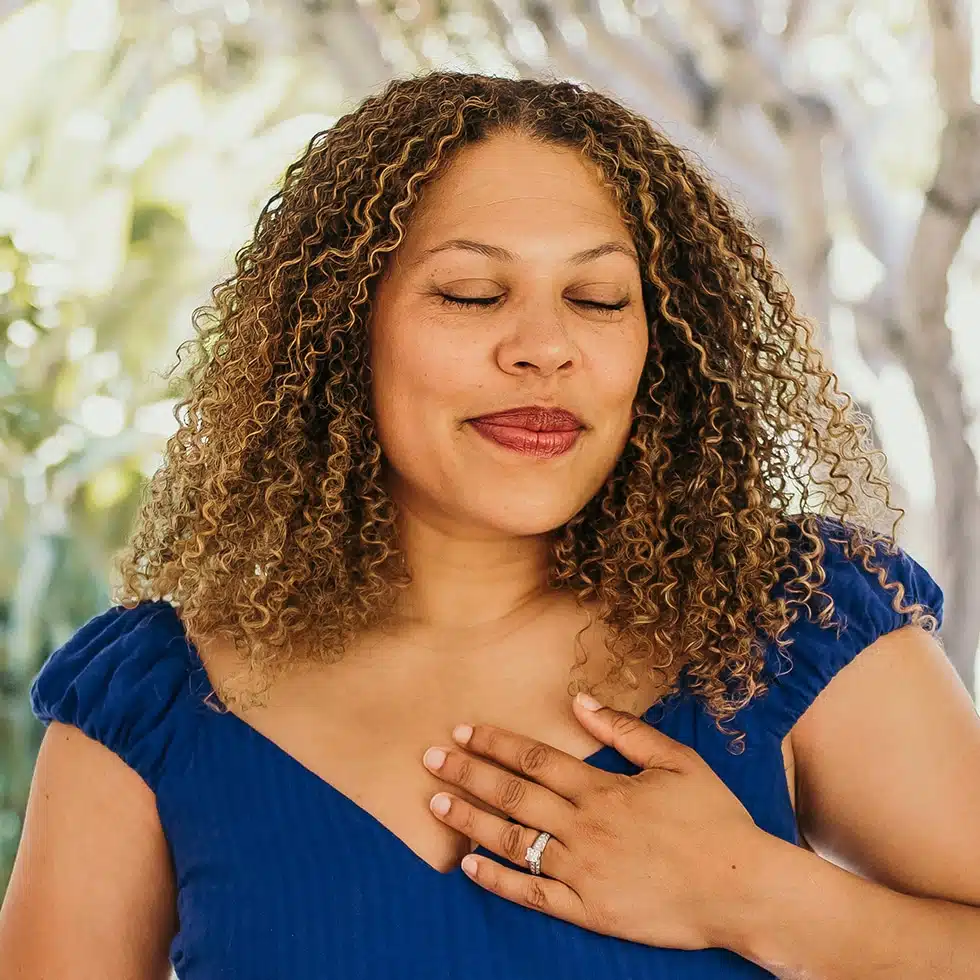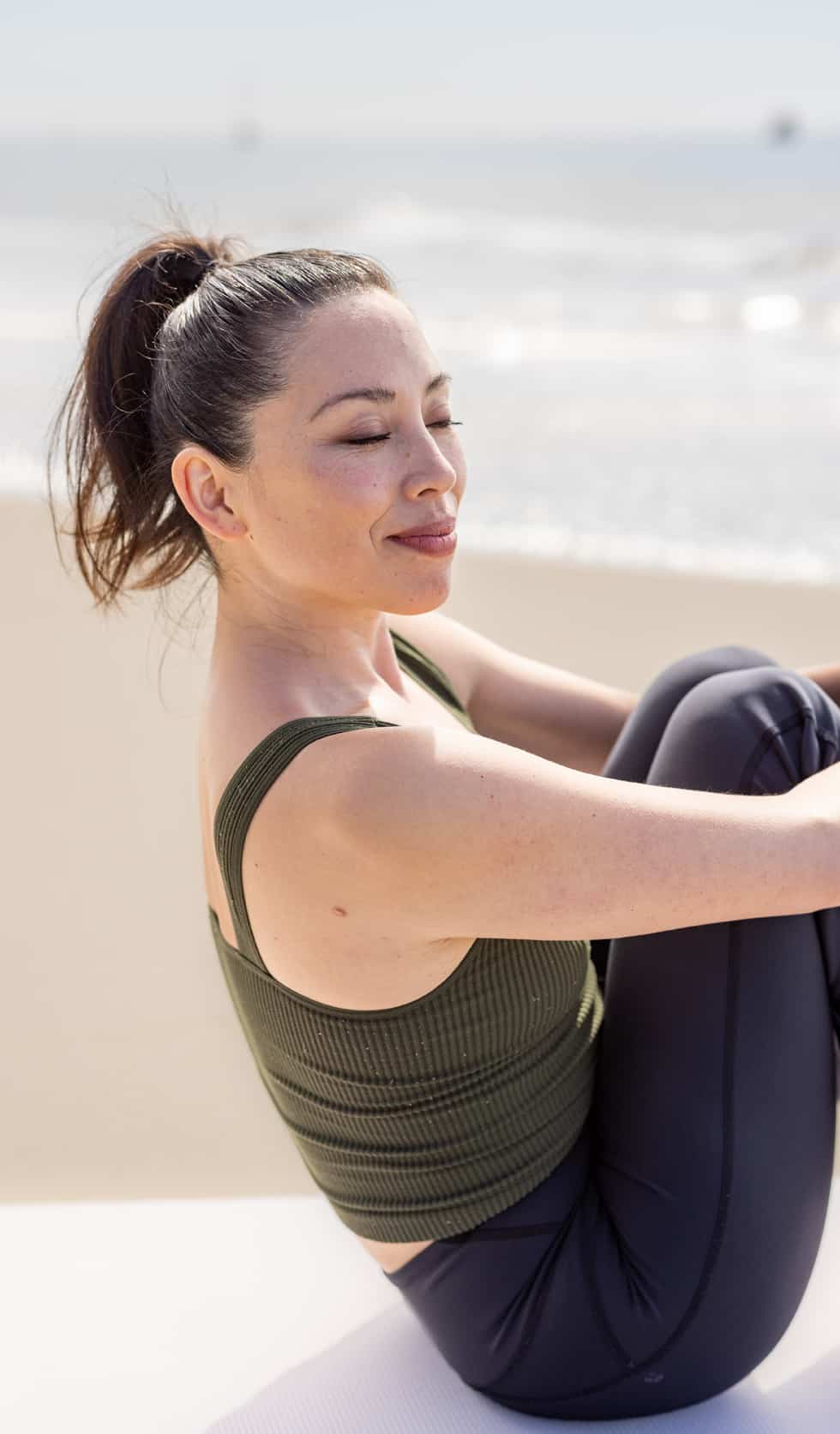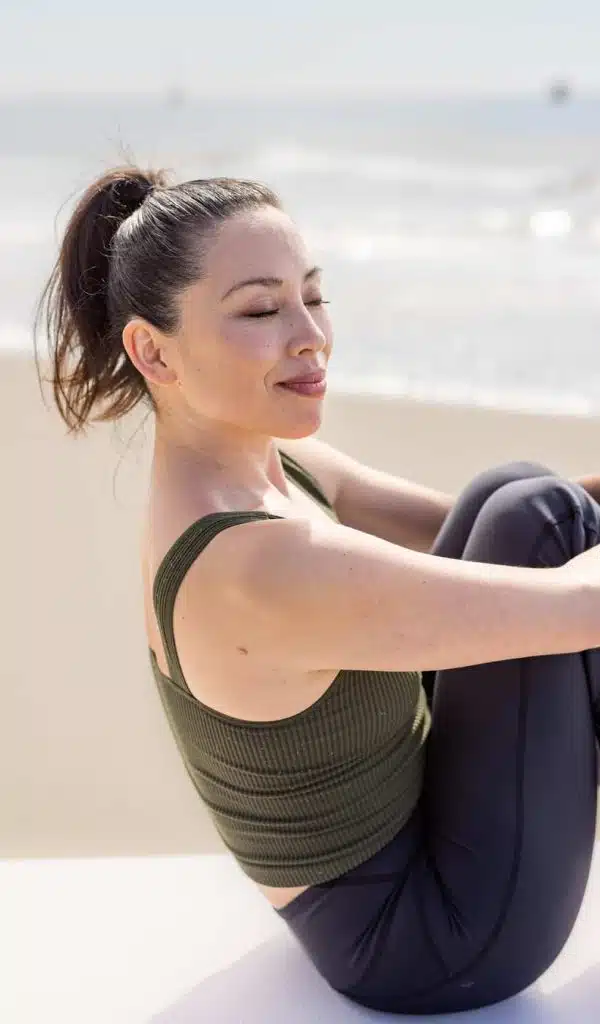 Let's check in with your breath
Listen closely to the sound of your breathing.
Are you breathing through your nose or mouth?
Are you breathing into your chest, your belly, or both?
Your current breathing pattern could contribute to your overall wellness and your emotional state at this very moment.
Giving attention to your breath can help:
Reduce the anxiety you feel
Release toxins and trauma from the body
Gain mental clarity
Up your self-care practice with lasting benefits
Your mind and body will thank you for utilizing your internal healing power.
Your first free breathwork
is waiting for you.
Free Breathwork Session
Drop in your email to grab a free breathwork session and get on the list for regular wellness tips and updates delivered straight to your inbox.


Relieves depression and anxiety symptoms
Slows stress in the body
Supports the healing of stored trauma
Turns on the parasympathetic nervous system (rest and digest)
Creates a sense of mental peace and clarity
Releases toxins in the body
Improves sleep
Boosts immunity
Reduces pain and inflammation
Delivers more oxygen to the body
Lowers blood pressure
Expands self-awareness and connectedness
Increases self-love
Releases fear, grief, and anger
Moves blocked energy
Boosts feelings of joy and happiness
A guided breath experience
In this 60-minute live guided journey, you'll let go of stress and anxiety in the comfort of your own home. You'll learn how to unlock the healing power of your breath and connect to your body to get the mental clarity you deserve. Accessible monthly live sessions held on zoom (limited number of sliding scale sessions available). Exhale Hour sessions fill up fast!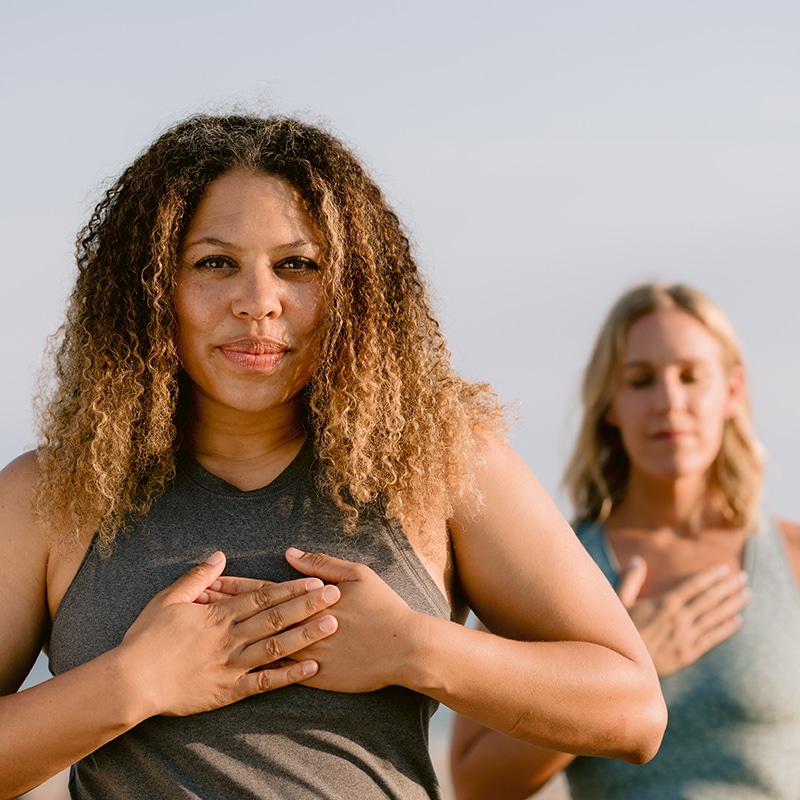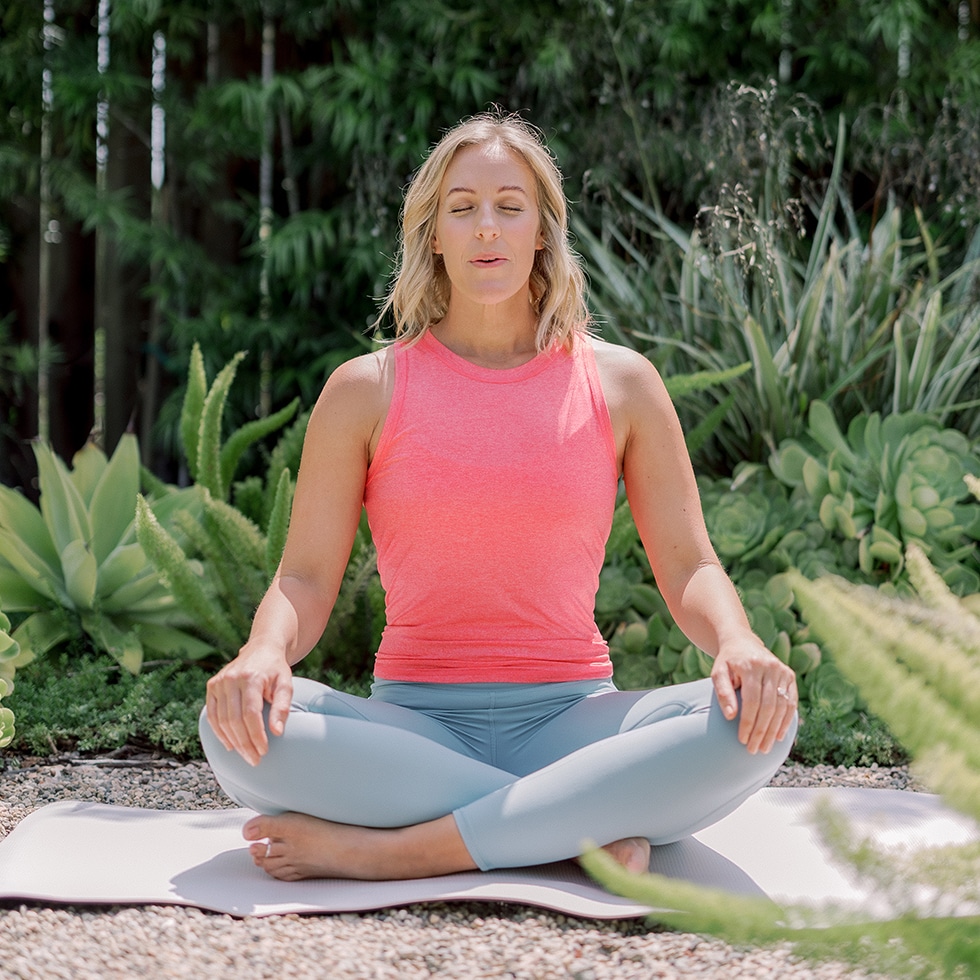 Your online app for daily practice
Total mind and body practice with our growing library of daily breathwork sessions led by Kiesha ranging from 3-20 minutes.

Your best resource for calm, mental clarity, sleep, stress, energy, and performance in our evidence-based and accessible app.

Plus, 250+ online Pilates classes (for all levels) and nourishing recipes by our Registered Dietician.
Your first free breathwork
is waiting for you.
Free Breathwork Session
Drop in your email to grab a free breathwork session and get on the list for regular wellness tips and updates delivered straight to your inbox.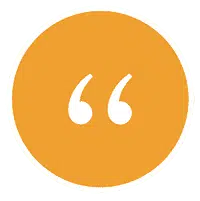 Kiesha's breathwork classes are phenomenal. Her approach to teaching is both organized and detailed. From beginning to end, she leads participants through a breathwork journey that will help to reduce stress and increase energy in your daily life. Her classes are welcoming to all people while being very nurturing to people of color.
The best part is the energy release! It helped me let go of pent up feelings I didn't realize I was holding on to.
I walked away with more insight and understanding of my deepest feelings in a way that was empowering and not shameful.
It's time to trust yourself and even meet your body in a whole new way.  You are the owner of your health, an intuitive human who can and will experience joyful healing.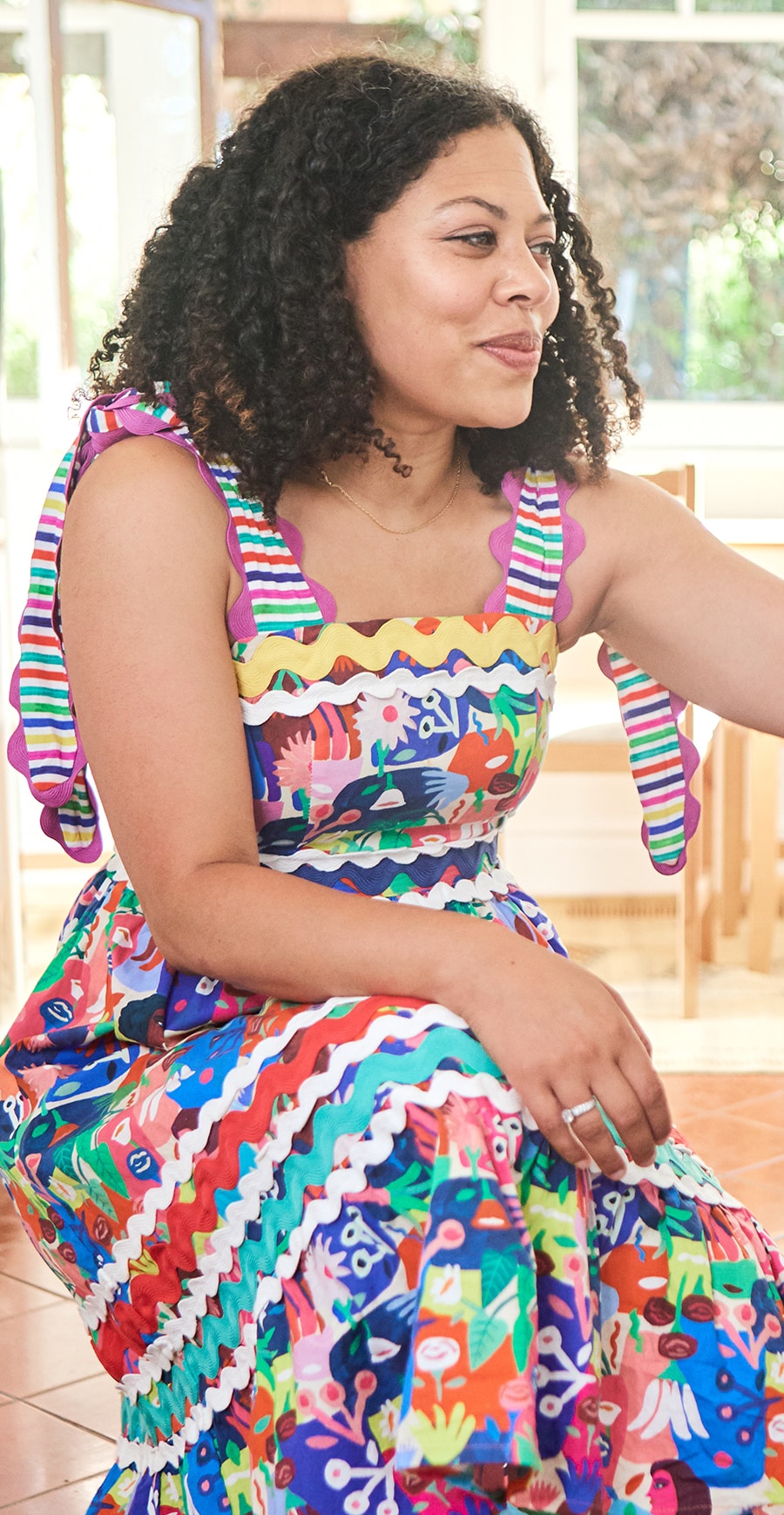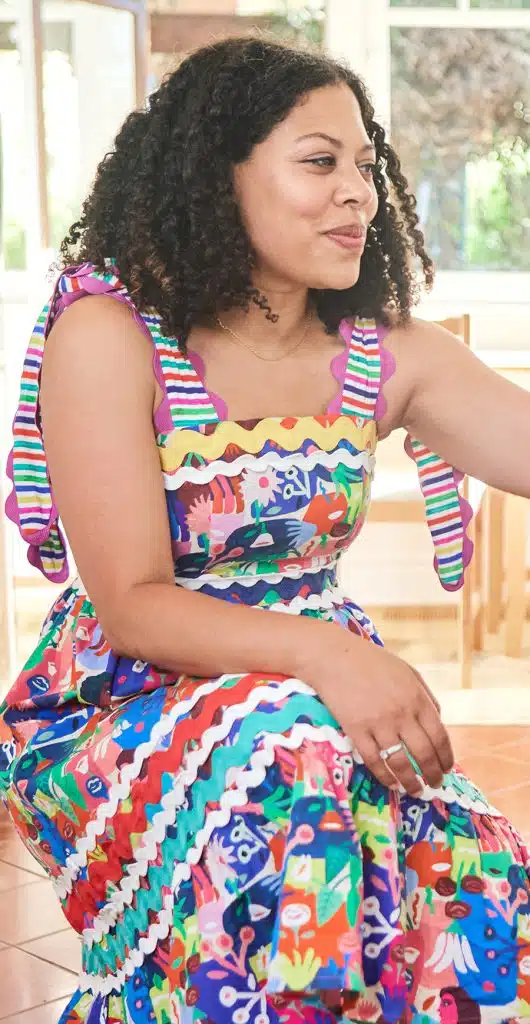 Hello! Before I got into embodiment work, I was an anxious people-pleasing child who grew into a woman with debilitating anxiety. I've spent a lifetime as a high-functioning anxious person constantly praised for my ability to take on so much and "get it done" to perfection. After years of therapy, I finally realized in 2020 that it was time to do some deep trauma work under the care of an incredible therapist and adding complementary somatic tools to allow my brain and body to truly heal.
Today, I am a trauma-informed breathwork facilitator and a somatic coach  passionate about helping equip people with somatic tools to address trauma in the body. Healing isn't a linear process, but it is possible, and I am proof of that.
I am also a certified holistic health coach, and I use my 15+ years as an elementary school teacher to teach adults and kids how to learn self-regulation strategies and connection with the body.
I've worked with non-profits, been featured by many major brands, and had a true what-in-the-world moment of having my work featured by former First Lady Michelle Obama. I am passionate about reaching underrepresented populations to ensure these healing strategies are easily accessible to everyone.
My belief is that wellness is for everybody, so my mission and commitment to you is, "This is wellness for the rest of us."
I am thrilled to be creating a new discipline of breathwork and somatic experiences at Lindywell.  Leaning into our mission to enable every person to live their life to the fullest, breathwork and somatics need to be at the core of the work we do.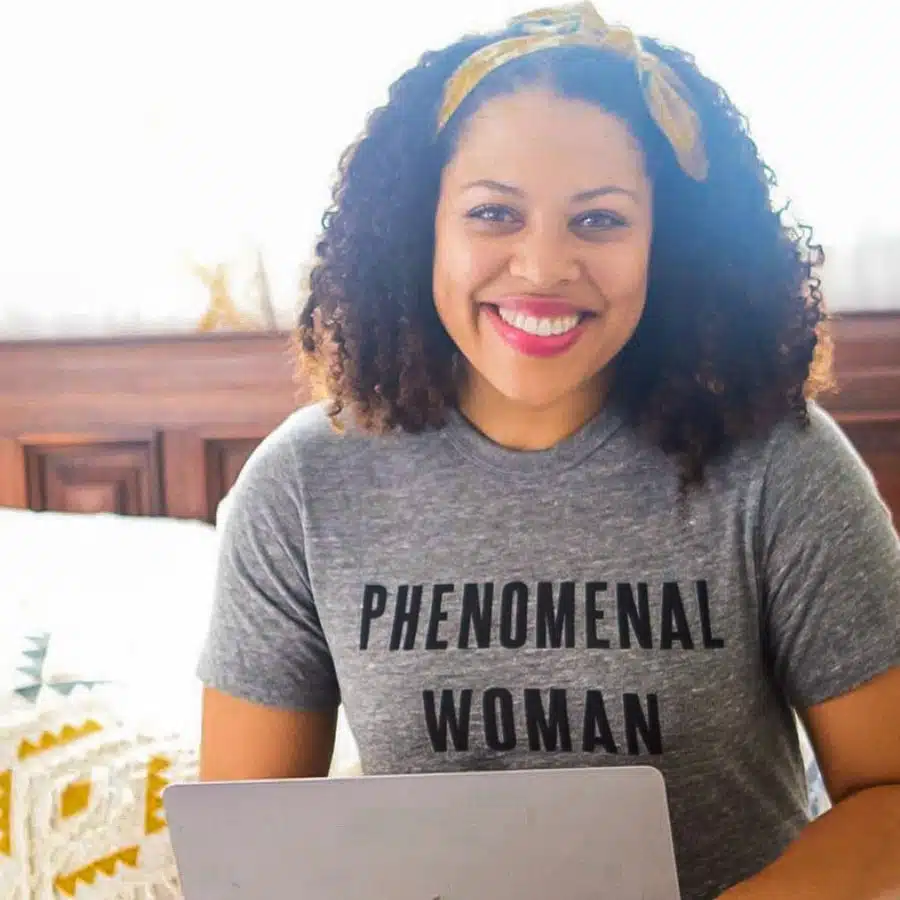 3 x Trauma-Informed Breathwork Facilitator
Trauma-Informed Meditation Teacher 
ICF Accredited Embodiment Life Coach
Somatic Embodiment and Regulation Strategies Certification
Coursework through the Strozzi Institute 
Integrative Somatic Trauma Therapy Certificate (Embody Lab)
Certified Holistic Health Coach Integrative Nutrition (IIN)
MA in Ed. with a Literacy Specialization
B.A. in Education/Certified K-12 Teacher