While 2020 has brought an array of unanticipated events, we still have the power to harness our visions and direct where we are at the end of the year. In today's episode, Robin shares her 2020 vision guide and walks us through how to reset and reevaluate our end-of-the-year goals.
Taking time to reflect on our values and have compassion for ourselves as we journey through this season is going to be crucial for all of us. Despite facing unconventional times, the power to create the life you want is still yours. Join Robin Long in this episode to learn more about how you can reset your goals and shift your habits to achieve the results you want.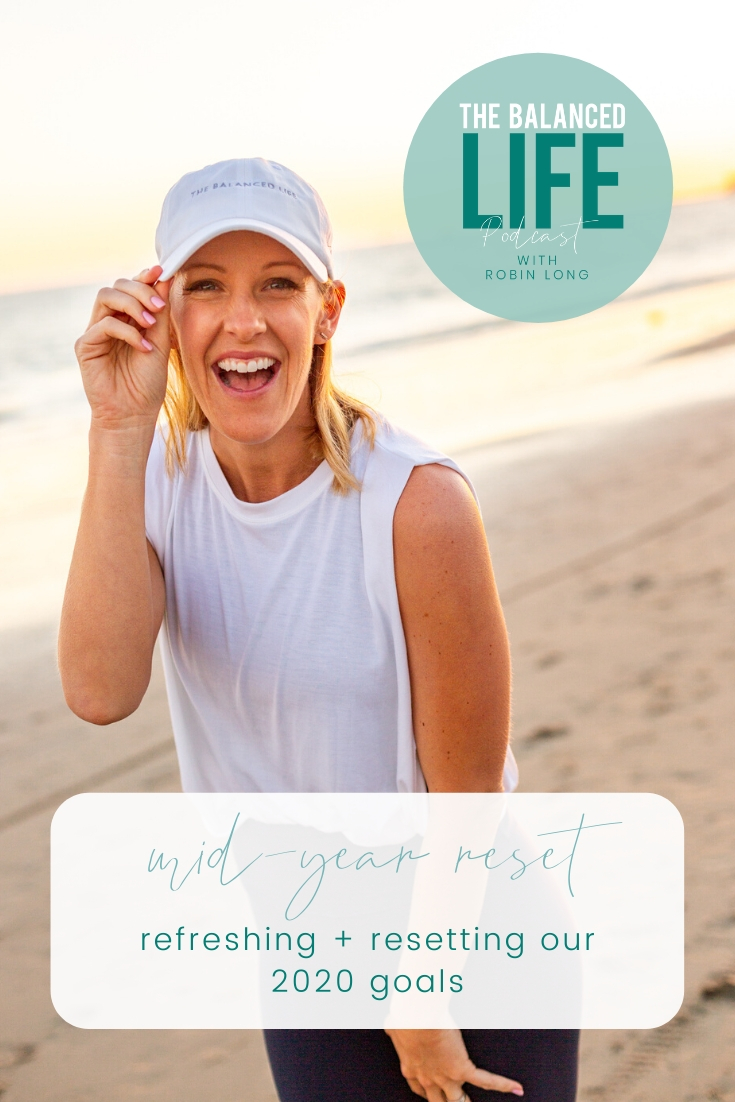 Show highlights: what you can look forward to in this episode!
2020 has thrown us more loops than we anticipated but good things have been revealing themselves as we lean into the new "normal"
Creating values and intentions can help you live out the mid-year vision we set for ourselves 
Now is a time for compassion for ourselves and we may need time to reset our intentions
Take time to reflect on habits that did and didn't work well over the past 6 months and set clear goals on how you want to shift those habits for the rest of the year
Robin reviews her 2020 vision guide and shares actionable steps on how you can make your vision a reality 
Links in this episode:
Share this podcast episode!