2020 has been quite the year so far, hasn't it?
When I reflect on the goals and vision I set for myself back in January, it feels like a lifetime ago and it all feels a bit fuzzy.
2020 has forced many of us to let go of our plans, adapt to unexpected changes, and do our best to stay afloat.
I don't know about you, but dreaming and goal setting has felt nearly impossible with all of the unknowns we've been facing.
And now here we are, halfway through the year (how is that even possible?), and if you're like me and many of the women I've been chatting with inside The Balanced Life Sisterhood – you may be thinking, "where do I go from here?"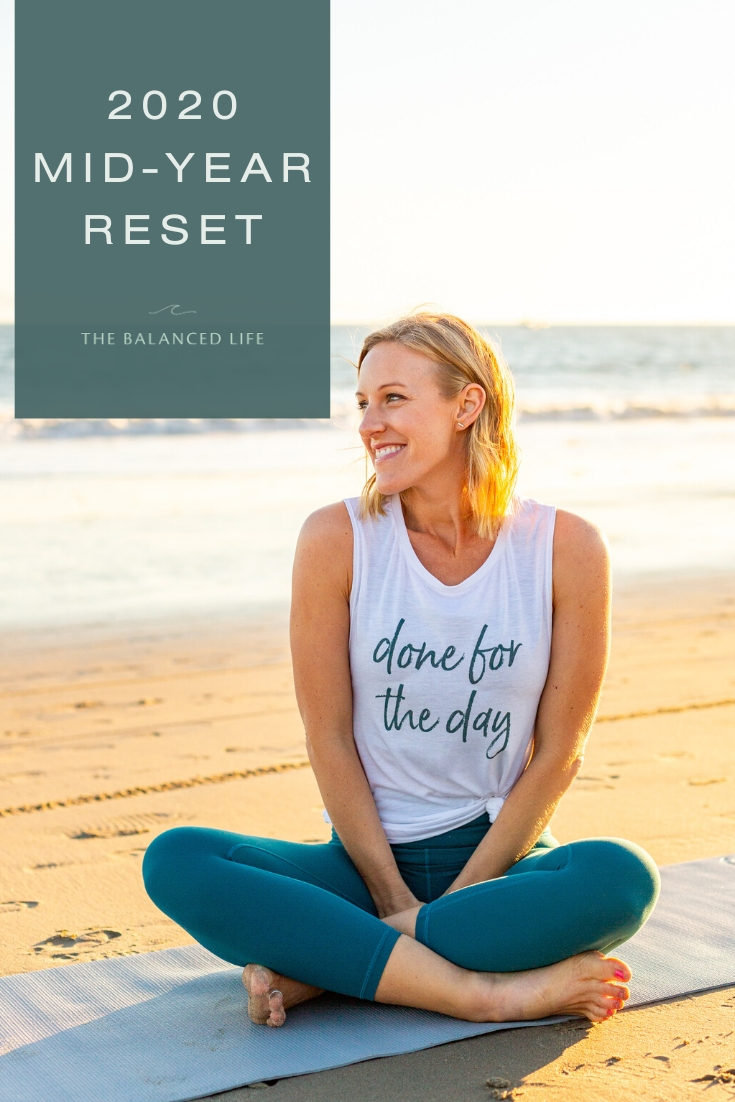 Here's what I know for sure…
No matter what life throws our way, the importance of taking care of our health and well-being remains the same.
So while we may not be in the mood to make big plans and dream big dreams – we CAN reflect on the past 6 months, learn from what we've been through and create a vision for how we want to take care of ourselves between now and the end of the year.
I invite you to join me for a mid-year reset…
I put together a free downloadable guide (based off of our 2020 Vision Guide that was sent out in January) to help you create a vision for the second half of the year.
CLICK HERE to download the free guide.
And to listen to this week's podcast episode where I walk you through this guide step-by-step, CLICK HERE.
Carve out 20 minutes for yourself, treat yourself to your favorite beverage and take a little time to reset.
You're worth it.
xo,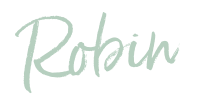 PS: When you're done, come on over to Instagram and let me know how it went! 🙂