Hi Beauties!
I'm thrilled to be introducing you to another guest instructor today. 🙂
Anastasiya Goers, Pilates instructor and creator of Pilates Bridge, will be leading us through a "Reformer On The Mat" workout. The reformer is a piece of Pilates equipment that adds the extra challenge of weight resistance and instability. You can view one of my Pilates reformer workouts here to give you an idea of what it looks like.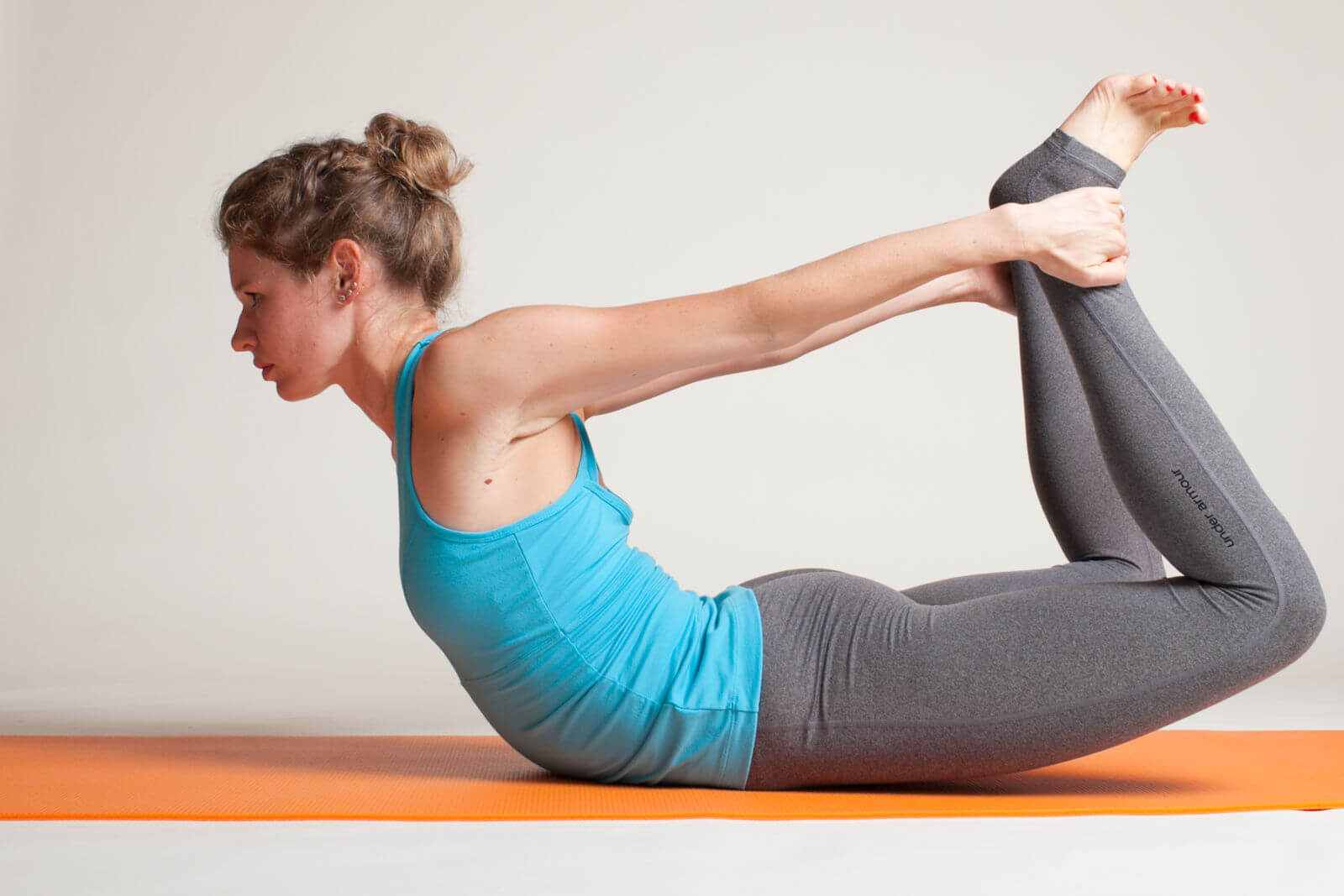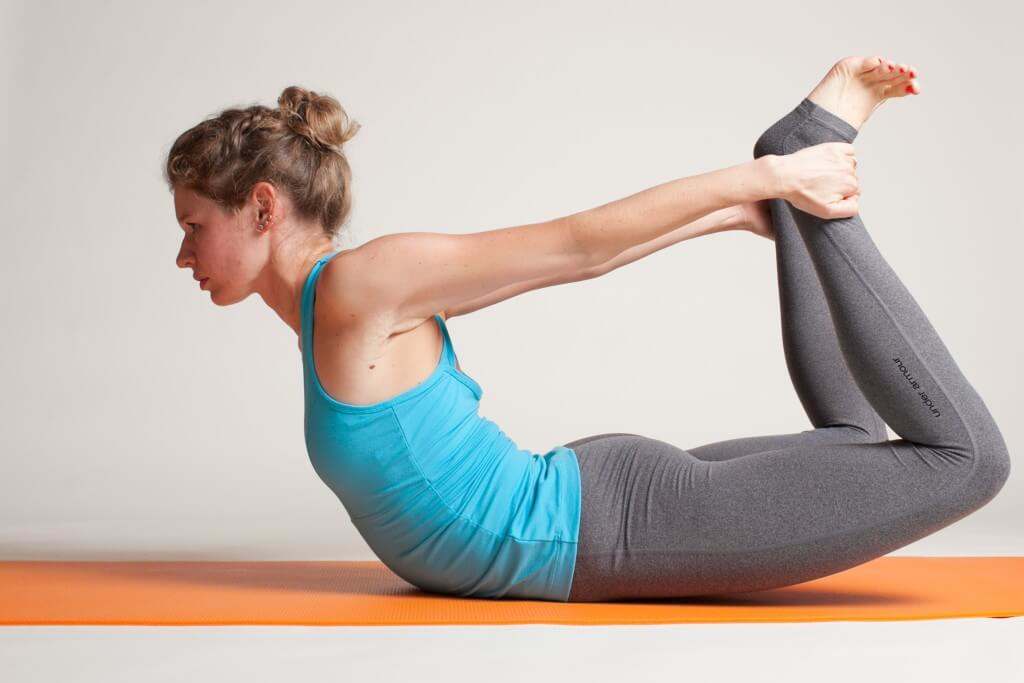 Here's a little more about Anastasiya:
Anastasiya is passionate about Pilates and all things health. As a mother of 4 she understands the challenge of fitting "me" time and "workout" time into a daily schedule filled with kids activities, healthy cooking and managing a business.

Anastasiya is the creator of

sFeraFitness

 – a unique blend of Pilates, Myofascial and Trigger Point release that aims to correct muscular imbalances, alleviate chronic pain and tightness as well as strengthen the body in a balanced way. sFeraFitness is the ultimate self-care tool that anyone can use to feel better and look great.

For the past 4 years Anastasiya has been running a community-based Pilates website,  

PilatesBridge.com

, that unites Pilates professionals and Pilates students. Her goal is to teach people to enjoy movement and feel comfortable in their bodies as well as to give the instructors all needed tools to grow their Pilates business and education.
Anastasiya's workout is a little longer than 10 minutes so if you have time limitations just do what you can! I think you'll really enjoy it. 🙂
Daily Check-In: Treat yourself! You've been working hard so treat yourself to a little something special. Maybe a bubble bath, a new shirt, fresh flowers…it's up to you! But try not to make it food related. 🙂 Show me how you're treating yourself by sharing a photo on Twitter or Instagram. Use the hashtag #30daypilatesbody so I can see what you're up to. 🙂
xo,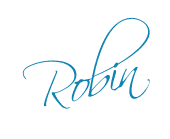 PS – Did you catch this yummy recipe I shared the other day?