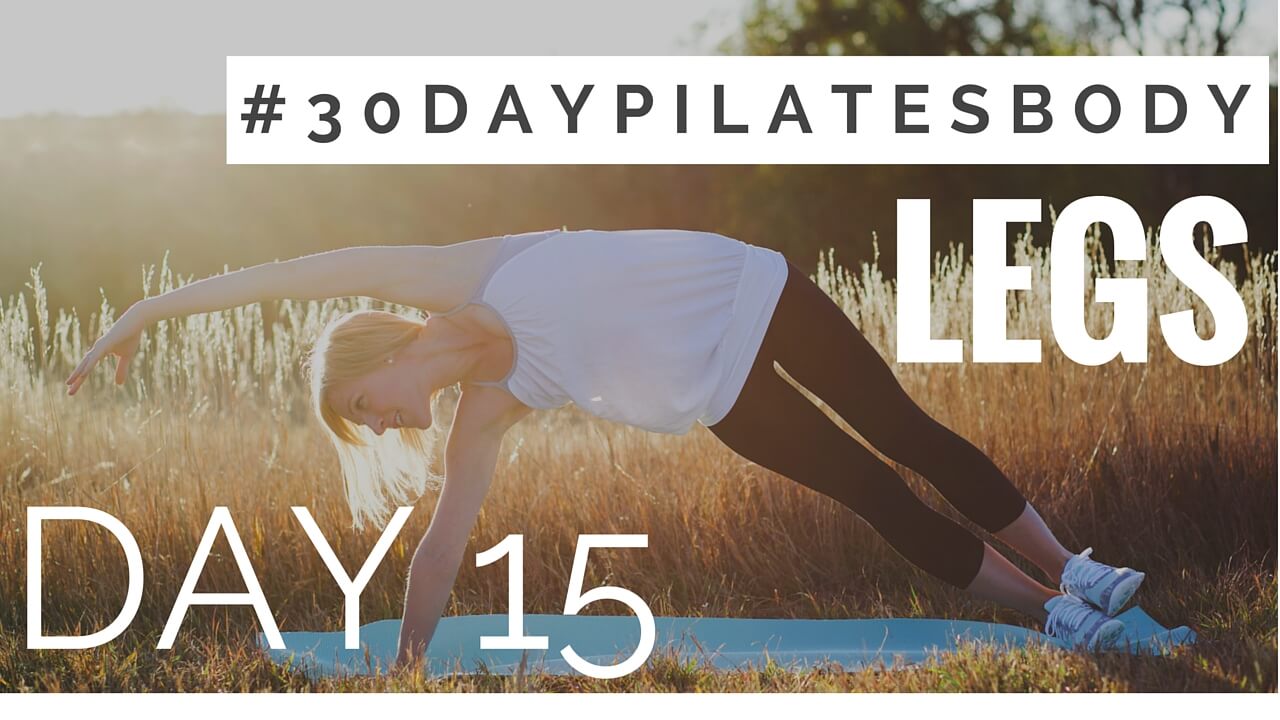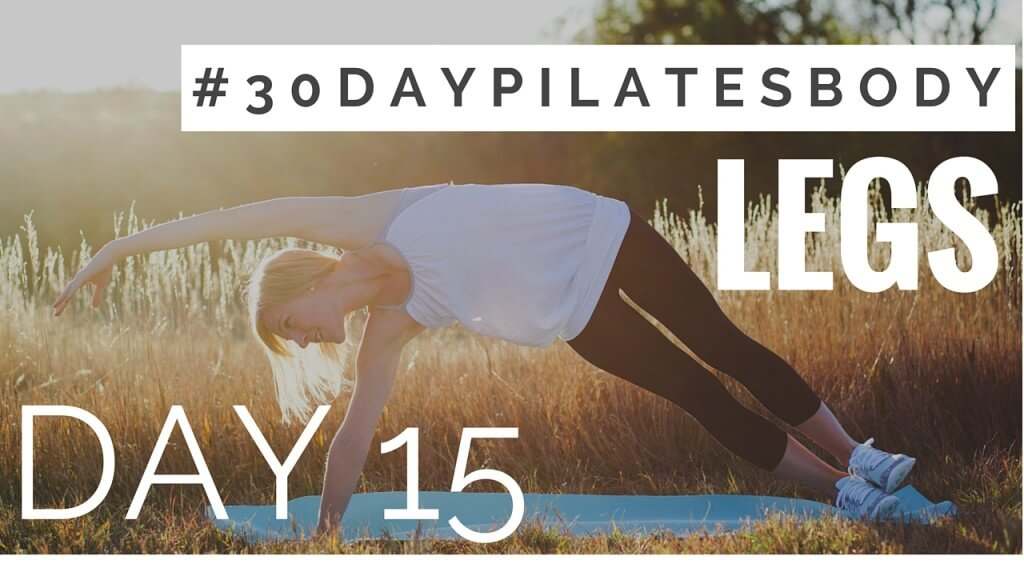 Hi Beauties!
Congratulations! You've made it to the halfway point! If you feel good now, just imagine how you'll feel at the end. 🙂
I invited one of our Sisterhood members to share a favorite recipe with you today. On the 1st of every month Sisterhood members receive a healthy Recipe Bundle to help them eat well. I provide recipes that are simple and straightforward so that they're practical for busy women.
Over the next few days I'll be sharing some of their favorites for you to try at home. Eating well is a MUST if you're looking to lose weight and/or feel your best throughout the day.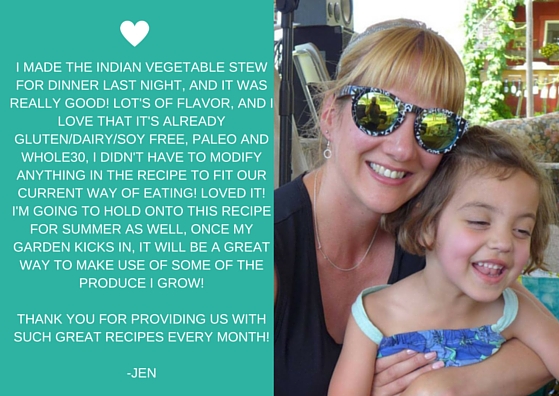 Indian Veggie Stew
Serves: 4
Ingredients:
1 inch piece of fresh ginger root
2 garlic cloves, peeled
1 (15 oz.) can diced tomatoes
1⁄4 – 1/2 teaspoon cayenne pepper (depending on spice preference)
2 tablespoons coconut oil
1 medium onion, peeled & chopped
1 bell pepper, diced
8 oz. sweet potatoes, peeled & cubed
2 medium carrots, sliced
1 1⁄2 teaspoons garam masala
1⁄2 teaspoon chili powder
3 cups cauliflower
1⁄2 cup coconut milk
1⁄2 cup water
salt and pepper to taste
Directions:
Place ginger, garlic, tomatoes and cayenne into a high- powered blender and blend for 10-15 seconds. Set aside.
Heat oil in a saucepan over medium heat. Add onion and bell pepper and sauté until softened. Stir in potatoes, carrots, garam masala and chili powder. Cover and cook on medium- low heat for about 10-15 minutes, stirring occasionally.
Add cauliflower, tomato mixture and 1⁄2 cup water. Simmer for 10 minutes.
Remove from heat, stir in coconut milk and season with salt and pepper.
Now, on to today's workout!
Today's leg routine is all about the inner thighs….enjoy!
Daily Check-In: I challenge you to take a little digital detox. Schedule some time during the next week to take a break from technology. You may just do an hour, you may do a whole day…there are no rules. Just schedule a detox to clear your mind and practice presence. 🙂
xo,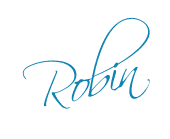 PS – If you'd like to get immediate access to more recipes from The Sisterhood, simply click here. 🙂