I've received many requests for a new Pilates ring workout and I'm excited to share a new one with you today!
The Pilates ring is an incredibly versatile and lightweight prop that allows you to incorporate resistance training into your Pilates practice. Using a Pilates ring can help you engage the proper muscles and adjust your alignment.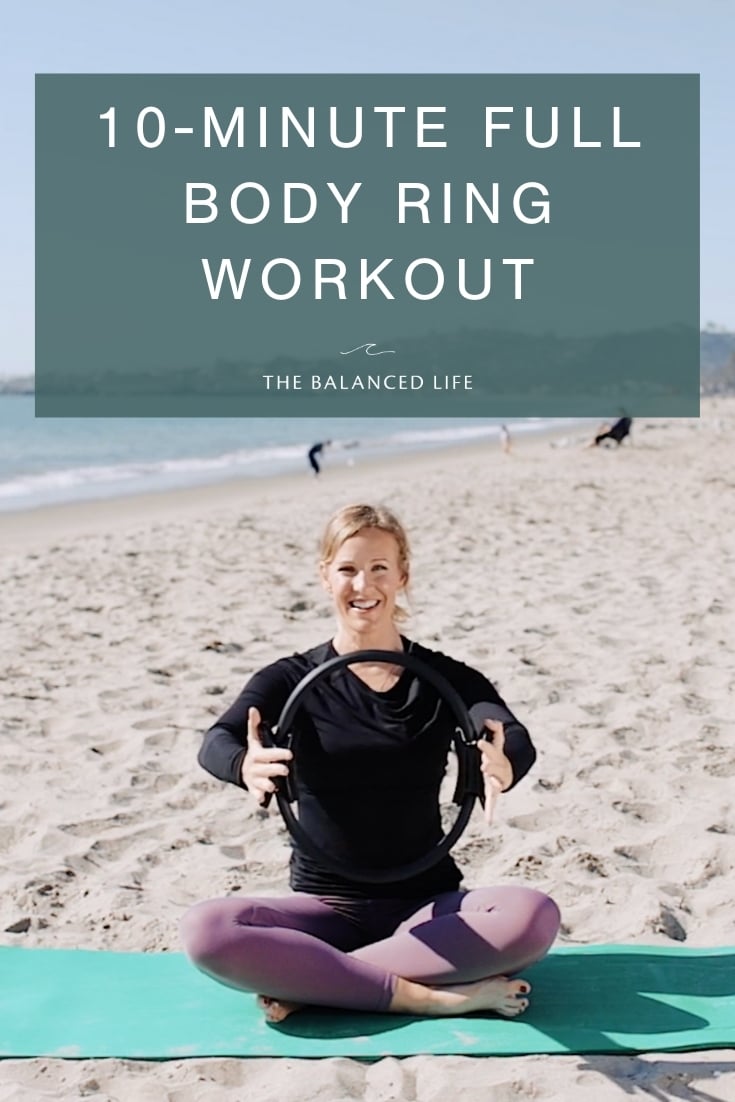 In this 10-minute routine, you'll tone and strengthen your entire body through exercises using the Pilates ring (and no worries if you don't have a ring – you'll still get a great workout without it!).
This routine is great to sneak in any time of day for a great full-body workout!
Click here to watch the video directly on youtube! And be sure to subscribe to my channel so you never miss a workout.
Let me know if you try this workout!
xo,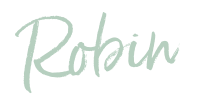 PS – Have any other Pilates workout requests? Leave me a comment below and let me know and check out more quick Pilates workouts on the blog!