The Balanced Life podcast is a place for honest conversations about what it REALLY looks like to find a sense of balance in the midst of busy lives.
Each week I interview women who appear to be "doing it all." We get real and practical to reveal what they DO and perhaps more importantly, what they DON'T do, to find their own unique sense of balance.
We talk health, wellness, self-care, work/life balance, and everything in between. Tune in to see how others are making it work and gain practical insights on what it means to create a healthy, happy, uniquely balanced life.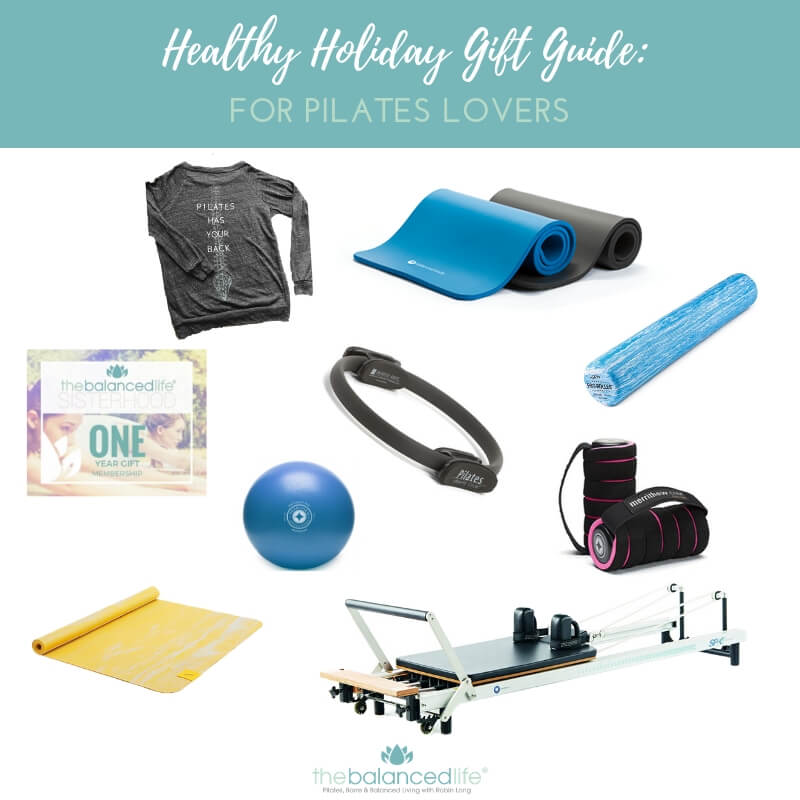 Ready to see what's in store? Listen to the trailer for The Balanced Life Podcast now wherever you listen to podcasts!
I can't wait to share more!
xo,

PS – Want to share the podcast with your friends? I'd be so honored! Here are a few images you're welcome to screenshot and share! ?