Do you struggle with comparison?
Or ever feel like you SHOULD be doing more based on what others appear to be doing?
In today's world, we get a window into the lives of others through social media. This can be encouraging and helpful – but it can also lead to an unhealthy habit of constant comparison.
Comparison on the internet is a topic that's been talked about a lot over the past few years. In fact, I wrote a blog post about it on Carrots 'n' Cake back in 2012 (that's a long time ago)!
But I heard a quote a few weeks back that I've been thinking about it on a daily basis and I just had to share it with you.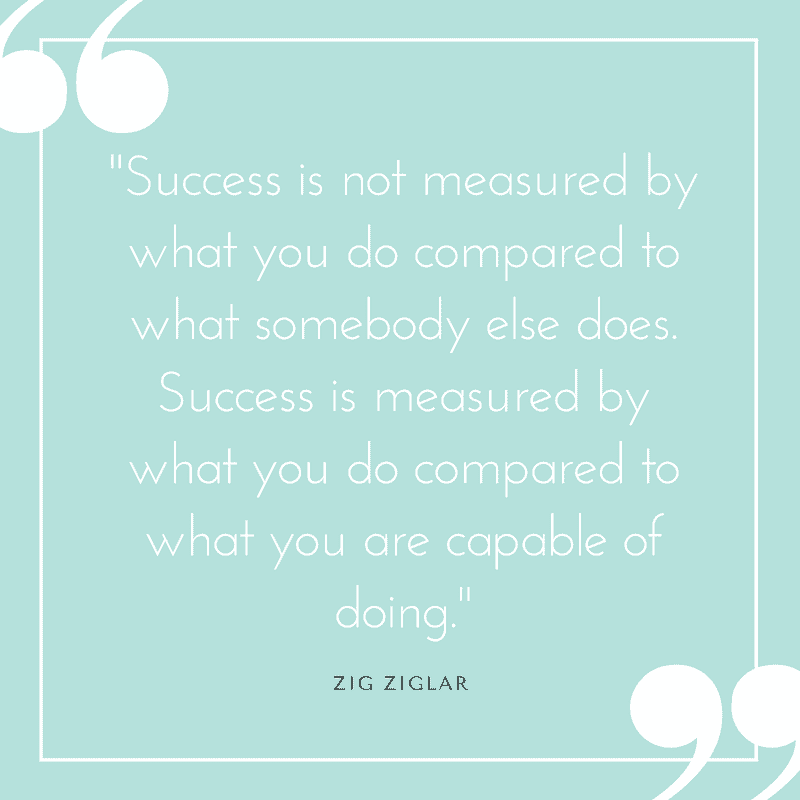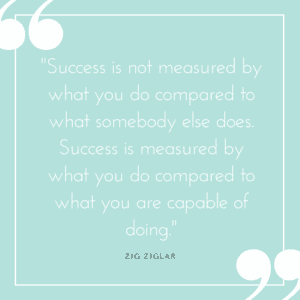 Isn't this just the best?
When I'm tempted to compare myself to other business owners who have built empires,  fitness professionals who exercise for hours every day, or stay-at-home moms who do all the amazing Pinterest activities with their kids, I have to remind myself of my current circumstances and stage of life.
As I've been growing my business, I've also been growing babies: pregnancy, childbirth, recovery, breastfeeding, baby proofing, nap strikes, food allergies, childcare, etc. etc.
I can't compare myself (my business, my body, my parenting, etc.) to others without considering the bigger picture.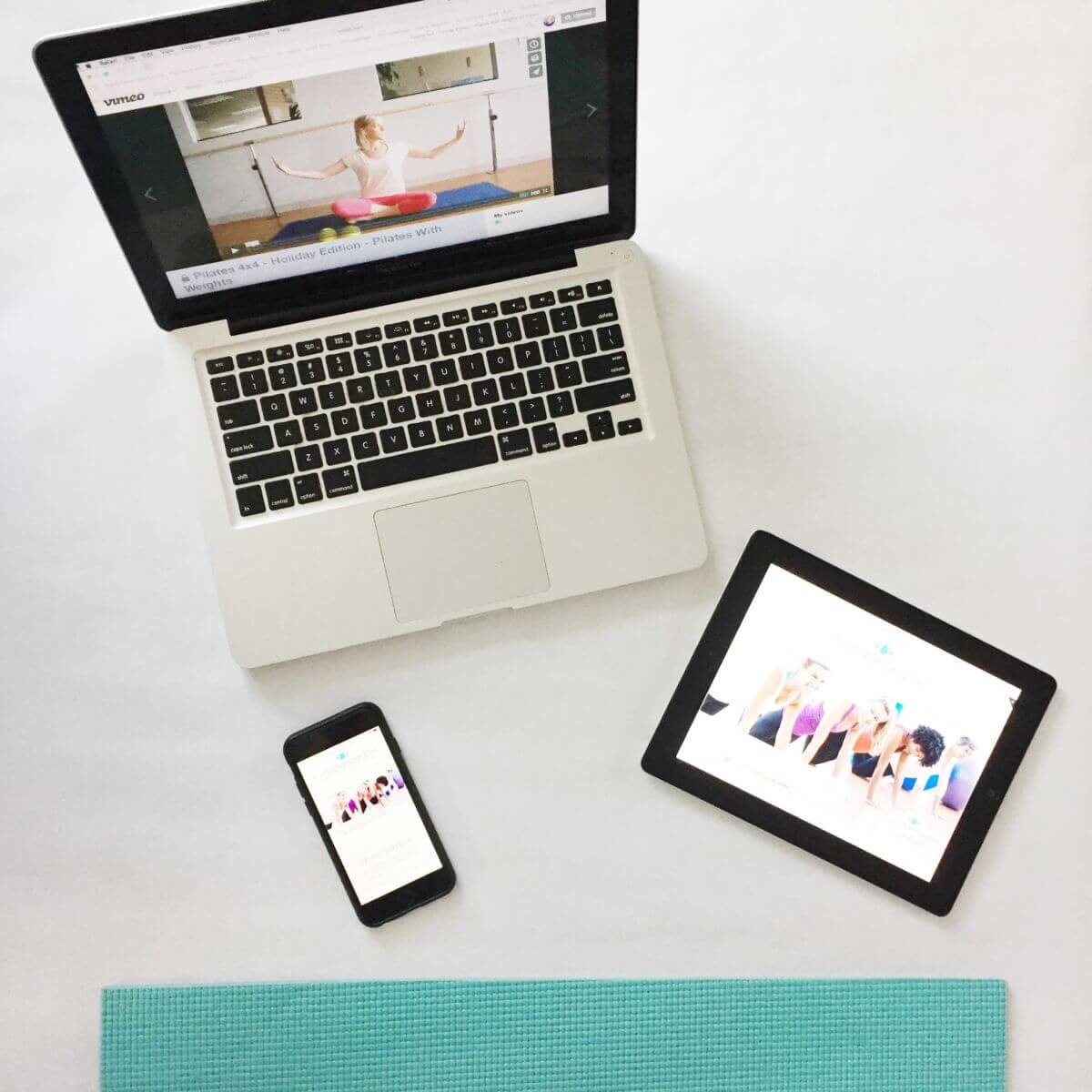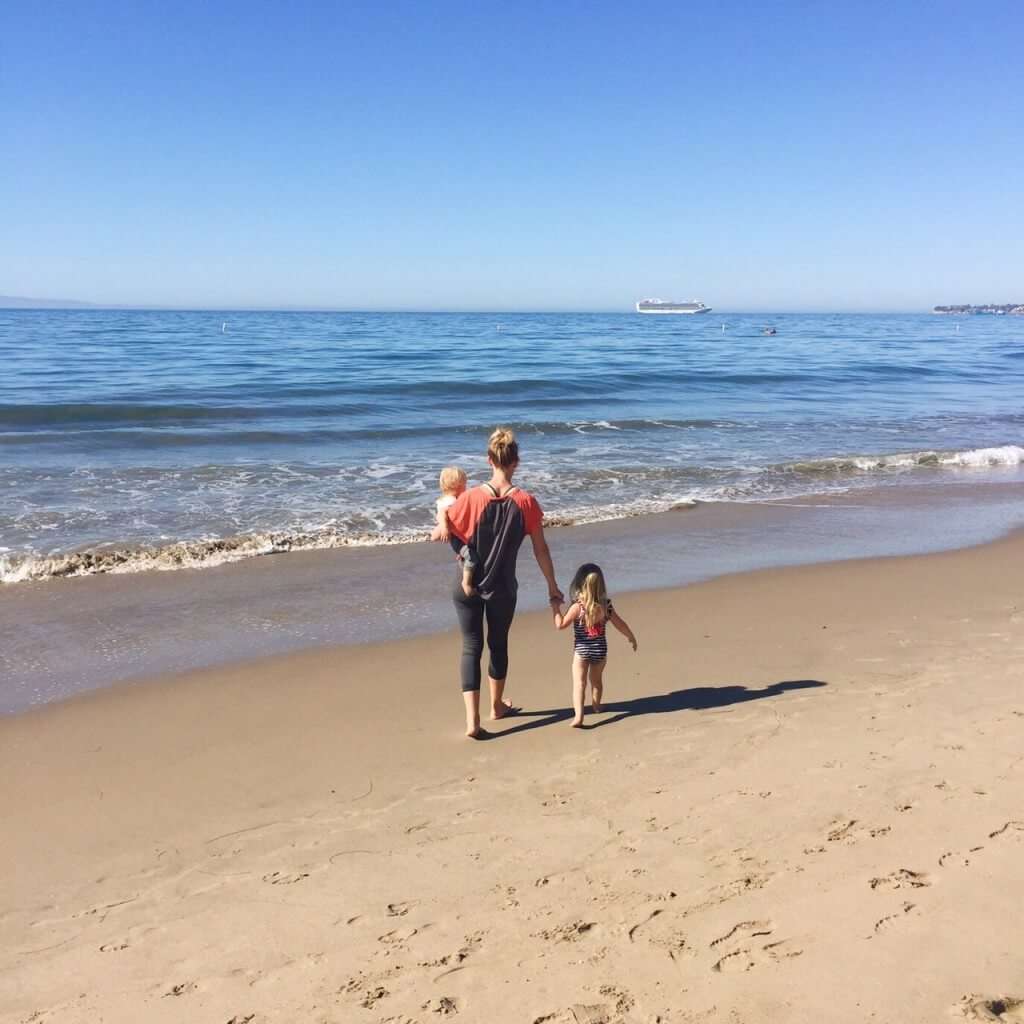 By choosing to run a business and being the primary caretaker of a 1-year-old and 3-year-old I am currently not capable of:
spending hours in the gym
working 10 hour days
shopping and pampering myself on a regular basis (these days showering = pampering)
having an instagram-worthy social life during the week
attending pre-school activities and meetings that fall during my scheduled work hours
growing my business at the same rate as someone who doesn't have kids or has full-time childcare
I may be capable of these things in the future, but not right now.
I am in a unique season of life. And you are too.
So measuring our success based on what OTHERS are doing is futile and misleading.
What matters is what we are capable of doing, given our unique circumstances.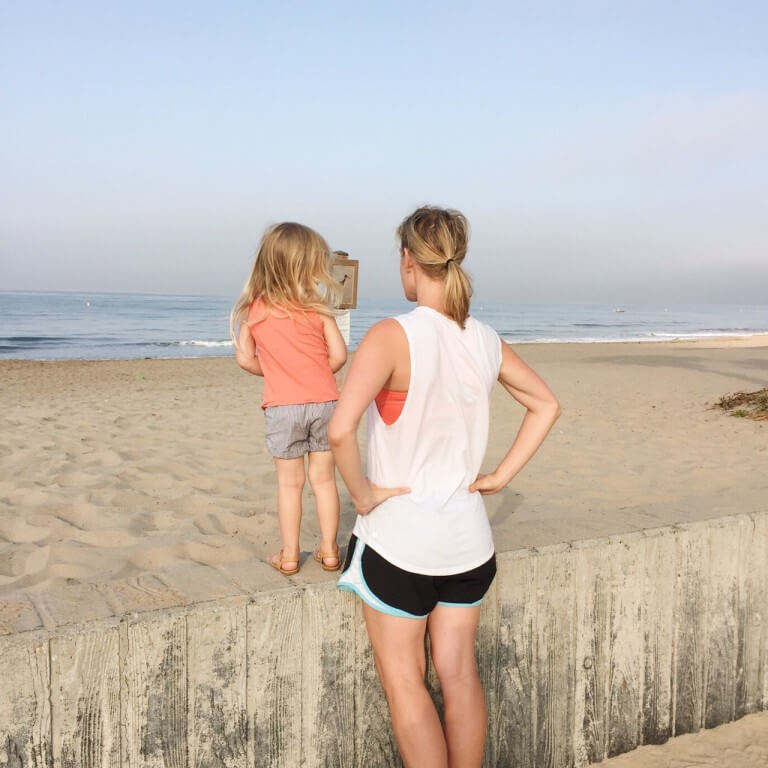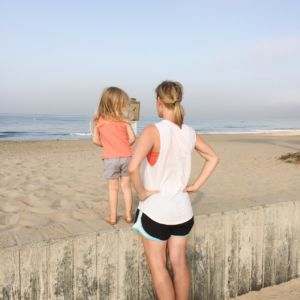 If you are a new mom, don't compare your body OR your workout routine to someone who has grown kids or is not a mom.
If you are 65, don't measure your success based on what a 25-year-old body can do.
If you are are mom who works 40 hours a week, don't compare your fitness routine to a fitness professional who has an entirely different set of circumstances.
In doing so, you'll only set yourself up for discouragement and disappointment.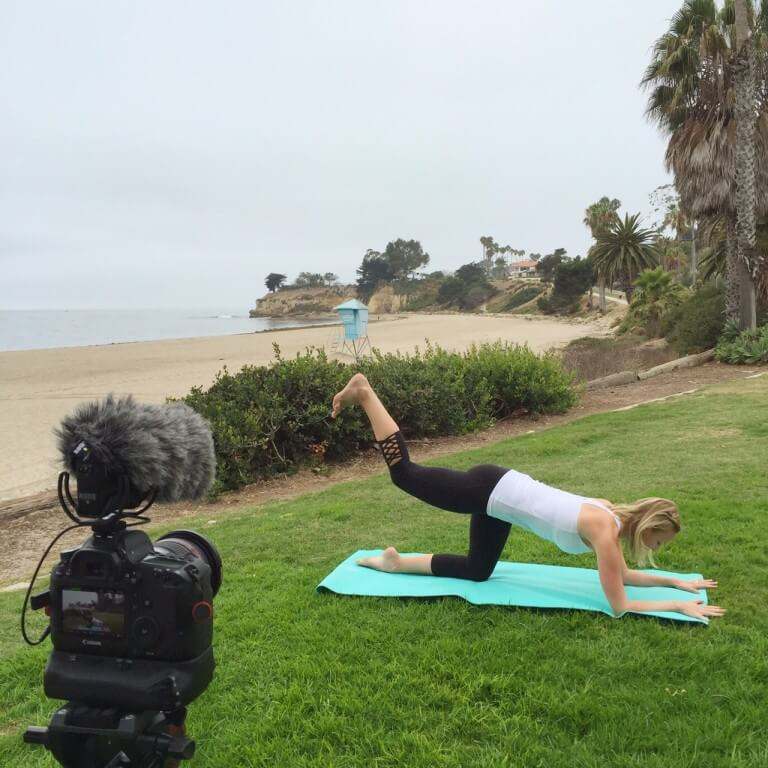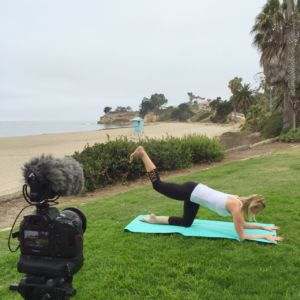 "Success is not measured by what you do compared to what somebody else does. Success is measured by what you do compared to what you are capable of doing." -Zig Ziglar
Take some time to reflect on this quote and let's make it a great week, beauties!
xo,