Looking for an effective, total body barre workout?
Then you'll love this Pilates-inspired Barre workout that incorporates light weights and exercises that will work your entire body.
Feel free to come back to this workout anytime you're looking for a routine that will work to strengthen, lengthen, and tone your muscles.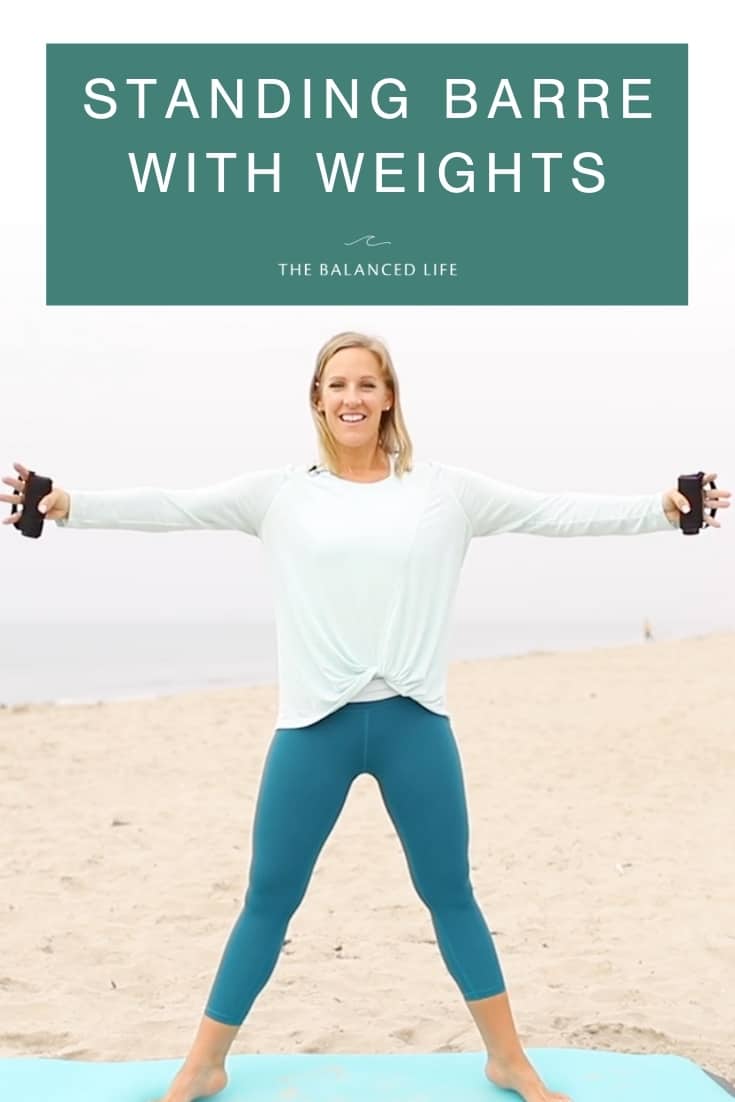 Click here to watch this workout directly on YouTube!
If you enjoyed this workout, let me know in the comments below! I'd love to hear from you.
xo,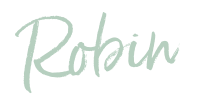 PS – Have you been struggling to keep up with workouts? Click here for my best tips on how to break the streak of not working out.