This quick and gentle, restorative Pilates routine is perfect for any time you are recovering from sickness, not feeling a hundred percent and don't really want to push yourself, but you know a little movement will help you to feel better. You're going to flow through a couple of classic Pilates exercises. breathe, stretch, and at the end, you'll feel refreshed and ready to take on the rest of your day.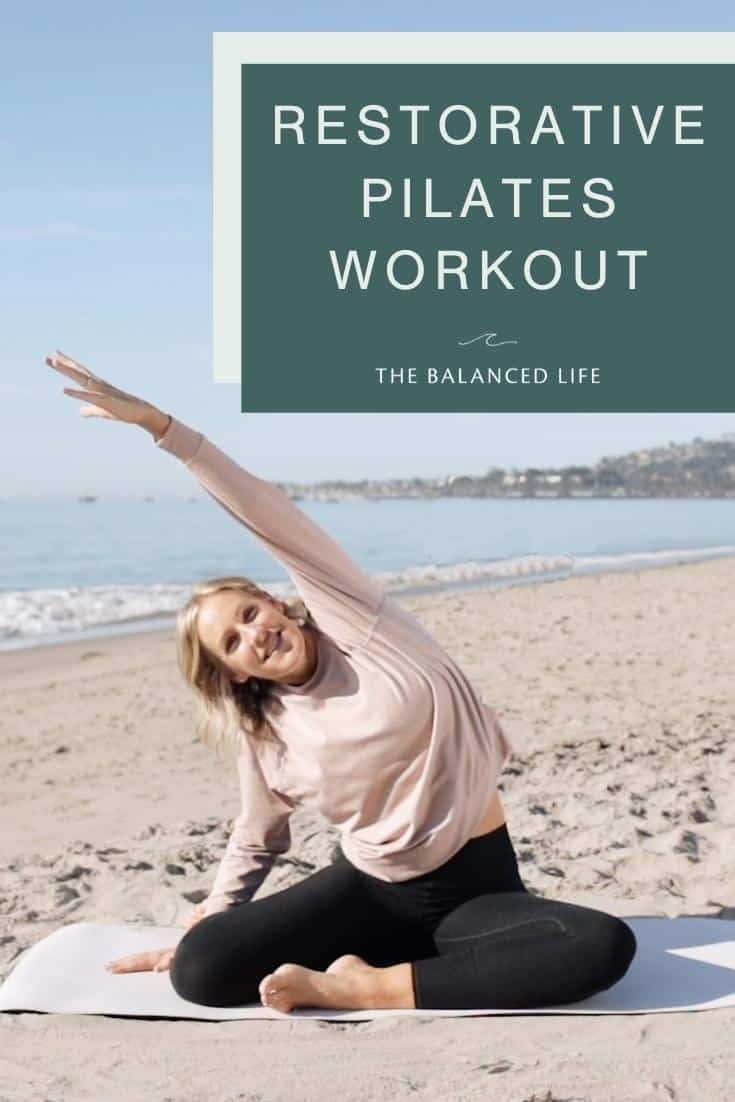 Come back to this workout anytime you're looking to feel a little better and could use some good stretching + a boost of energy!
If you're looking for more workouts like this, plus hundreds more, check out The Balanced Life Sisterhood!