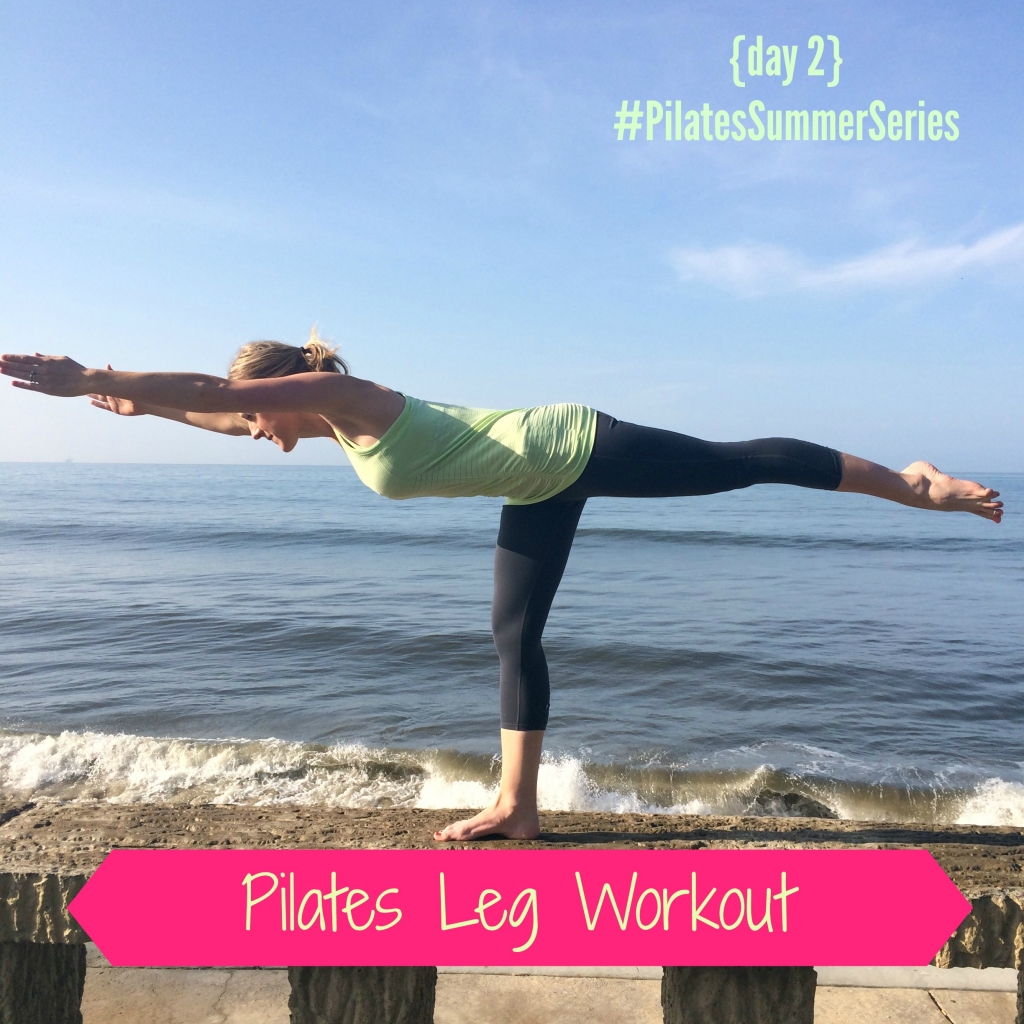 One day down and many more to go. 🙂
To help you start strong and stay motivated this week I figured why not announce the first big giveaway?
As you know, Athleta provided all of the outfits that you'll see me wearing throughout the program. I've always liked Athleta, but after wearing their clothes for the past 2 months I'm a fan for life. They are my #1.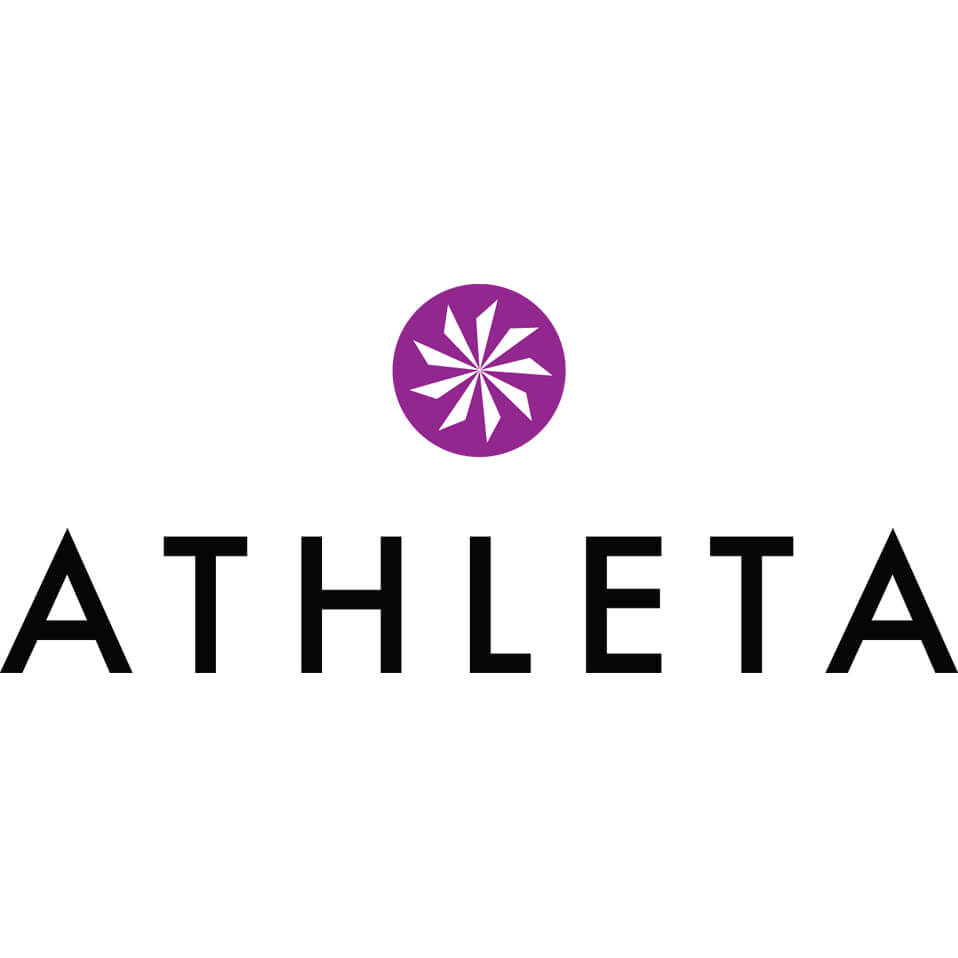 The quality is unparalleled and I really mean that. The pieces are comfortable, breathable and fashionable.
I firmly believe that quality workout clothes are well-worth the investment. Cute outfits are much more motivating than baggy old sweats and when your clothes fit well you feel more confident. Which is what it's all about right?
So to up your motivation AND your confidence we're giving away a $150.00 gift card to Athleta to one lucky lady!
How great would it be to spruce up your wardrobe with some new pieces for summer? (they have swimwear too!)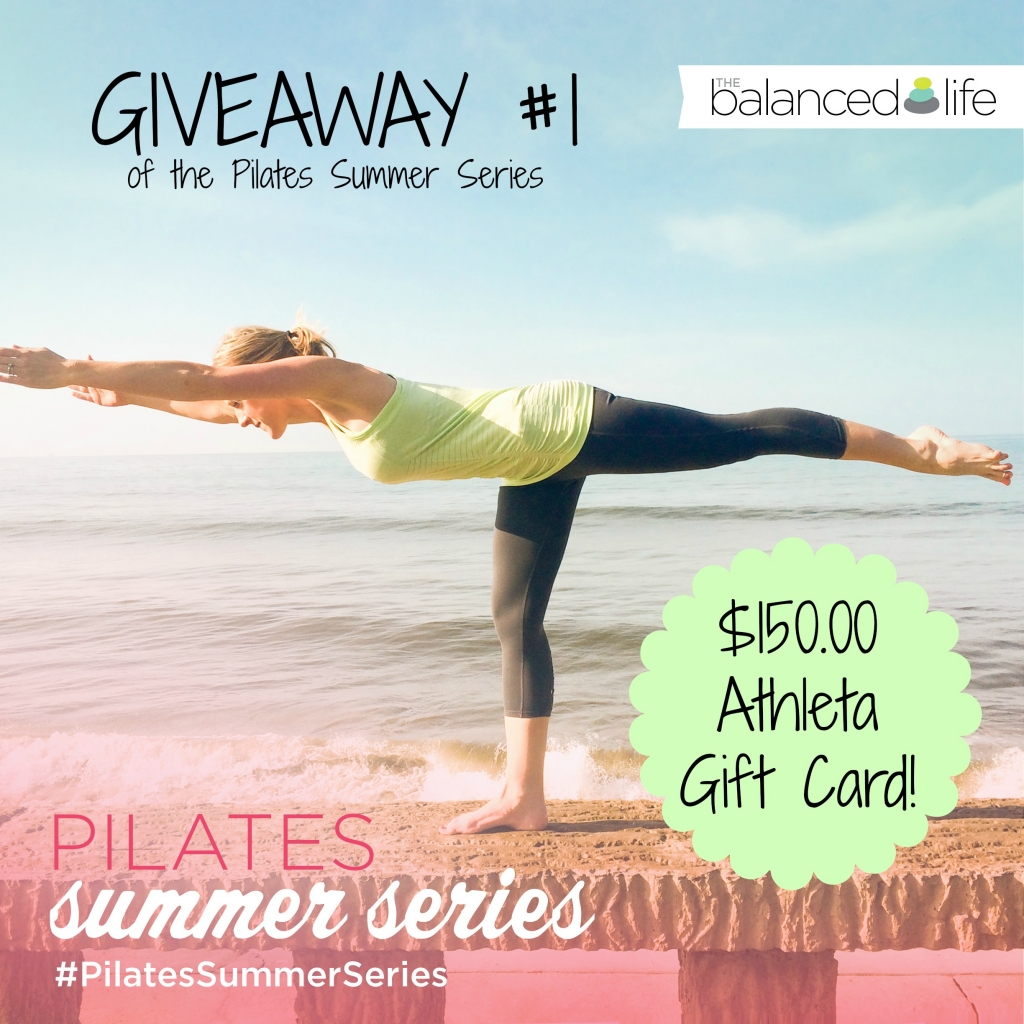 How To Enter:
Re-post the Athleta giveaway photo (above) to your account. (you'll see it on my Instagram, Facebook & Twitter feed). Use the hashtag

#

PilatesSummerSeries

and tag both @thebalancedlife and @athleta so that we can count your entries.
For additional entries participate in the daily check-in's at the end of every workout. EVERY post using the hashtag

#PilatesSummerSeries

will be counted as 1 entry. Post as many times as you'd like!
NOTE: if your profile is private we will NOT be able to see your entries. Leave a comment with your account name so that I can send a follow request to view your photos. 🙂
Entry period will end on Sunday, May 18th. The winner will be announced on Monday, May 19th.
Good luck!
Now, on to today's workout…
This series is designed to tone and strengthen your lower body. Short shorts, short skirts, summer hikes, long runs…regardless of your motivation this workout will bring results.
Enjoy!
Today's Check-In: see giveaway details above. 🙂
See you all tomorrow!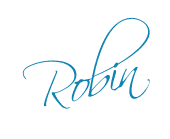 PS: Just joining us? Welcome! Take 7 minutes to complete Day #1 and you'll be all caught up!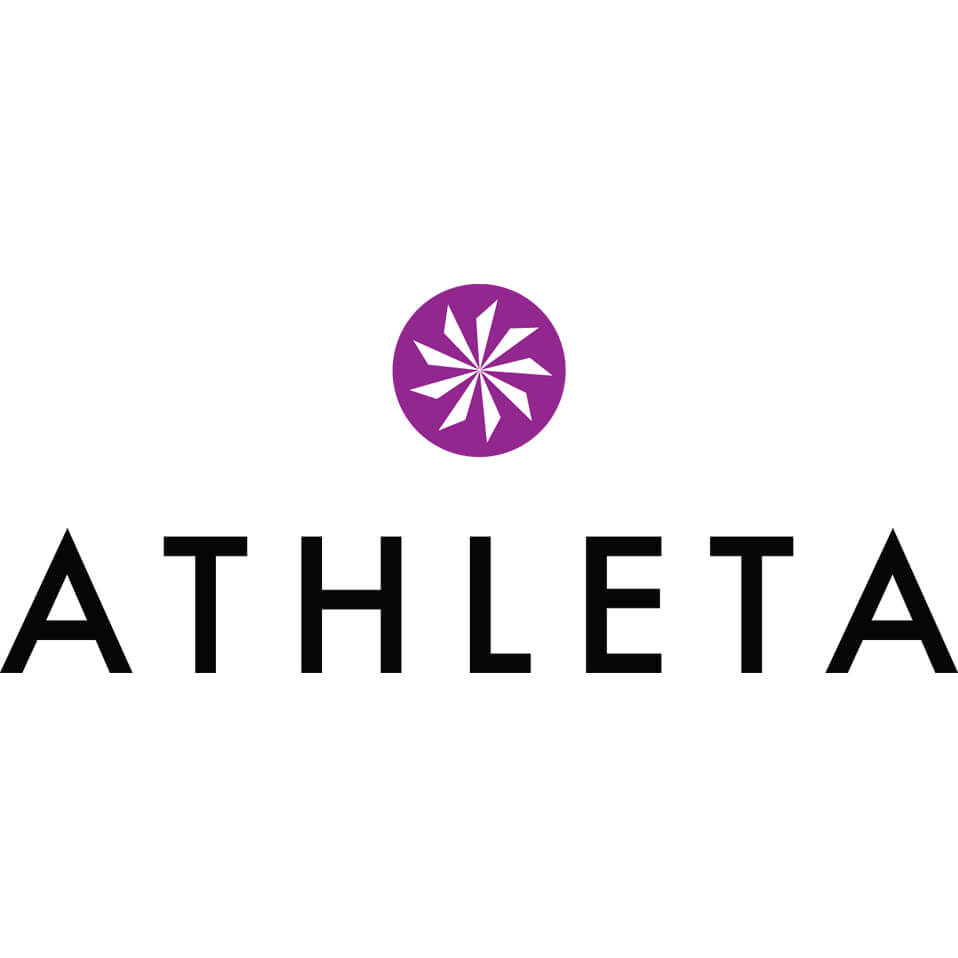 WEARING:
Double Dare Bra in Coral Sunset
X's & O's Capri in Flint (on sale!)
disclaimer: these videos were created for individuals in good health. Robin recommends that you speak with your doctor prior to beginning a new exercise routine. By doing this video you do so at your own risk and agree to release Robin Long and The Balanced Life of any and all liability. Clothing generously provided by Athleta.