Over the past year I've received a lot of requests for gentle/beginner Pilates routines. So I'm excited to introduce a new series to you today…Pilates For Beginners.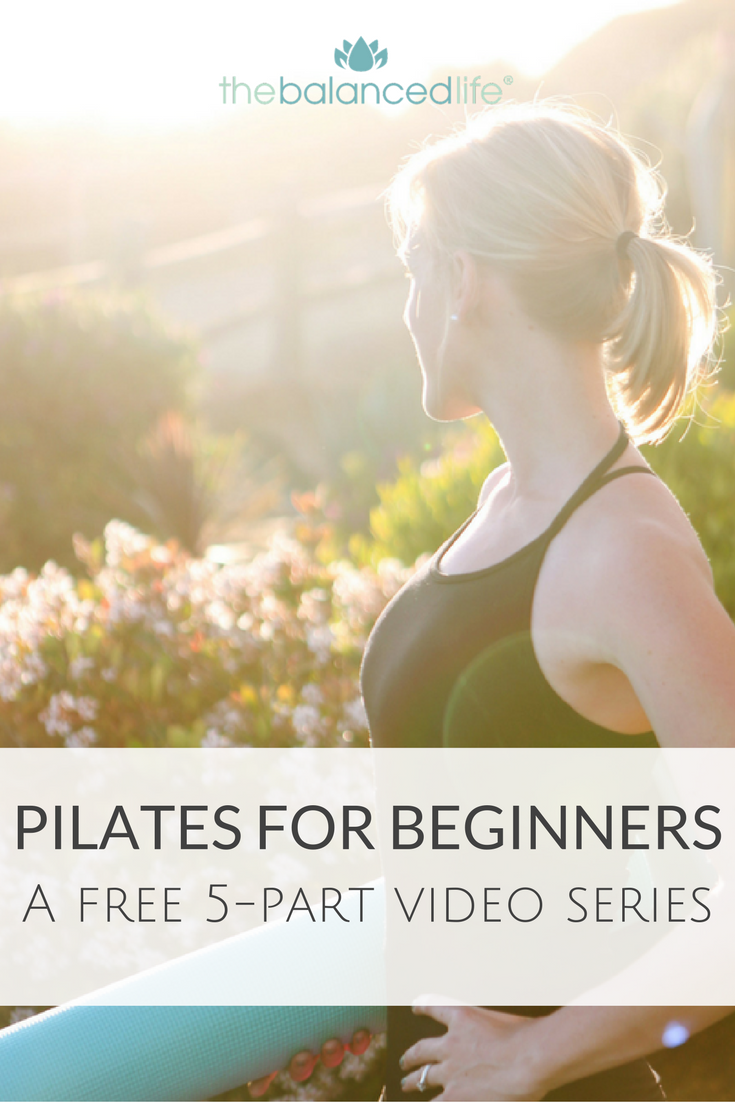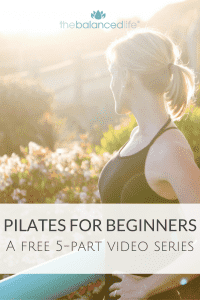 Pilates For Beginners will be a series of videos that start with the basics and progress week by week. I'll discuss basic Pilates principles and provide gentle workouts to go along with them.
These will be perfect for anyone who may be in need of gentler workouts. That means those of you who are new to Pilates, returning from pregnancy/childbirth, newly pregnant, or looking to work on the basic Pilates principles to deepen your practice.
Here's the thing – although I'm titling the series Pilates For Beginners, these videos are for everyone.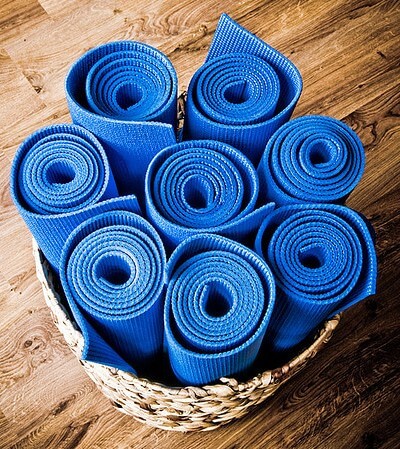 If you've been practicing Pilates for a while then you know how important and helpful it is to go back to basics. In fact, the more advanced you get in your Pilates practice the more you can appreciate the foundational movements and principles.
For example, I've been doing Pilates for well over 8 years and teaching for 5 of those 8 years. And I still practice very basic Pilates exercises every week so that I can truly get the most out of the method.
Pilates is like an onion.
The more you learn about it, the more you realize there is to know. So going back to the basics after practicing Pilates for a while actually doesn't feel so basic anymore. There is always more to learn and experience within your own body.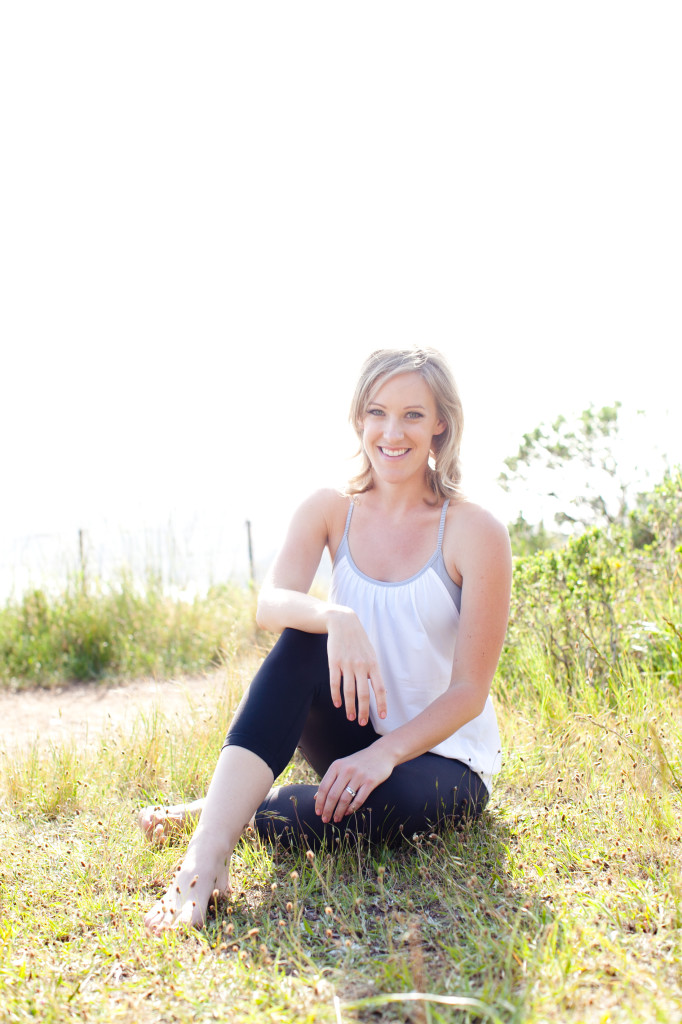 I also know that many of you jump into my free challenges without much formal training, so these are for you too!
The first video will go live next week so this week I just want to get down to business about what Pilates IS and what it IS NOT.
What Pilates IS:
a form of exercises invented by Joseph Pilates, originally used to rehabilitate soldiers, later used to train dancers, and eventually spread to the general public due to the effectiveness of the method
exercise that focuses on developing a balanced body through strength, flexibility and awareness
focused on core training with the understanding that all parts of the body influence the core
effective in treating back pain, recovering from injury and reducing stress and anxiety
good for bone healthy and modifiable for osteoporosis
focused on precise movements in an effort to maximize efficiency and avoid unnecessary fatigue
easily modifiable for all abilities and needs
one of the most popular and steadily growing exercises methods out there
What Pilates IS NOT:
mindless exercise or a way to go "zone out"
focused on going harder to get stronger
connected to yoga or interchangeable in any way
about doing 100 reps, squeezing your muscles harder or working to exhaustion
As per usual, I'll be back with new posts on Monday, Wednesday and Friday of next week. A new video in this series will go live every Friday. 🙂
Have a great weekend!
xo,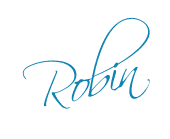 PS –  Are the specific things you'd like me to include in the series? If so please let me know in the comments.
You may also enjoy 6 Pilates Principles and A Short History of Pilates (<— super cute video).
PPS –  Are you wanting more? Sign up to join the FREE program: Pilates For Beginners