Happy New Year, Beauties!
To help you kick the year off on a healthy note, I created a brand new Pilates ball workout that you can do from home or on the road.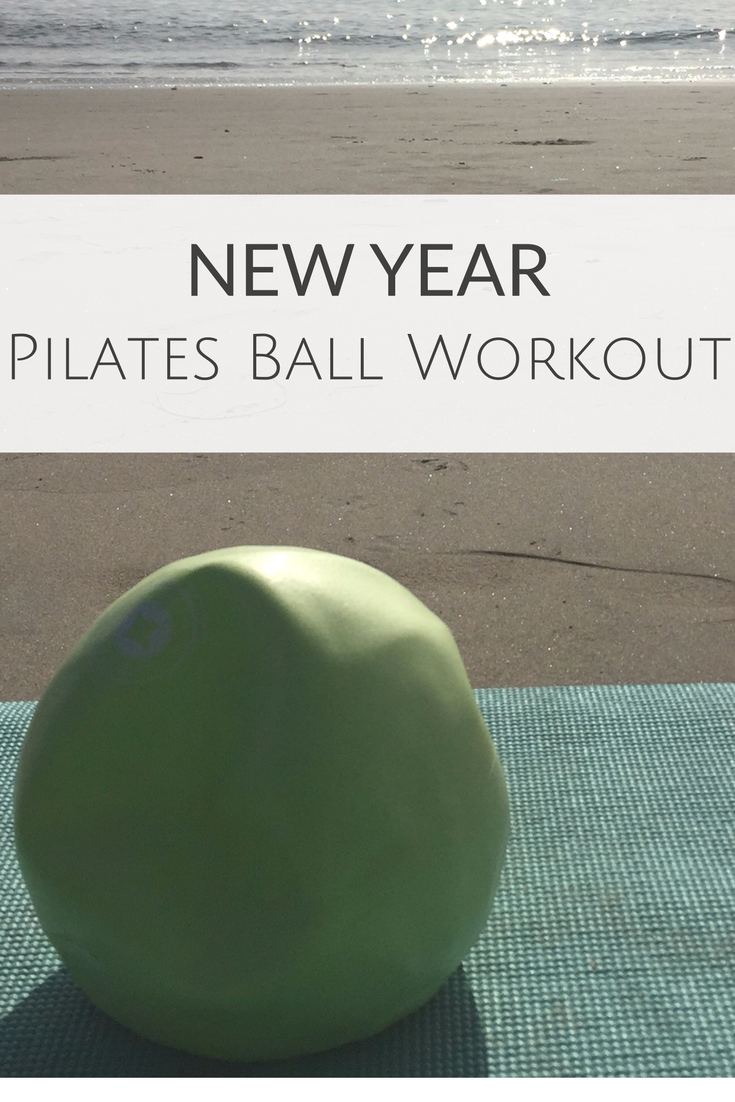 If you don't have a classic Pilates ball (like this one), you can use any small ball from your kids room or the Target toy bin.
Enjoy!
xo,