Are you ready to strengthen and tone your lower body in just 10 minutes?
Sometimes all we have is 10 minutes to fit in a quick workout and as we believe here at The Balanced Life, 10 minutes is always better than zero minutes. Fit this workout in while dinner is in the oven, on a break between meetings, while the kids are napping, or anytime you need a quick boost.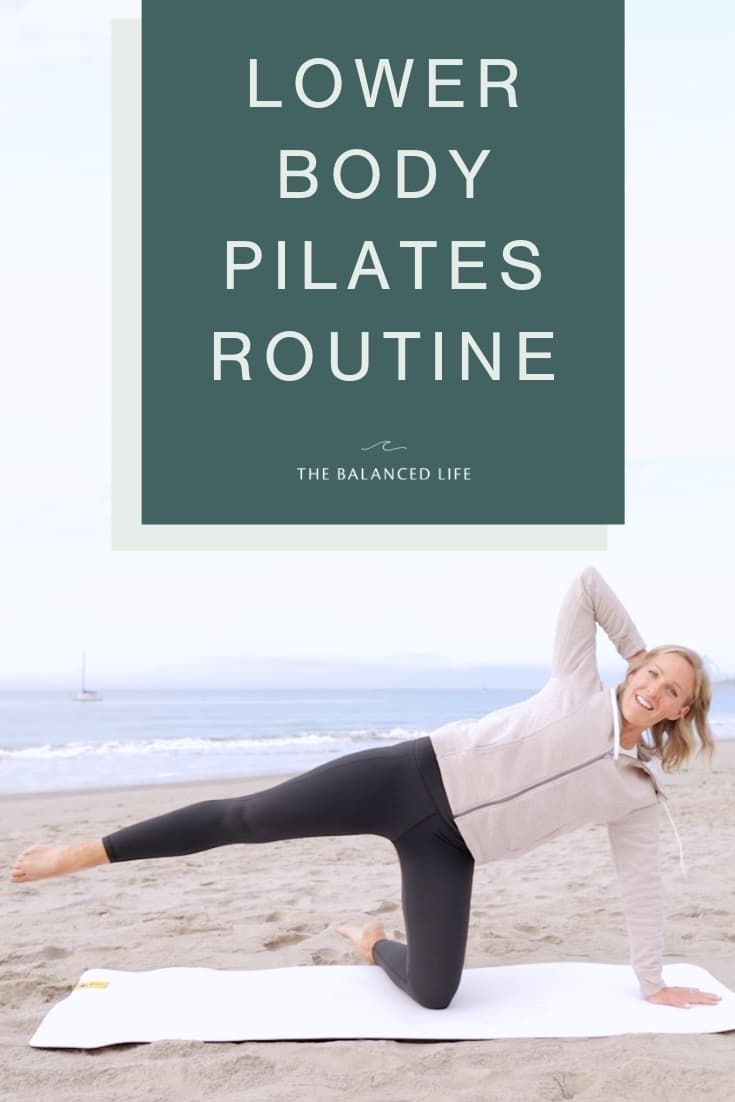 This quick and effective workout will strengthen, tone, and stretch your entire lower body in to help you feel your best.
You'll end this workout stronger, more energized, and ready to tackle the rest of your day!
Click here to check out this Lower Body Pilates Routine on YouTube – and Sisterhood members, this workout has been dropped into your workout library + app for your convenience!
Take 10 minutes for you today – you are worth it.
xo,