Can I confess something to you?
One of my pet peeves is when people tell me a workout isn't hard enough for them. I think most Pilates instructors would agree, that if you think a workout is too easy to be effective, you're missing the point.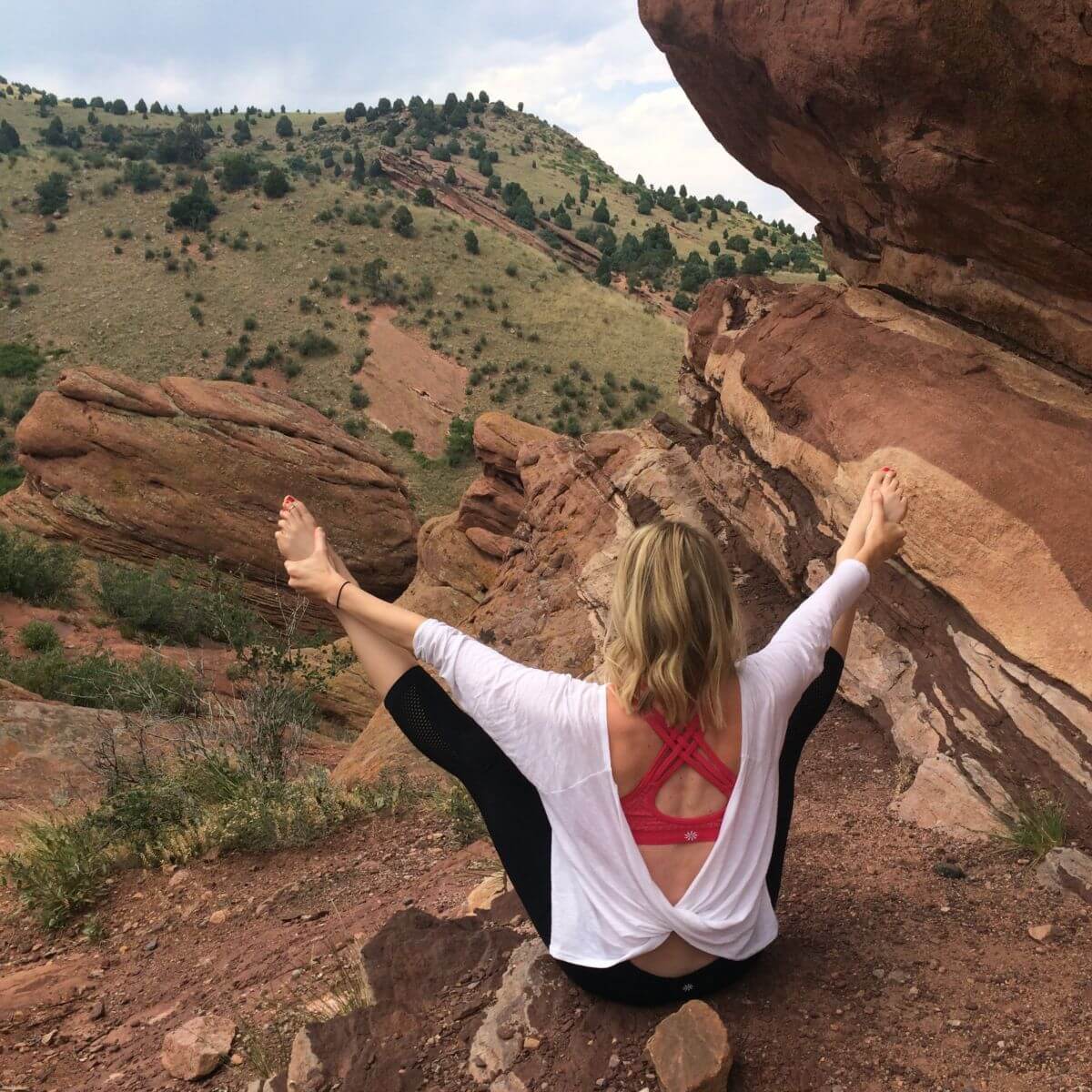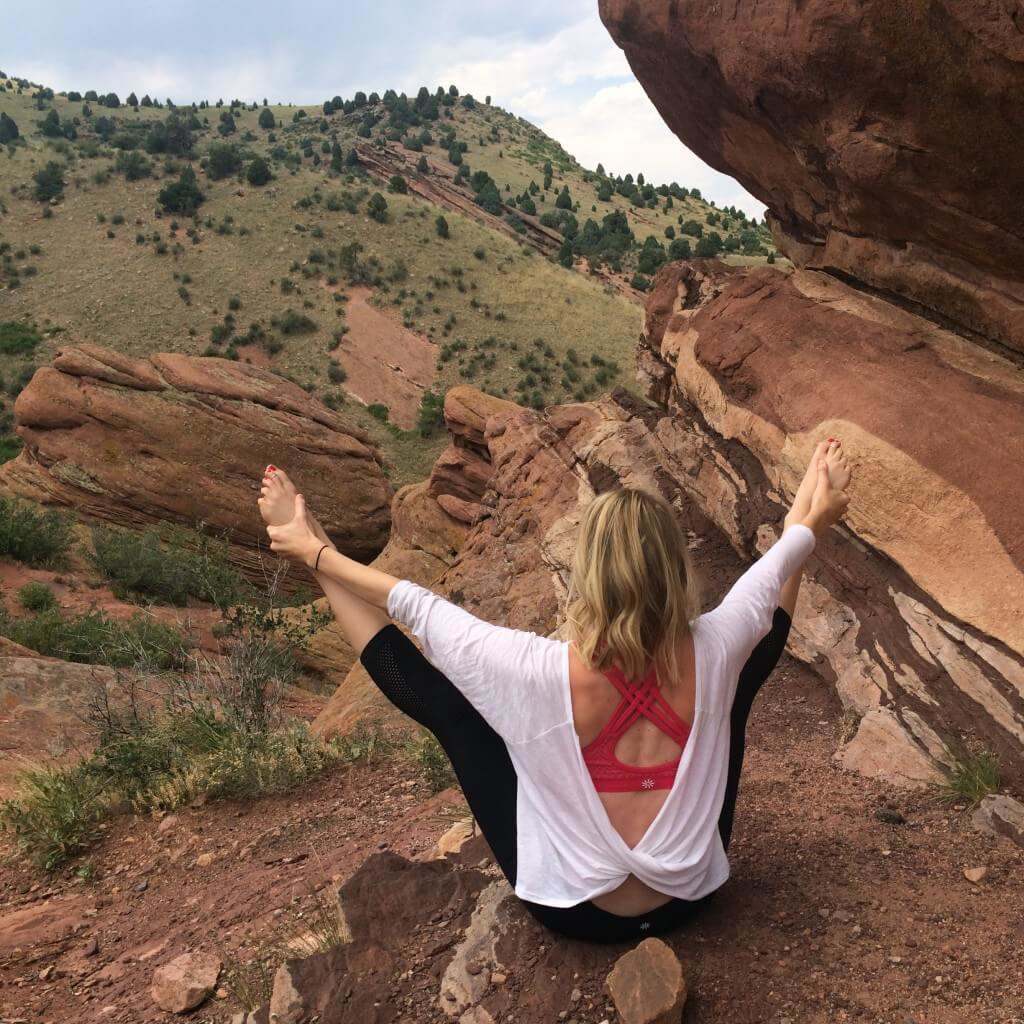 Pilates isn't necessarily about the level or difficulty of a given exercise, it's about what you're doing with that exercise in your own body.
Any instructor will tell you that they focus on the basics in their own practice just as much, if not more than the advanced repertoire. Because it's not about flash, it's about working deeply in your own body.
Pilates is what you make it.
There is always room for improvement even in the most fundamental of exercises. What you find as you go deeper in your practice is that there is constantly more to learn and more to focus on when it comes to your unique body – even in basic exercises.
Pilates is not about "more pain more gain" or pushing yourself to extremes. It's about working deeper in your own body, increasing your awareness, challenging yourself through alignment, breath, focus, and proper muscle activation.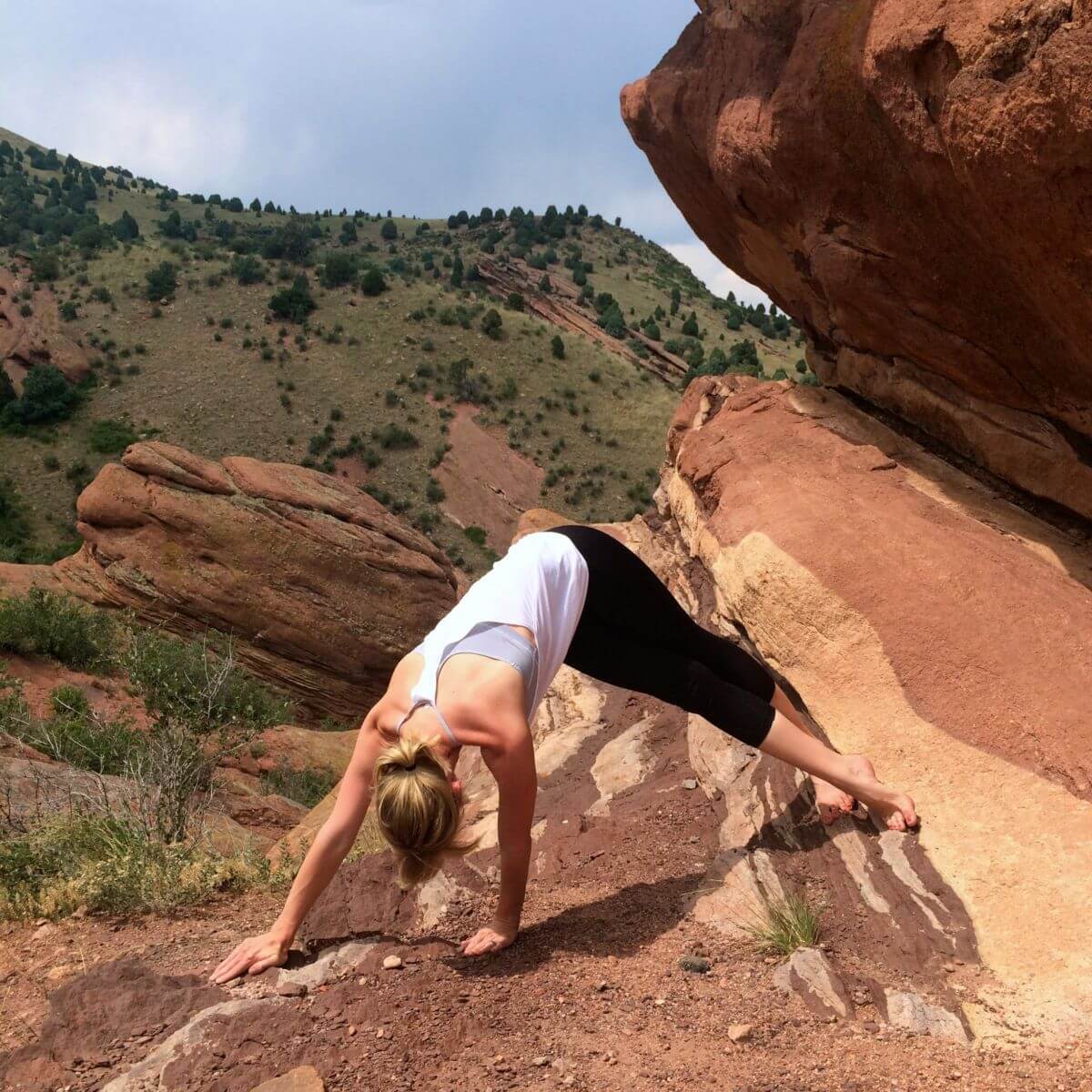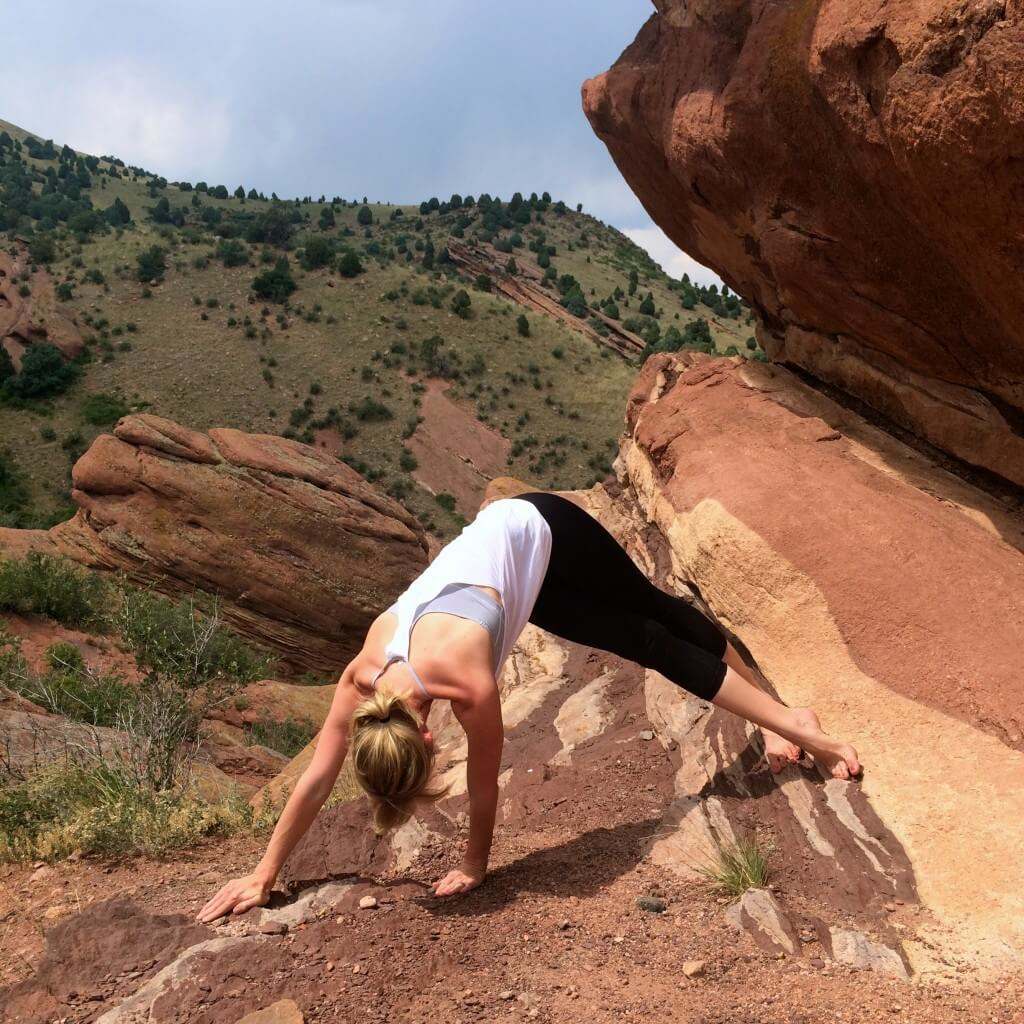 What I see far too often is clients who want to move on to the more advanced exercises, yet when they do, they recruit all of the wrong muscles and ultimately miss out on the true value of the exercise.
It's like watching someone hold a plank for 5 minutes but by the end of the 5 minutes their back is sagging, shoulder blades are winging and head is hanging. You'd be better off doing a 1 minute plank with proper form and posture!
Pilates is what you make it and what you put into each exercise. No matter what the instructor throws at you, you can always challenge yourself by focusing on the Pilates principles and working deeper in your own body. It's a new way of thinking for many people, but when embraced, it pays off in incredible ways.
xo,