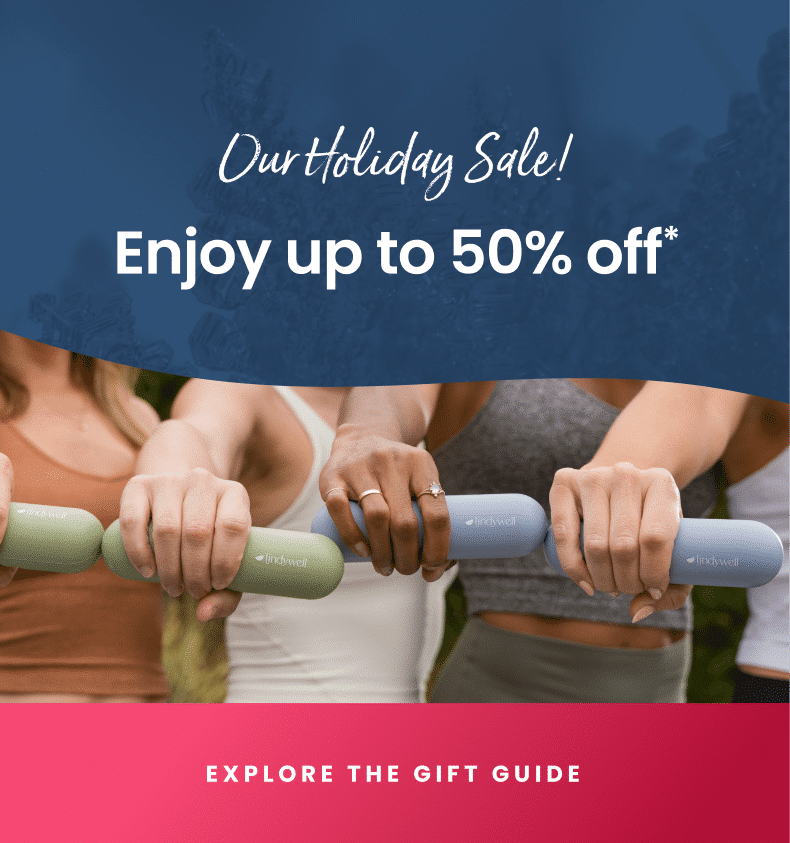 *20% off everything—plus Lindywell members get an extra 30% off select items.
This holiday season, I hope you experience peace of mind, comfort, calm, joy and strength–and that you give these gifts to your loved ones as well.
Whether it's snowy or sunny in your part of the world, together we can embrace the wonder of the season with grace over guilt. This is a reminder to be gentle with yourself, and take good care of yourself.
When you create a consistent workout routine (that you actually enjoy!) in less than 20 minutes a day it's easier to prioritize your wellness over the holidays and beyond.
So stock up on everything you need to start the new year strong. Our quality Pilates products will inspire you to be consistent with your workouts and help you get lasting results.
People rave how our gear inspires them to feel strong & capable. And during our Holiday Sale (starting Nov 20!) you can get the lowest prices EVER.
Get peace of mind with a Lindywell membership (for you and your loved ones this year) and feel the difference!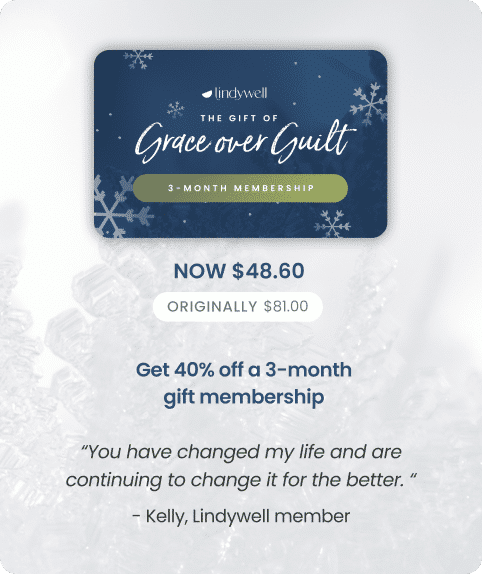 Plus, explore our Holiday Gift Guide and enjoy up to 50% off in our Lindywell shop. Bonus: If you become a Lindywell member, you can save an additional 30% off select items!
Having a quality Pilates mat and gear in your home is a game-changer when it comes to being consistent.
We can find peace, joy and strength, when we make the time to show up for ourselves.
Shop the Holiday Sale now!