Click here for an update since this episode – Robin's health journey, one year later + the steps she's taken towards hormonal balance.
This year has presented many of us with unique struggles. Whether you've realized it or not, 2020 put many stressors and obstacles in daily life that may not have been there before.
In this week's episode, Robin is sharing some of the struggles she's been facing over this past year and how she's now overcoming them. She dives into a deep look at her own health, the challenges and diagnosis she has faced, and ways she's moving forward. Join Robin in this personal and explorative episode to hear more about her health journey.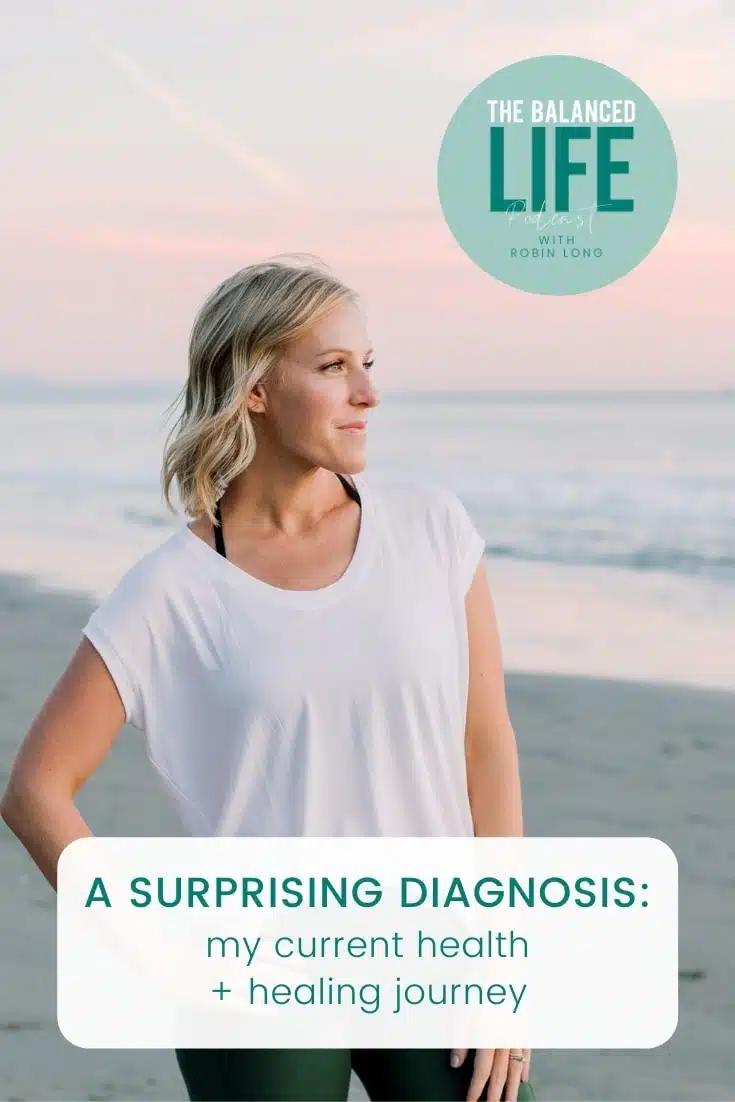 Show highlights: what you can look forward to in this episode!
The consistent symptoms Robin was experiencing 
Why Robin chose to invest in a holistic practitioner 
How Robin is dealing with mold toxicity and adrenal burnout 
Ways stress impacts the body 
The difference between acute stress and chronic stress
What is HPA Axis
Ways The Balanced Life + Pilates has kept Robin afloat through her diagnosis 
What we all need to do to make sure we're taking care of ourselves 
The struggles of maintaining balance and health with a busy schedule 
Small steps you can take to make progress on your health goals 
Links in this episode:
Download your FREE guide here! Core Components of Health + Healing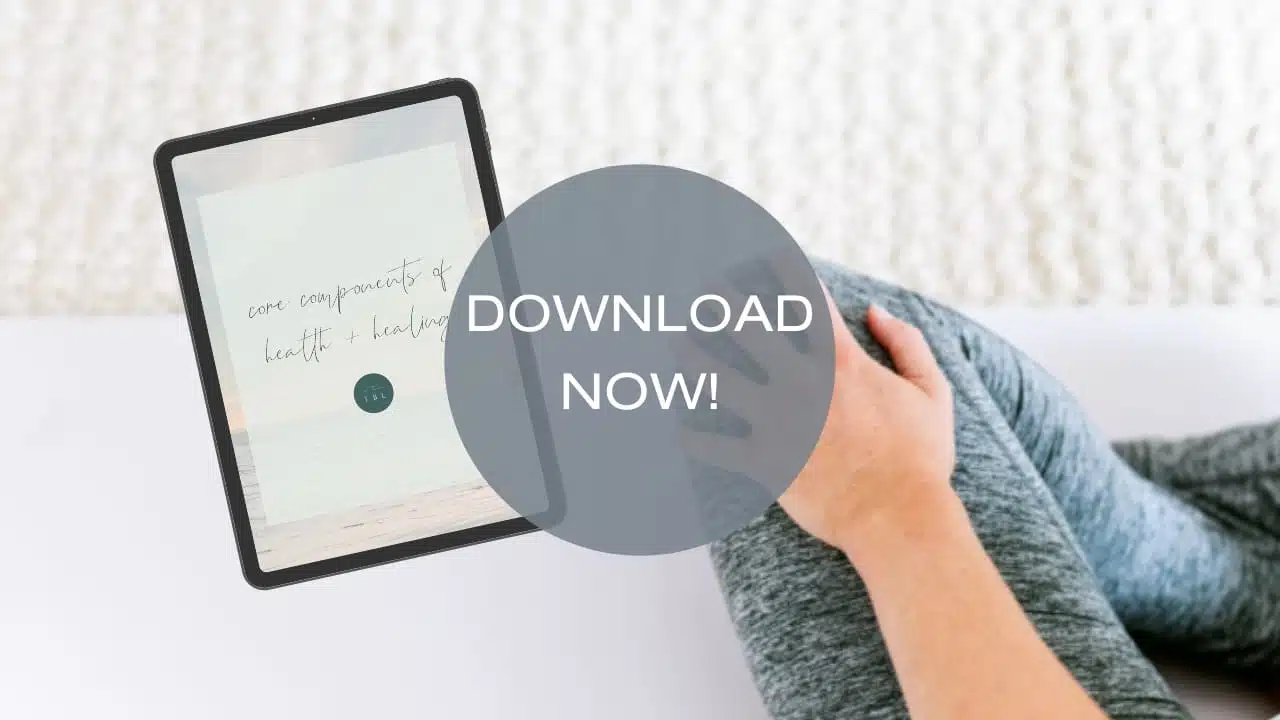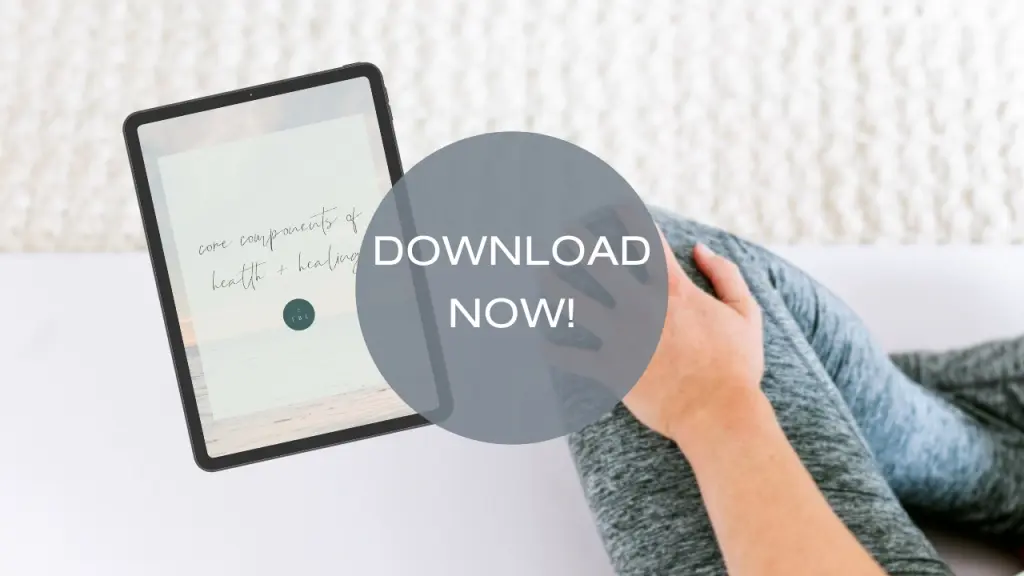 Share this podcast episode…