Working out just to lose weight can leave you feeling discouraged, unmotivated, and burnt out. However, taking a wider approach from the perspective of your health and fitness journey can change that.
Today, Robin shares the vast array of benefits that comes with practicing Pilates and these benefits go far beyond the scale.
If you want to be proud of your health and fitness journey, and to find a routine that leaves you feeling strong, energized, and less stressed, join Robin Long in this episode to hear of the benefits Pilates has for you.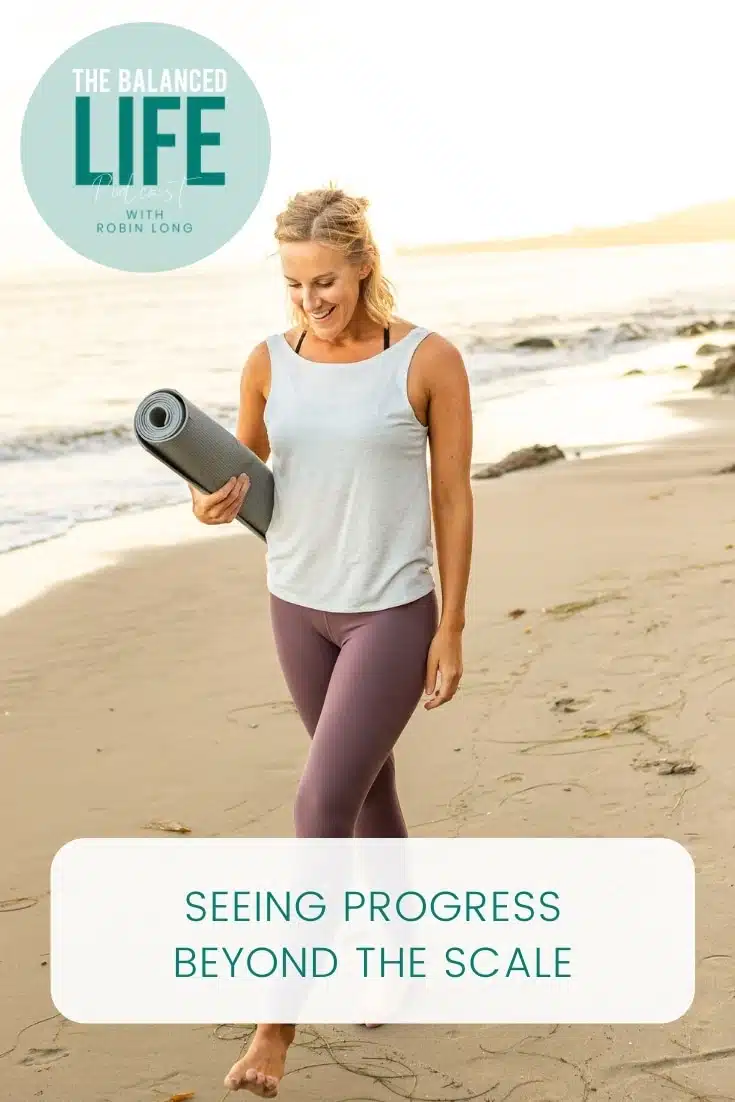 Show highlights: what you can look forward to in this episode!
Robin shares what the real purpose behind The Balanced Life is 
Why before and after photos can be deceiving 
Why it's more important to focus on how you feel than a number on the scale
Taking a wider look at your progress – beyond the size of your jeans
Robin shares results from members in The Sisterhood
Taking a deeper look at health and fitness 
Links in this episode:
Share this podcast episode!