Many of us struggle with the fear of the unknown. The anticipation of what would happen can often be daunting, and for those with anxiety, debilitating. Anxiety can often lead you into a spiral that you don't know how to escape and while you may feel alone in this experience, you're not.
Today, Robin talks about her experience with anxiety and how she overcame it. She shares logical and easily applicable tactics to help you take control of your anxiety. If you want to learn how you can distance yourself from paralyzing thoughts, join Robin in today's conversation.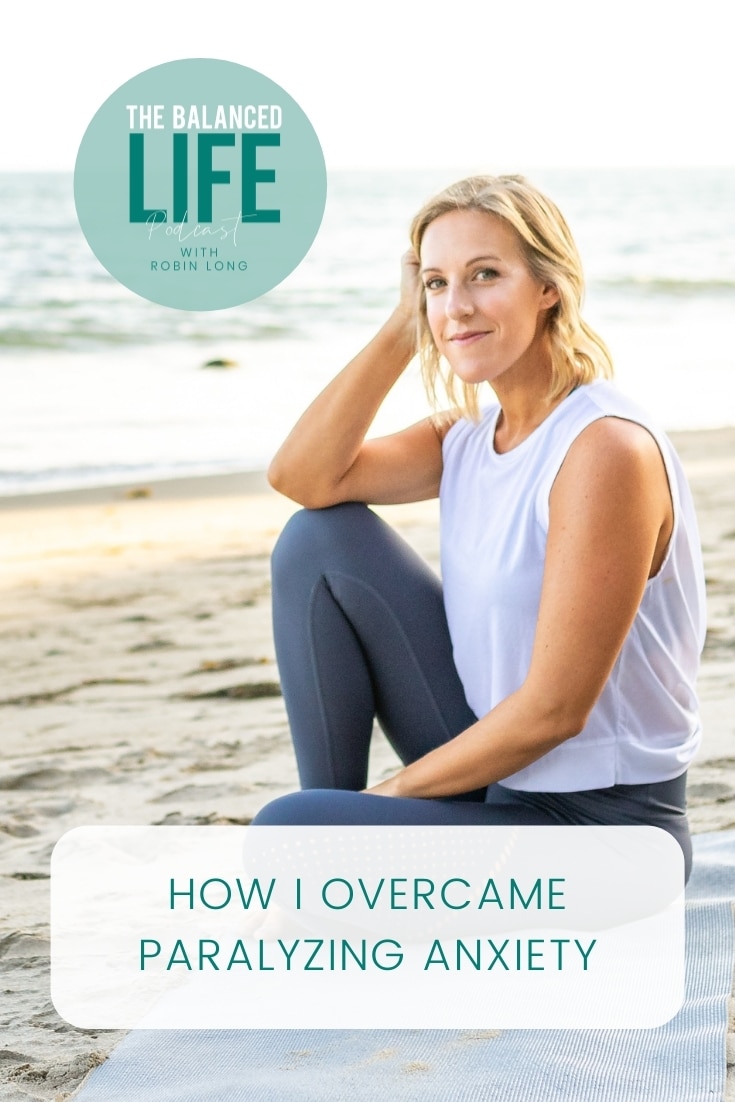 Show highlights: what you can look forward to in this episode!
Robin shares her story with anxiety
Adjustments Robin made to overcome anxiety
Being proactive in day-to-day practices
How Pilates heightens awareness and creates calmness
The benefits of counseling and cognitive behavioral therapy
Tactics to communicate anxiety to your loved ones
Favorite verse on anxiety: Philippians 4:6-7
Links in this episode:
Share this podcast episode!