We all feel the pressure to be "more" in different areas of life. No matter your role, you can feel pulled in so many different directions that it's normal to feel like you're not "enough" in certain areas.
Today's guest, Allie Casazza, is a mom, entrepreneur, and podcast host with a plethora of practical tips to help you juggle the chaos. She shares her own tactics to prioritize health, lean into different seasons, and overcome the pressure of not being enough. Join me in this interview for how you can evaluate your own life and strategically plan for success.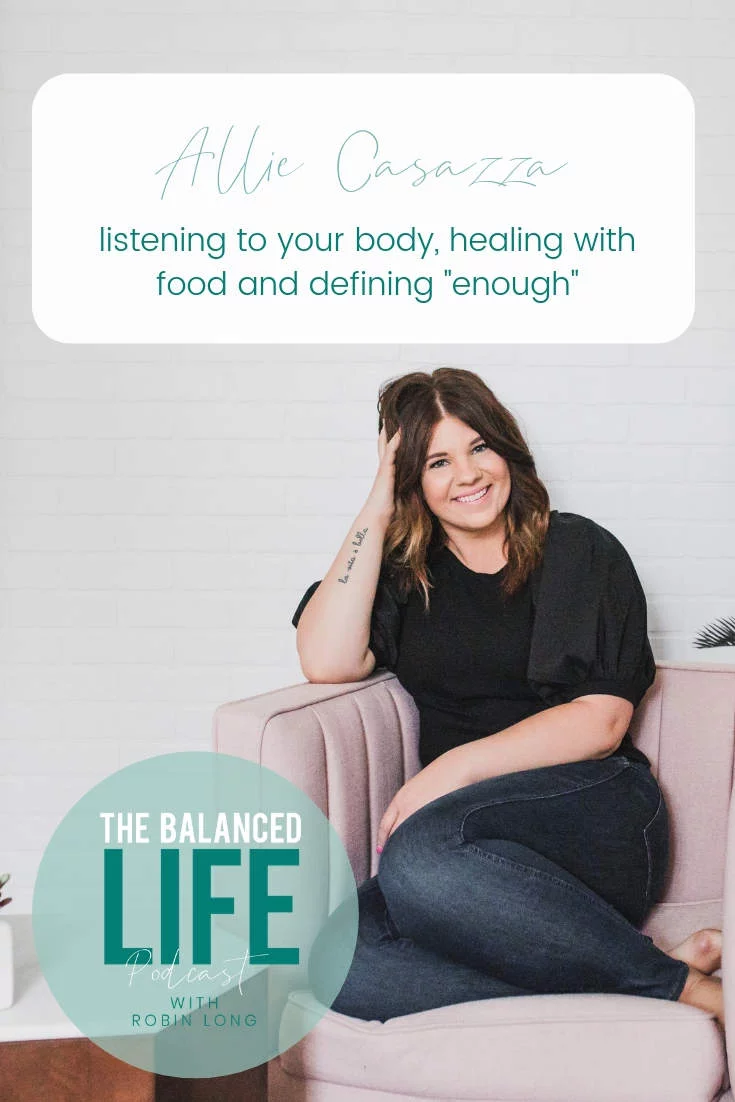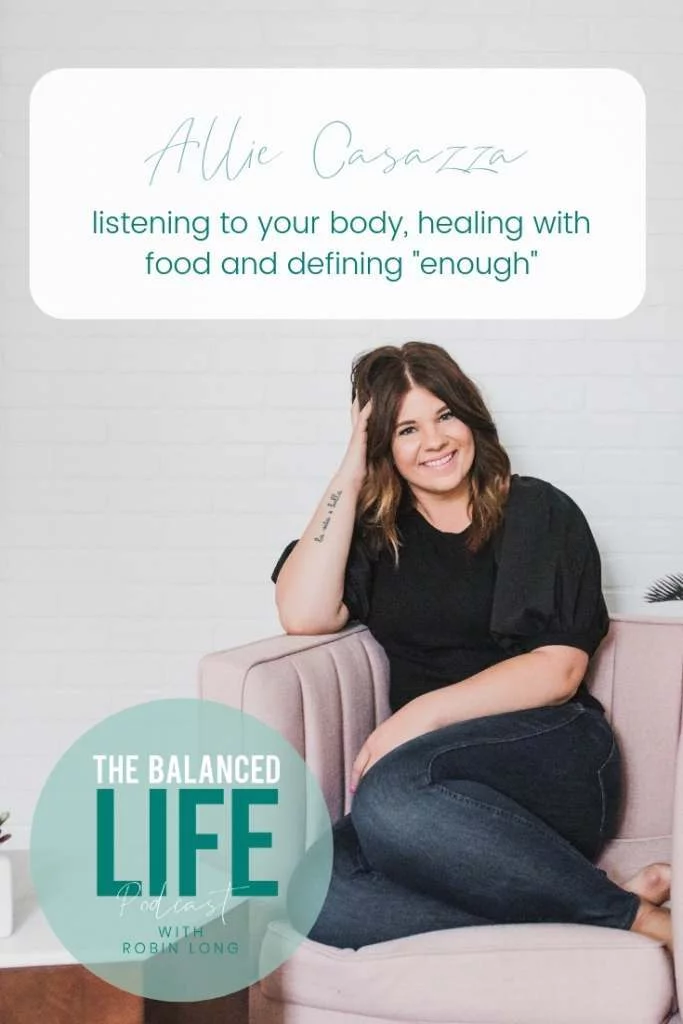 Show Highlights: what you can look forward to in this episode!
A flashback of what Allie's life looked like 10 years ago compared to the season she's in now
Pursuing a life of abundance and simplicity through the chaos
Establishing your intent and creating a vision
Making "enough lists" and giving yourself grace in different areas of life
Clearing clutter and simplifying
The framework of Allie's process to declutter
Creating space in your life and simplifying the chaos
Setting boundaries around technology and regulating your availability
Allie's journey to self-care
Focusing on your health and learning how to eat for your body
Being selective about the commitments you make
What exercise looks like in Allie's life and regulating adrenal fatigue
Dividing parenthood, business, and romance with your partner
Allie's self-care practices
Links in this episode:
Stay in touch with Allie!
Share this podcast episode: