Hi friends!
Could you use a little something to help you wind down, release tension, and let go of stress you've been carrying around in your body?
I just uploaded a brand new workout to The Balanced Life's YouTube channel and I think you're going to love it…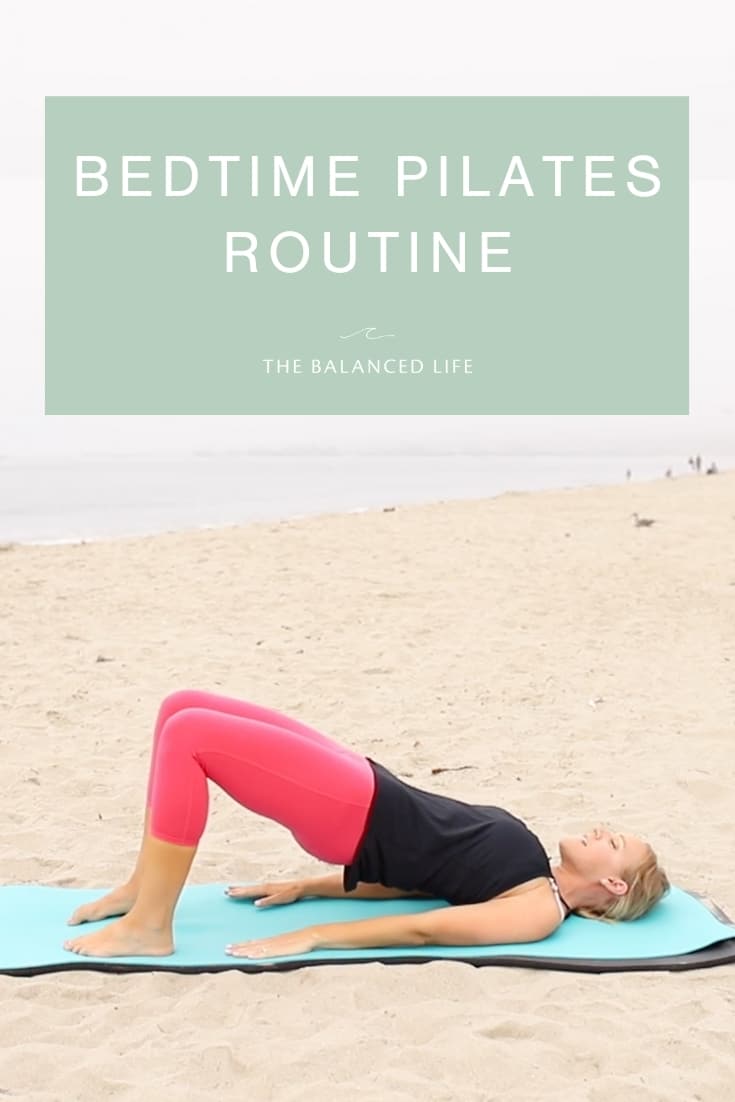 This routine will help you to release tension, breathe deeply, and also wind down your mind and body so you can set yourself up for a good night's rest. Come back to this routine anytime you need to de-stress!
CLICK HERE to view this workout directly on YouTube and make sure to subscribe and you'll be notified of every new workout!
Remember to take care of yourself this week. You're worth it.
xo,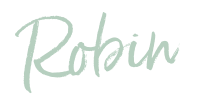 PS – Need a little extra self-care? Click here for 3 ways to calm your mind today.