Today's the day! I'm so excited to announce the launch of my new program…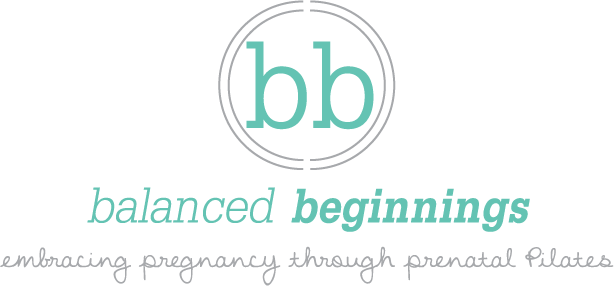 As many of you know, throughout the past 7 months of my pregnancy I have been creating an online Pilates program for women. Since I was no longer able to attend "regular" Pilates classes, I knew I had to come up with a plan to keep my body in shape but more importantly keep my mind at ease while carrying this child.
Pregnancy can be a wonderful, yet overwhelming experience. When I started researching prenatal fitness programs I found that the general message was "keep your body in shape so that you can be a slim, skinny pregnant lady." Which you all know, is not my style.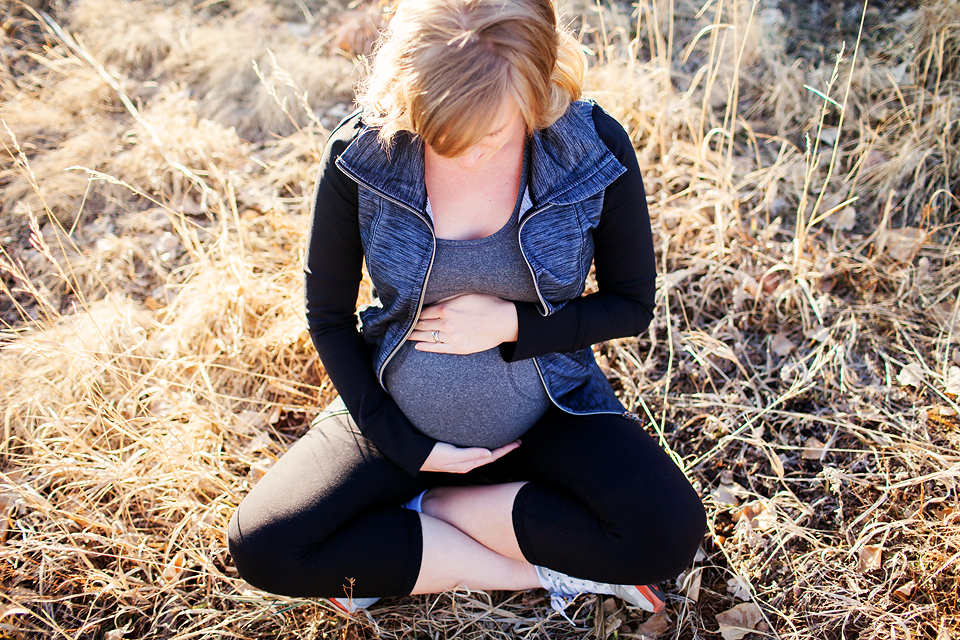 I didn't want to spend my 9 months desperately clinging to my pre-pregnancy body and cringing over every new curve, lump & bump. Because I know myself and I know that's what I'd be tempted to do if I didn't intentionally pursue another route. That's not the woman I want to be and that's not the kind of mom I want to be. So I set out to create a program that would help myself and others embrace this season through maintaining their strength, well-being, and most importantly, confidence.
I kept it real for you in these videos. I know you may be budgeting for baby and don't have extra money to spend on a monthly gym membership so I kept the entire program affordable. In addition, I know it can be hard to get out of the house so I filmed all of the videos in my home studio (soon to be nursery) with just myself, my mat and a theraband. You will see me pregnant, huffing, puffing, getting bigger each video, etc. We are in this together ladies!
If you know a woman who is pregnant, or looking to get pregnant soon, I would love for you to forward this email to them. My hope is that it would be a gift that encourages women to embrace their pregnancy through prenatal Pilates.
CLICK HERE to view the Balanced Beginnings program!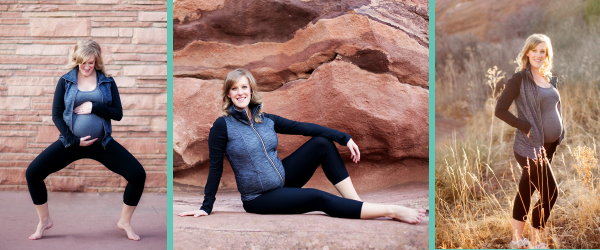 With Love,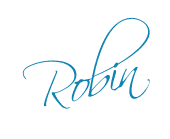 PS – thank you to Sara Garcia Photo Art for the wonderful photos!