If we're connected on Facebook, Instagram or Twitter you've already seen glimpses of an exciting program that's in the works for the month of February. The program will be taking place here on the blog so stay tuned. You won't want to miss it 🙂
But in the meantime, as we embark on a new year I'm returning to some of my favorite small, healthy habits that make me feel better day in and day out.
It's so easy to get caught up in the big, lofty goals we set in the new year and and we forget that there are simple, little things we can do to improve our health and well being on a daily basis.
So for the next few weeks I'll be doing a  series called Baby Steps To Balanced Living.
And today we'll start with baby step #1.
Warm Lemon Water
Drinking warm lemon water first thing in the morning is an easy way to cleanse and detoxify your body without having to go on some crazy diet.
This is because lemon is known to have strong antiviral, antibacterial, and immune-boosting properties.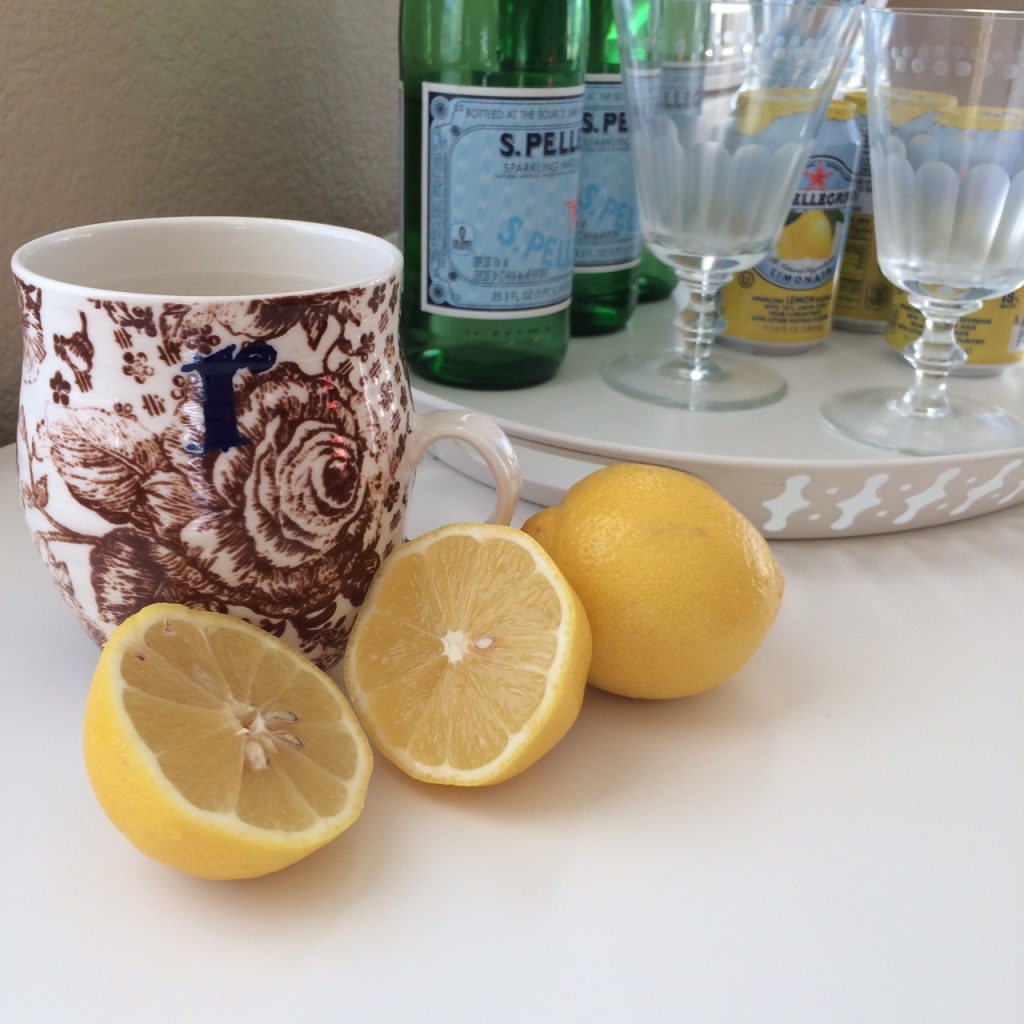 Benefits of drinking lemon water include:
relief from digestive issues, bloating and inflammation.
a boost of vitamin C to support your immune system (also great for the skin!).
improved liver function (increases bile production) which cleanses the body of toxins.
citric acid aides in detoxification.
balances the ph levels in the body due to it's alkalizing effect.
hydration of the body and improved lymphatic function which improves mood and energy levels.
potential weight loss by reducing hunger and cravings.
For more on the benefits of lemon water click here.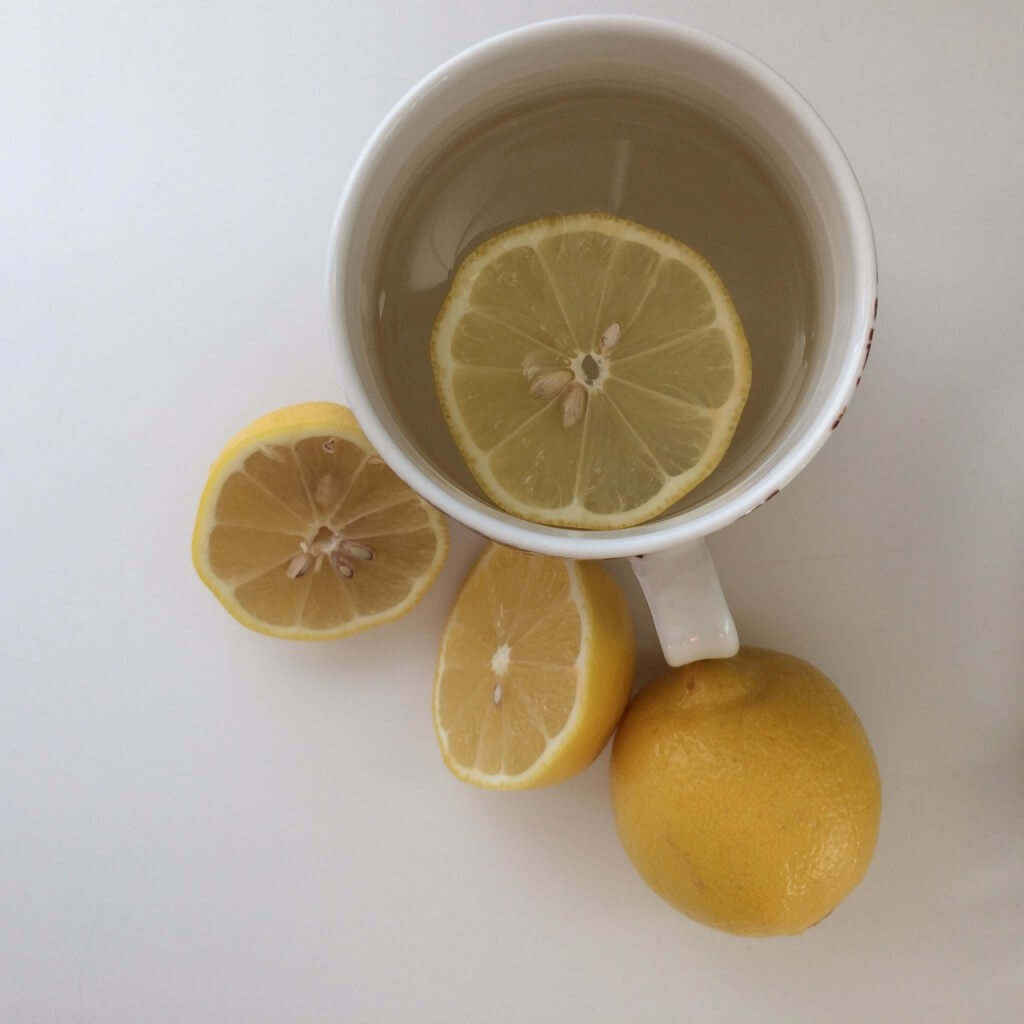 How To:
Upon waking pour yourself a warm glass of water with the juice of a fresh squeezed lemon. Drink prior to breakfast or coffee to reap the full benefits of this healthy habit.
I used to practice this baby step regularly but have strayed from the it since having a baby. I'm looking forward to getting back into my morning routine.
Have you ever tried warm lemon water in the morning? Do you plan on taking this baby step in 2014?
xo,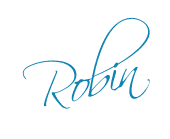 PS- you may also like  do what you can and how convenience leads to success.