Hi Beauties,
I'm thrilled to finally share that there is another Balanced Life baby on the way!
I'm pregnant with my second child and feel beyond blessed to find myself in this place again.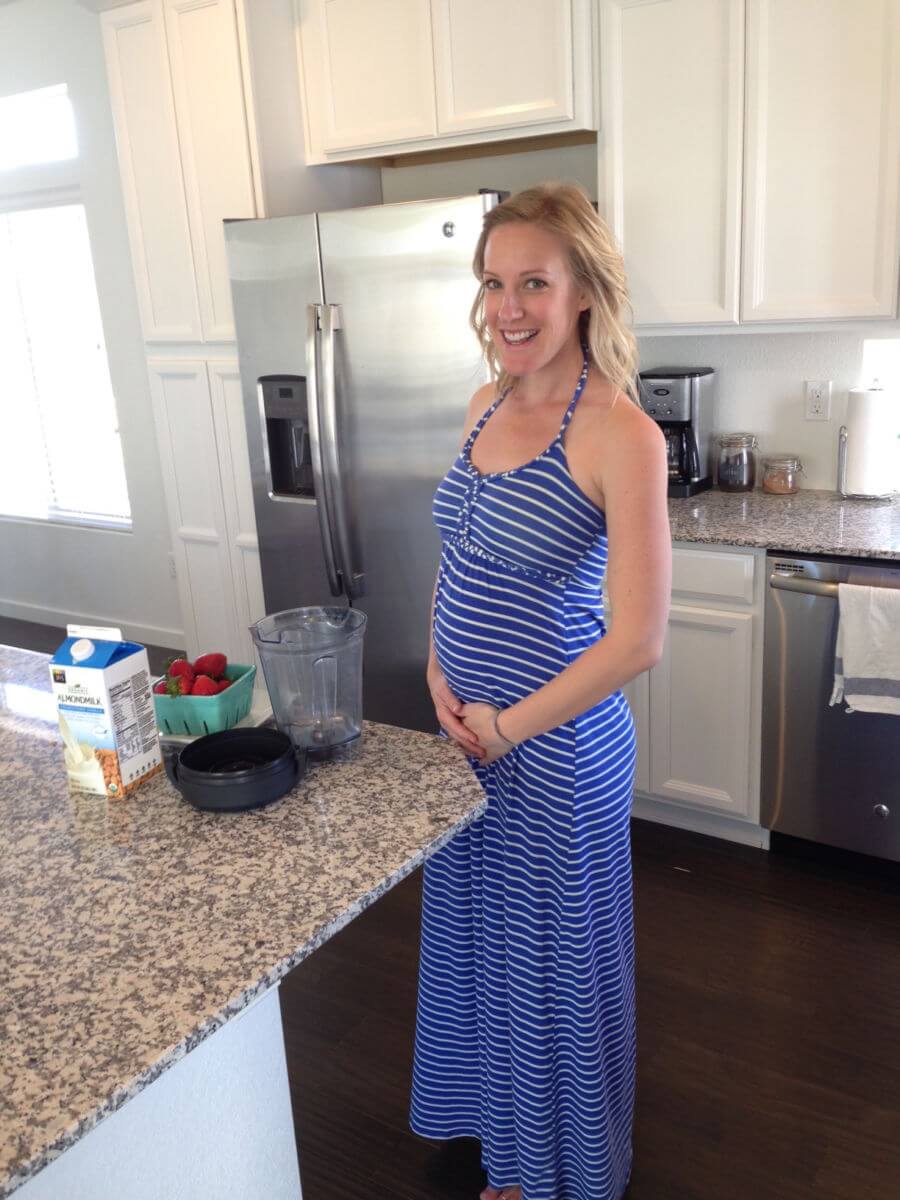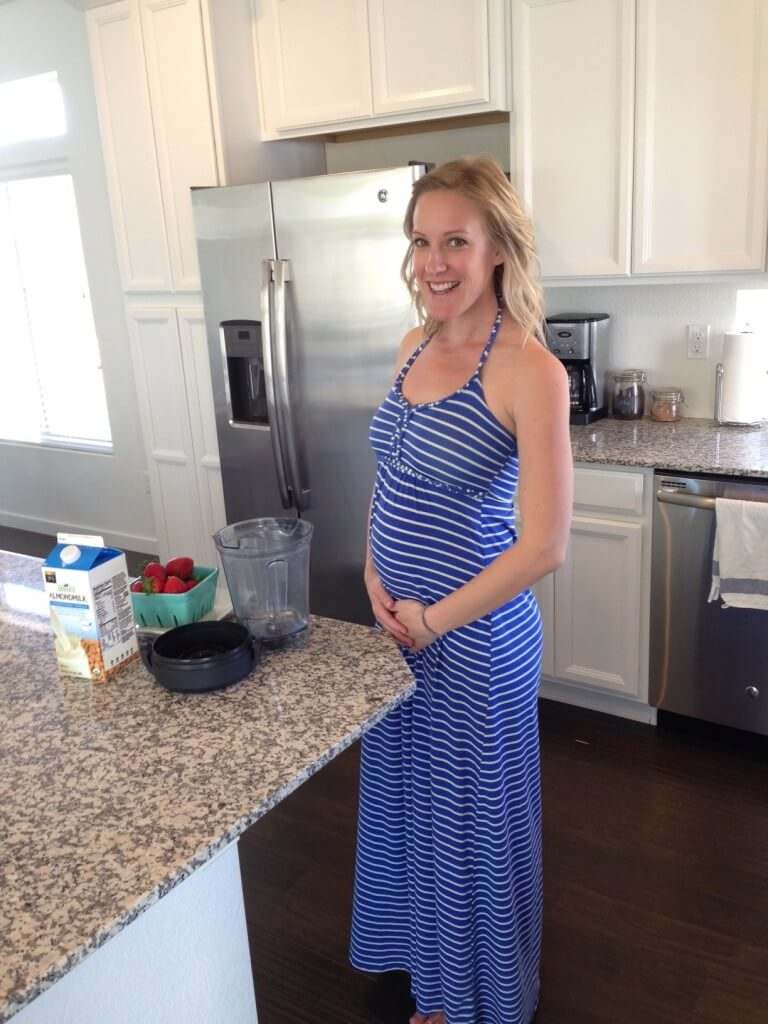 I want to start out by being sensitive – I know that fertility and pregnancy is a sensitive issue for many. I have a handful of close friends who are dealing with infertility and waiting on adoptions and if that is you, I am sending so much love your way. I do not take this lightly.
You may have noticed the lack of Pilates/workout photos, healthy foods and recipes on my social media accounts as of late. That's because for the first 13 weeks I couldn't stomach anything other than bread, cheese, chips and egg sandwiches.
And let me tell you, I found the perfect recipe for rapid weight gain….
The holidays + stopping breastfeeding + laziness + bread + cheese + chips + more bread and chips.
Worked like a charm. 🙂
In all seriousness, the first trimester was a challenging time as I was trying to launch The Sisterhood and keep myself off the couch. So I am immensely grateful to be in this new chapter.
I wanted to share it with you all right away rather than waiting the traditional "13 weeks" because I am all for sharing our stories in pregnancy even if that includes miscarriage. I hate how so many miscarriages have to be dealt with alone so I was going to share the news early as a form of solidarity for all of us who are on this bumpy journey to parenthood.
But unfortunately, as I thought it through, I realized how important it is for close friends and family to hear the news from us first rather than through my blog so I was unable to share it publicly until now.
But I just want you to know, that we are all in this together. I am joyful and grateful and don't take this gift lightly.
I also want you to know that I am not striving to be the perfect, fit, hot, pregnant woman. 
As someone who "lives life" online in the fitness industry, there is a sense of pressure to stay looking a certain way, even during pregnancy. I see bloggers and other fitness professionals with legs that are the same pre-pregnancy size and think, "how is that possible??"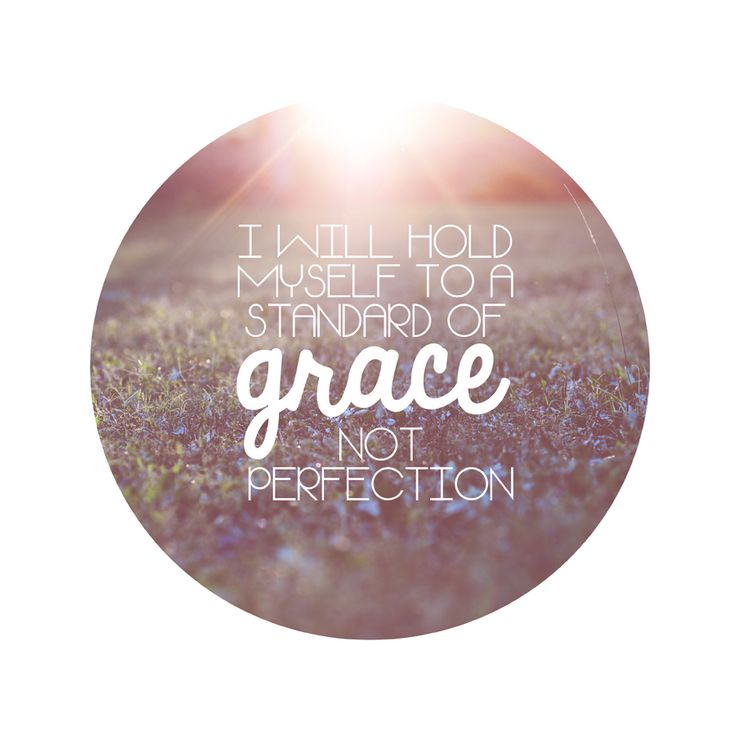 I'm stating this for myself more than anyone:
I am going to be active, I am going to be healthy, but I am not going to hold myself to an imaginary standard of what a pregnant Pilates instructor SHOULD look like.
I am going to gain weight. I am going to get puffy. I am going to fill out in all the ways I did the first time around and I am going to embrace it.
You will see it in my photos, you will see it in my videos, and that's okay, because I am a normal woman, just like you.
I refuse to allow the pressure to look "perfect" come before my desire to eat delicious meals with my friends, relax on the couch with my husband, enjoy fro-yo in the summer with my family, the list could go on…
I am human, I am not perfect and I don't want to get caught in the comparison trap.
So there you have it.
Here's to gaining weight in all the right ways, embracing the miracle of pregnancy and honoring my body along the way. I thank you for being a community that supports me with grace and acceptance.
I'll be sharing some prenatal workouts and resources along the way, but don't worry this will not become a pregnancy-only blog. I'll keep it relevant for all stages of life 90% of the time.
Thank you for being such a wonderful community of women – I'm grateful for your support in this new season!
xo,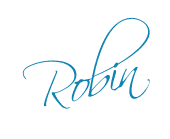 PS – I created Balanced Beginnings, a prenatal Pilates program during my first pregnancy. If you're looking for a way to stay active at home, click here to check it out. 🙂