Sometimes we need a reminder of how truly strong, capable, and beautiful we really are. In today's episode, Robin walks through a guided meditation to help bring you to a place of relaxation, calmness, and to motivate you to feel inspired to prioritize your self-care. This episode is perfect to start off your day with positivity, or to wind down before bed. Join Robin in this peaceful and empowering meditation.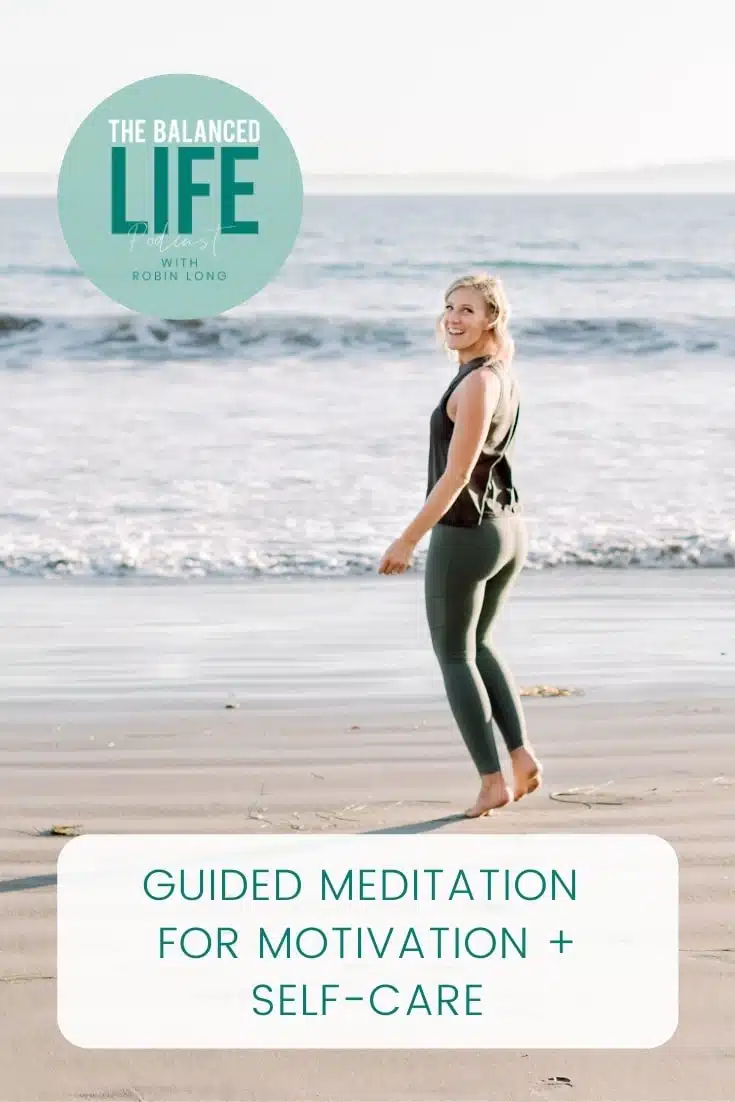 Show highlights: what you can look forward to in this episode!
Finding a comfortable place to start meditation
Breathing and awareness exercises
Noticing your mental state
Imagining the healthiest and most fulfilled version of yourself
Affirmations to enhance your motivation for self-care
Taking affirmations to approach your day with positivity and self-love
Links in this episode:
If you would like a visual reminder of these affirmations or even get one as a background for your phone, click here!