About a year and a half ago I wrote a "day in the life" post chronicling my schedule as a full time Pilates instructor and blogger.
My days back then were downright exhausting. I loved my clients and was thankful for how my business had grown but I knew I could only keep up at that pace for a season.
Life looks entirely different these days. I'm in a new state with a new routine, new clients, a new baby and new values.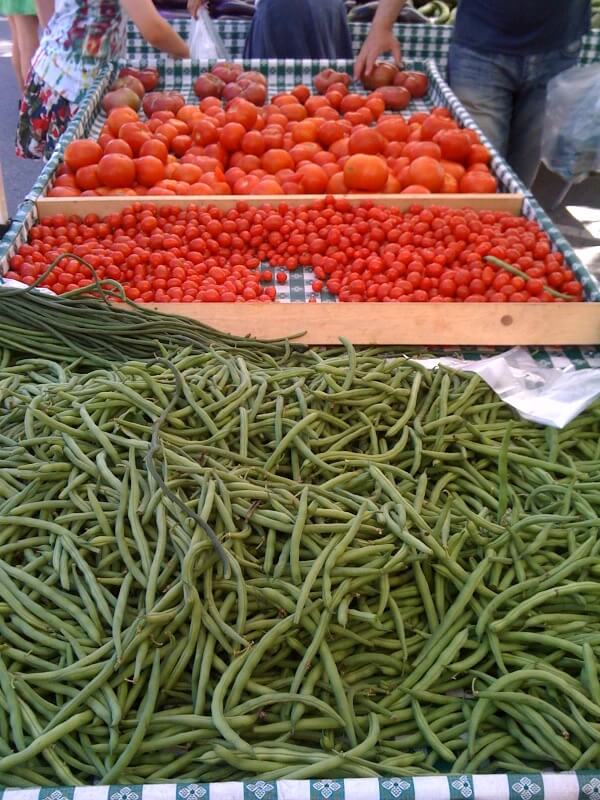 I'm attemting to be a working/work-at-home/stay-at-home mom all at the same time. It's safe to say I'm still trying to figure out how to make it all work.
I always enjoy glimpses into other women's lives (like these posts from A Cup Of Jo) so I figured it was time for an updated post…
A day in the life…
5:20 am: Wake up to a hungry, crying baby. It's unusual for her to wake up this early but she didn't eat well last night so I'm not surprised. I get up feed her, change her diaper, change her wet PJ's and we both go back to bed.
8:00 am: wake up to the sounds of the little one talking and cooing in her crib. The best kind of alarm clock. I feed her, change her and head out to the kitchen for coffee and breakfast.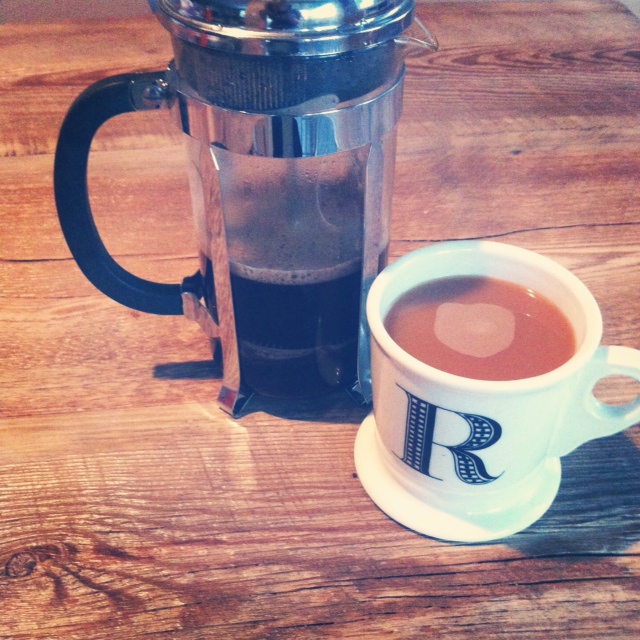 8:30 am: Play time with B while I also check emails, eat my maple-pumpkin oatmeal and sip coffee.
9:15 am: Put B down for a nap. While she naps I make cloth wipes, shower, blow dry my hair, get dressed and then head to the computer.
Currently working on:
posts for my blog and 2 guest posts for other sites.
emailing with my PBP ladies who are in their final week! Wednesdays are weigh-in days so they send me their stats and we go back and forth about how to adjust for the week ahead.
prepping for the third annual online pre-holiday Pilates program that will be starting in just a few weeks…just in time for the holidays. I hope you'll join me 🙂
working with my designer on a blog update.
invoicing clients/bookkeeping
11:00 am: B wakes up from her nap. I feed her, change her, get her dressed and grab myself a snack (leftover Tuna Salad from Sprouted Kitchen) and fill up my water bottle.
11:15 am: We head out the door for Mommy & Me class. (This time of day looks different depending on the day of the week. Sometimes it's a run, sometimes it's a walk with a friend, sometimes it's grocery shopping, etc.)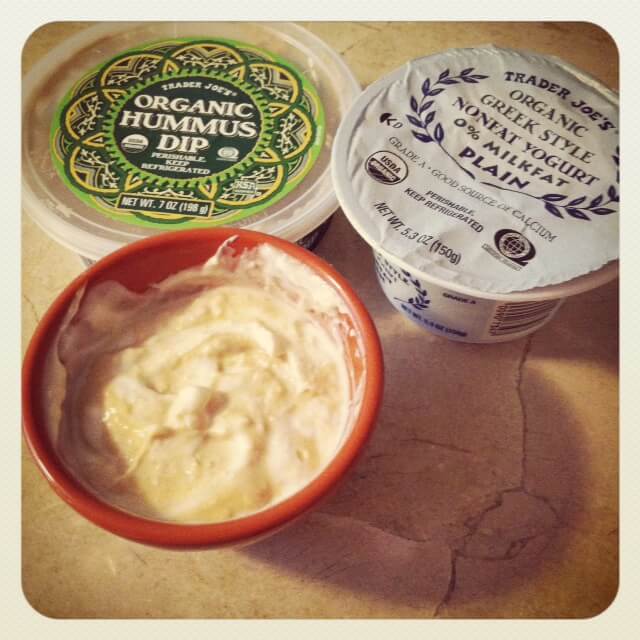 11:30 – 12:15: Blake and I have so much fun in Mommy & Me class. She is the youngest one there but  is mesmerized by all the crawling babies and colorful toys.
12:30 pm: After class we swing by Qdoba to pick up lunch and head over to the husband's office to discuss a few financial things. Blake naps in her car seat. She is exhausted from class! (I am still dairy/soy/gluten/egg/nut/seed-free so my lunch is a super exciting bowl with black beans, salsa, lettuce and guac).
1:00 pm: On our way home from lunch I make a few phone calls and swing through Starbucks to pick up a couple of gift cards (and a treat for me of course – decaf grande iced americano in a venti cup +  my own rice milk).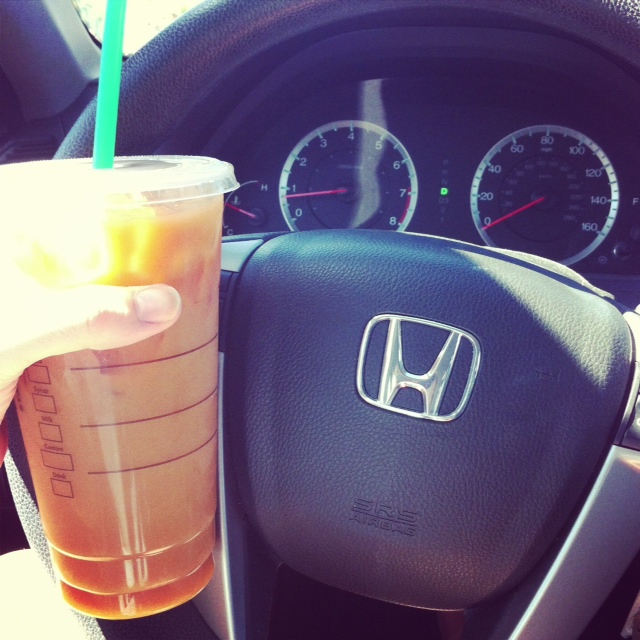 2:00 pm: Arrive home. B wakes up from her nap. I feed her, change her, burp her again (breastfeeding is no joke my friends)
2:30 pm: I throw a load of diapers in the wash and put Blake in her jumper for some independent play time (yes, this is a thing I do). Meanwhile, I make lentil soup so that it's ready for dinner when I get home from work. If I don't prep in advance we won't eat until 10:00.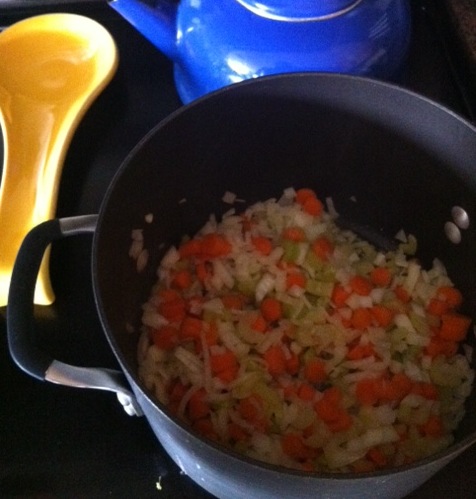 3:30 pm: B goes down for another nap. I return to my computer to respond to emails and try to get a few more things done (invoices, TBL monthly newsletter, blog post, guest post, bookkeeping)..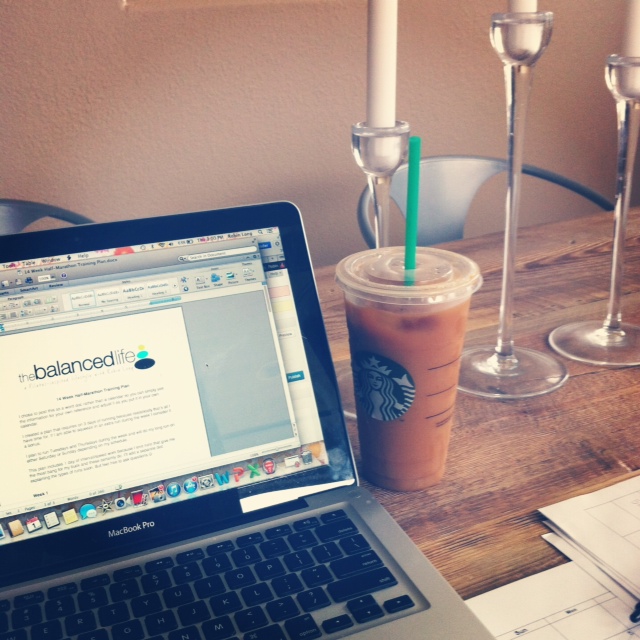 4:45 pm: The husband comes home from work. B wakes up. I feed her and  do a super-quick hand off so I can get to work on time (she doesn't take a bottle so timing is crucial). Tag team.
5:00 – 7:45 pm: I grab an apple and head over to Park Meadows Pilates and teach my classes for the evening. Thankfully I planned and prepped these classes on Monday so I'm good to go. I have so much fun with these classes.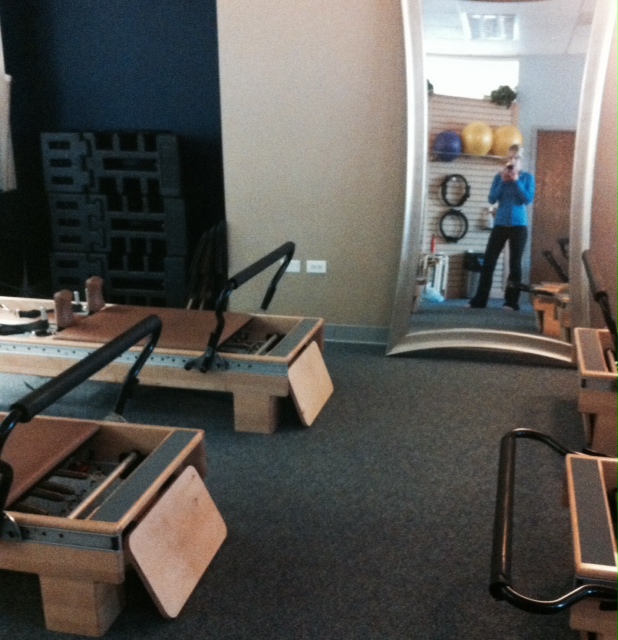 8:00 pm: Return home. Feed Blake and get her all ready for bed. We read a story and say our prayers. She goes right down and I head to the kitchen to make a quick salad to go with the lentil soup; mixed greens, pear, prosciutto, dried cranberries and maple dijon vinaigrette. Yum.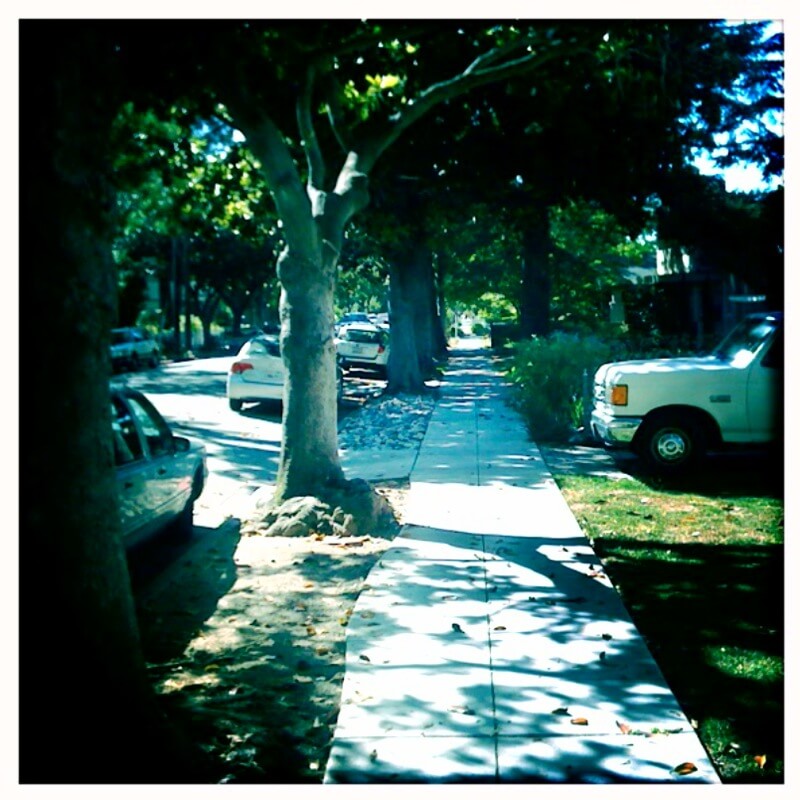 8:30 pm: Eat dinner and relax on the couch with my man.
10:15 pm: Wake Blake up for her dream feed, change her, burp her (whew, repetitive yet?) and put her back down.
10:45 pm: My turn to go to bed!
In this season of life, every day of the week looks different. Some days I teach more, some days I teach less, but I am so grateful for the opportunity to spend so much time with my little girl right now. I know as she gets older it will be much harder to work from home and balance all of these tasks but I'm enjoying it for the time being.
I would love to get a glimpse into a day in your life. If you have a blog share your own and post a link here in the comments.
xo,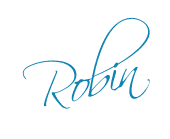 PS – you can see what life looked like last year by clicking here (totally different!).
PPS – if you're a busy mama and looking for exercise ideas that you can do from home join me in my Pilates Summer Series.