While there may not be a one-size-fits-all recipe for a healthy life, I've found that there are some specific habits and beliefs that most healthy women have in common.
Women who see the best results and remain consistent with their healthy habits embrace the following 6 principles…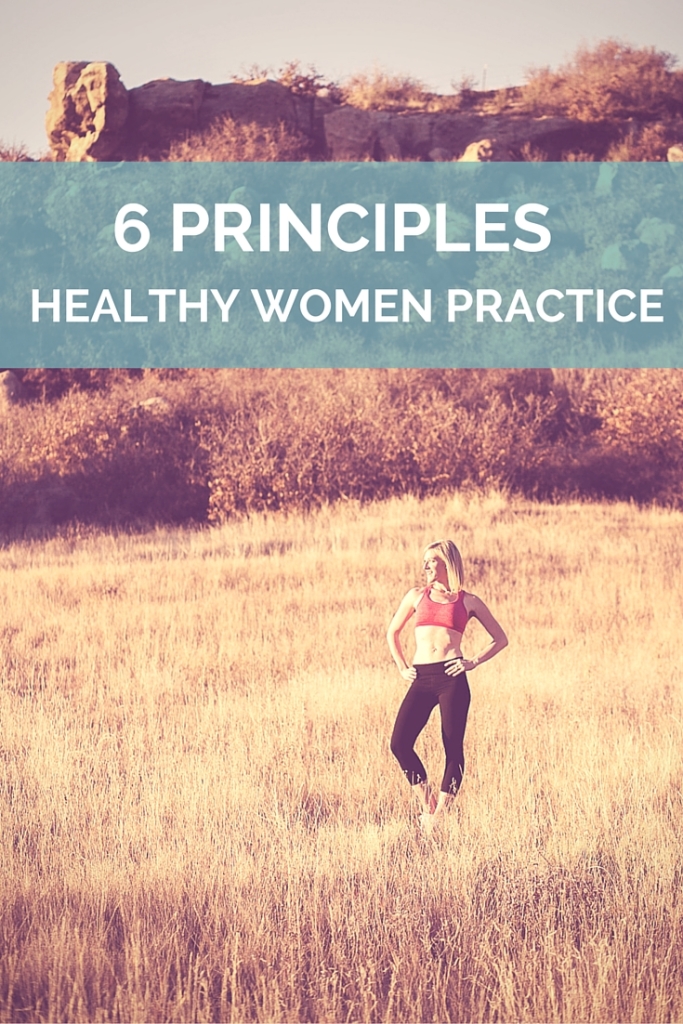 1. They ditch the "all or nothing" mentality when it comes to exercise.
Healthy women know that every little bit counts. Rather than setting the bar too high, they fit in activity and exercise whenever they can. This helps them stay consistent for the long-haul because they know that something is always better than nothing and small steps add up to great changes.
2. They take time to plan ahead.
Whether it be scheduling their workouts into their calendar or meal planning over the weekend, they know that preparation is the key to success.
3. They find something they love.
Women who find a workout that they enjoy are more consistent and see better results because they've found something that fits their unique style and needs. Healthy women treat exercise as not only a priority, but also an enjoyable part of their day.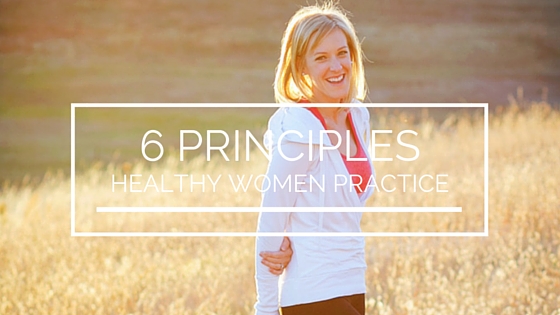 4. They incorporate strength training.
Whether it's weight lifting, plyometrics, or Pilates, healthy women know that building muscle is one of the best ways to get fit and see results.
5. They practice balance.
They don't try to be "perfect." Life happens — an unexpected work project, family illness, or kid's nap schedule can throw the most well-intentioned day off course. Healthy women are open and honest about their journeys. They don't dwell on the imperfection, but celebrate the victories and keep moving forward.
6. They start fresh every morning.
Regardless of what happened the day, week, month, or year prior, healthy women start each day with a renewed intention to exercise, eat well, and take care of their bodies. They focus on the changes they can make in the present moment, knowing that each day provides a fresh start and a clean slate.
All in all, healthy women make themselves and their health a priority in their lives. 
They know that by taking care of themselves, they can be better for others. They do what it takes to stay healthy, strong and balanced so that they can life live to the fullest.
Do you have anything to add to our list? Leave it in the comments. 🙂
xo,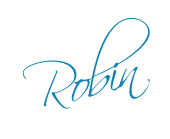 PS – We're kicking off a brand new month in The Balanced Life Sisterhood! Click here to join us and get your August workout calendar + brand new full length Pilates workout! 🙂