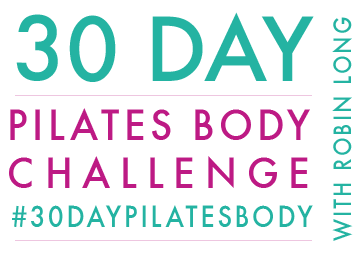 Welcome to the first day of the 30 Day Pilates Body Challenge!
More than 17,000 women from all around the world have participated in this challenge; women of all ages, stages of life and fitness levels.
But we all share the same goal of getting stronger and making time to care for our health in the midst of busy our lives.
Day #1
Today's workout is a leg-focused routine designed to tone and strength your entire lower body.
Enjoy!
30-Day Pilates Body Challenge: day #1
Modification notes:
If you have sensitive knees don't hesitate to adjust the positions to suit your needs. You may take a wider stance, minimize the external rotation, and keep your bends nice and shallow. It's okay to do what works for you!
Everyone should focus on making sure you're knees track right over your toes to maintain proper alignment.
Daily Check-In: snap a photo and show me that you got you completed the first day of the challenge! Post it to Twitter and/or Instagram and use the hashtag #30daypilatesbody. I'll be cheering you on!
Cheers to a great 30 days. We're only going to get stronger from here. 🙂
xo,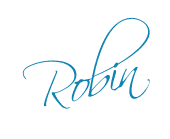 PS – Enhance your 30 day challenge experience by joining The Balanced Life Sisterhood. You'll receive a brand new full-length workout, access to our archives of full-length workouts, healthy recipes to help you get the best results and so much more. Click here to join us.