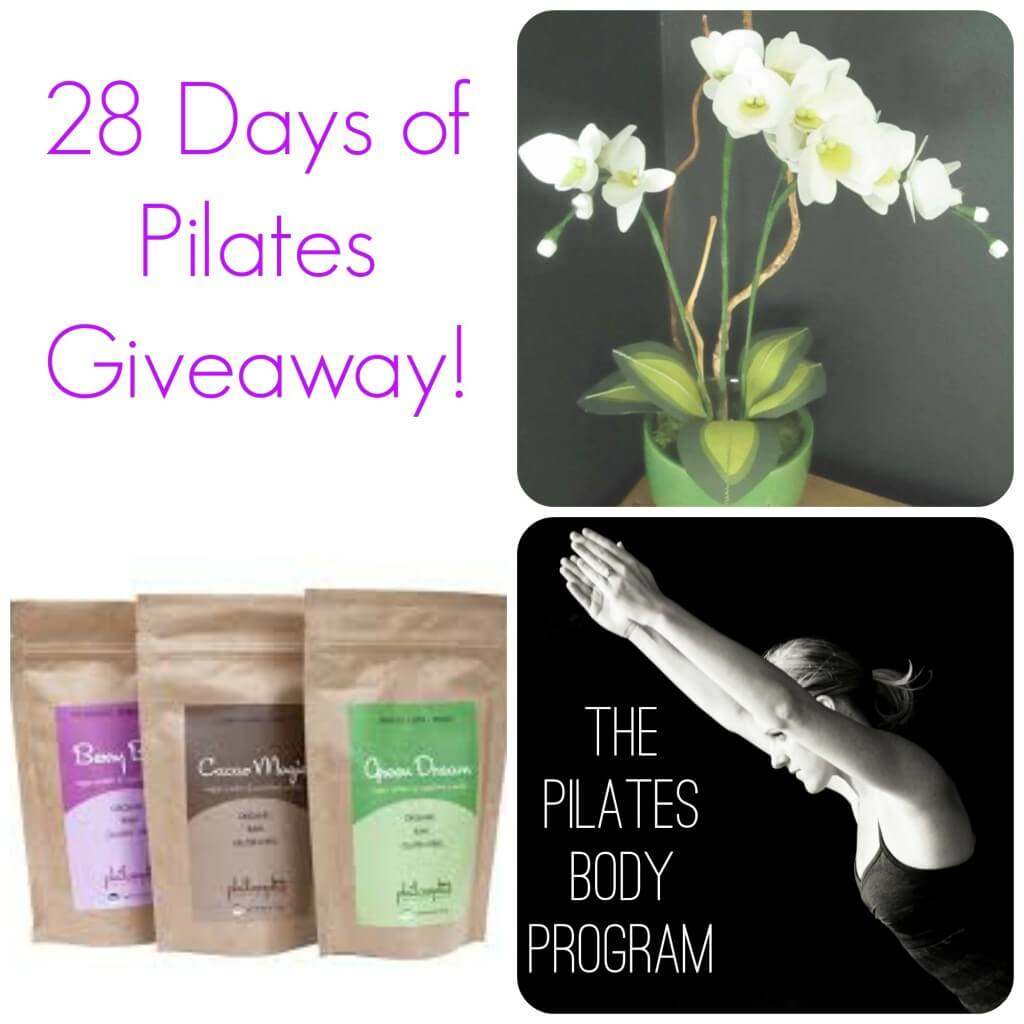 Happy Saturday beauties,
I'm super excited to announce today's giveaway so let's get right to it.
This week's giveaway includes:
1. ANOTHER full scholarship to The Pilates Body Program!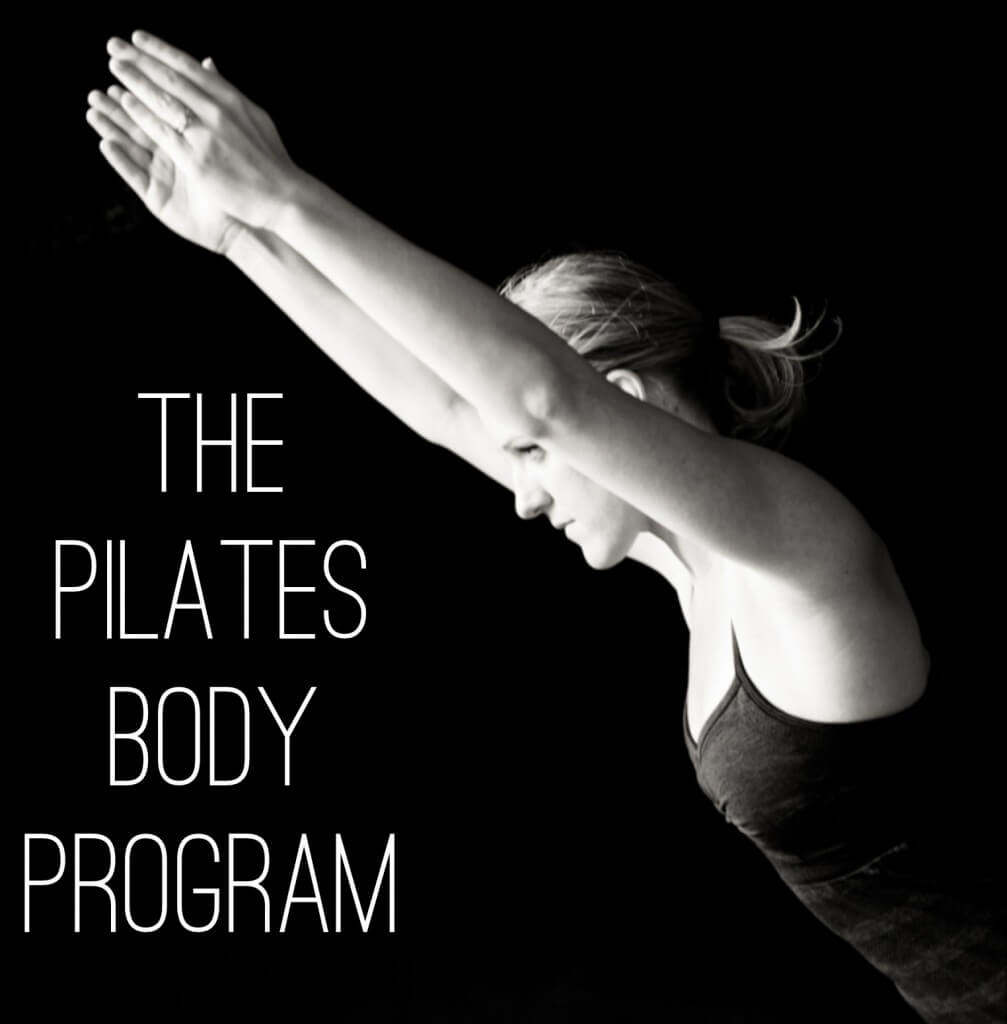 Remember, this program kicks off on March 16th and includes:
6 full-length Pilates workouts that you can download and keep forever.
a 6 week balanced meal plan to help you reach your goals.
unlimited email encouragement and coaching from yours truly.
access to a members-only Facebook group for idea sharing and support.
click here to learn more.
2. Philosophie Superfoods sampler pack
(value: $29.99)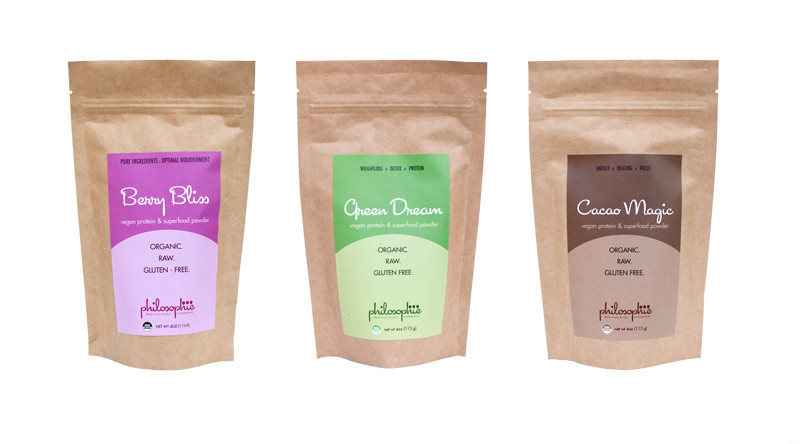 I adore Philosophie products. The Philosophie powders, simply put, make every food a superfood.
"The Philosophie superfood powders are blends of the very best plant-based materials on earth. Superfoods are vitamin and mineral-dense substances prized for their unique nutrient profiles and ability to activate the body's natural potential for cleansing, repairing, and rebuilding."
You can add them to your smoothies, soups, baked goods…pretty much anything!
3. LoveLee Flowers Orchid Arrangement
(value $225.00)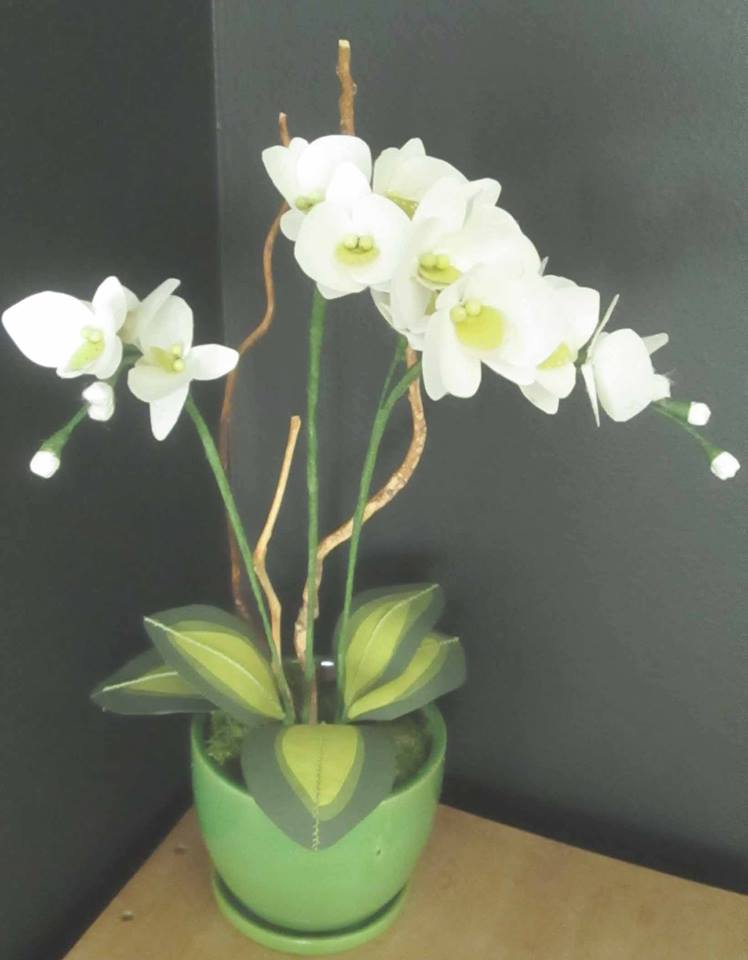 This is such a treat!
In honor your challenge this weekend (to buy yourself flowers) my beautiful and generous friend over at LoveLee Flowers has offered to give away one of her signature handmade paper flower arrangements.
The winner will receive a pink orchid arrangement, very similar to the one pictured above.
"Tri-pink orchids made with the best hand made papers from around the world, jade bead centers and multi layered hand sewn leaves in a taupe pot. All paper lovingly cut by Lonnalee Anderson of Lovelee Flowers."
These flowers are STUNNING in person. And the best part? They last all year.
Click here to browse her beautiful Etsy shop.
Isn't this a great giveaway?
How to enter:
Post a photo on Twitter or Instagram and share why you would love to win these products.
Pick one or do all 3! Get creative or keep it simple, just post!
Use the hashtags: #28daysofpilates #loveleeflowers and #philosophiesuperfoods
Every post counts as an entry. Enter as many times as you'd like.
The will be announced on Wednesday, February 19th.
I hope you win!
And now…let's workout 🙂
I know I may sound repetitive…but it's time to work those abs! Today you'll also get a good dose of full body work to keep it balanced.
Enjoy!
xo,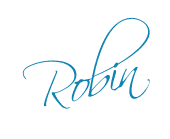 disclaimer: these videos were created for individuals in good health. Robin recommends that you speak with your doctor prior to beginning a new exercise routine. By doing this video you do so at your own risk and agree to release Robin Long and The Balanced Life of any and all liability.