If you are craving a great reformer workout, but lacking a reformer at home, then you're going to love this 10-minute workout you can do from home!
This 10-minute Reformer on the Mat workout was inspired by many exercise done on the reformer, but they can be done right on your mat.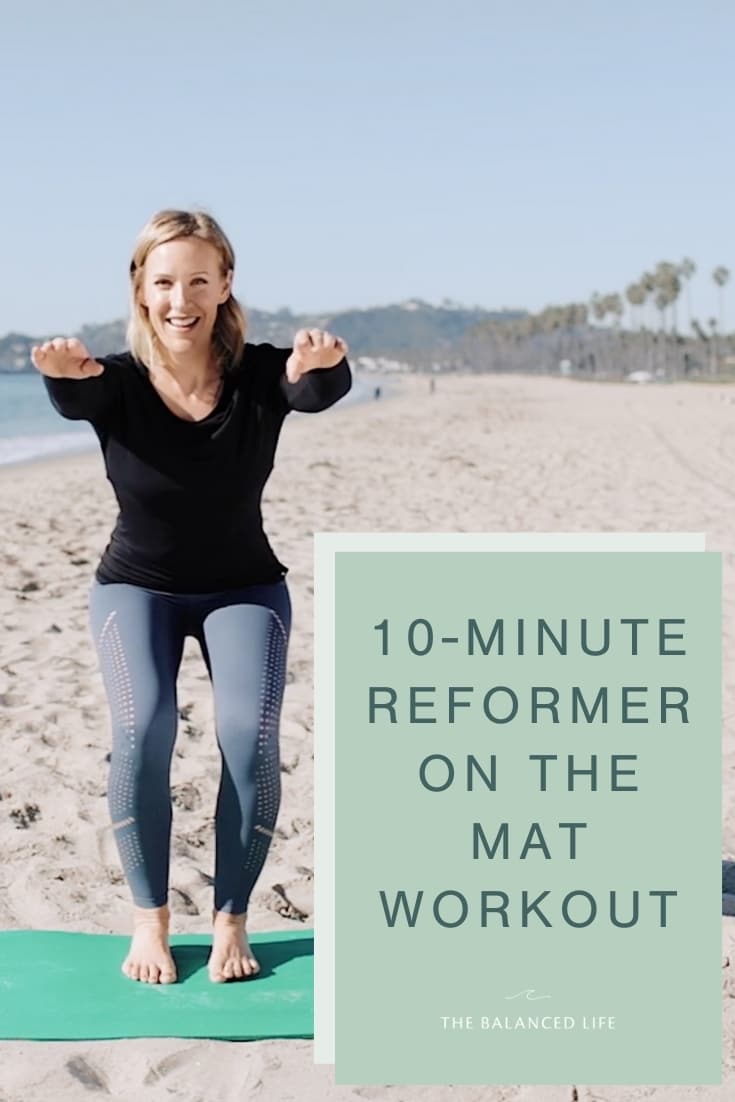 In 10 minutes, you'll get an effective workout that will wake up and strengthen your entire body. You might even discover a new favorite reformer-inspired Pilates exercise!
This workout is now LIVE on The Balanced Life's Youtube channel and within The Sisterhood workout library!
Let me know in the comments if you'll be giving this workout a try!
See you on your mat soon!
xo,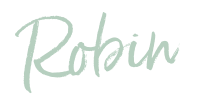 PS – Are you new to Pilates? Check out this podcast episode on The Power of Pilates to learn more about this amazing exercise!