Happy Monday Beauties!
I hope you had a nice weekend. Our week was super fun but super busy.
We hosted a housewarming/gender reveal party and I'm excited to share that we found out we're having a baby boy!
I am over the moon. Could not be happier or more excited. Sharing the reveal with our family and friends was really special.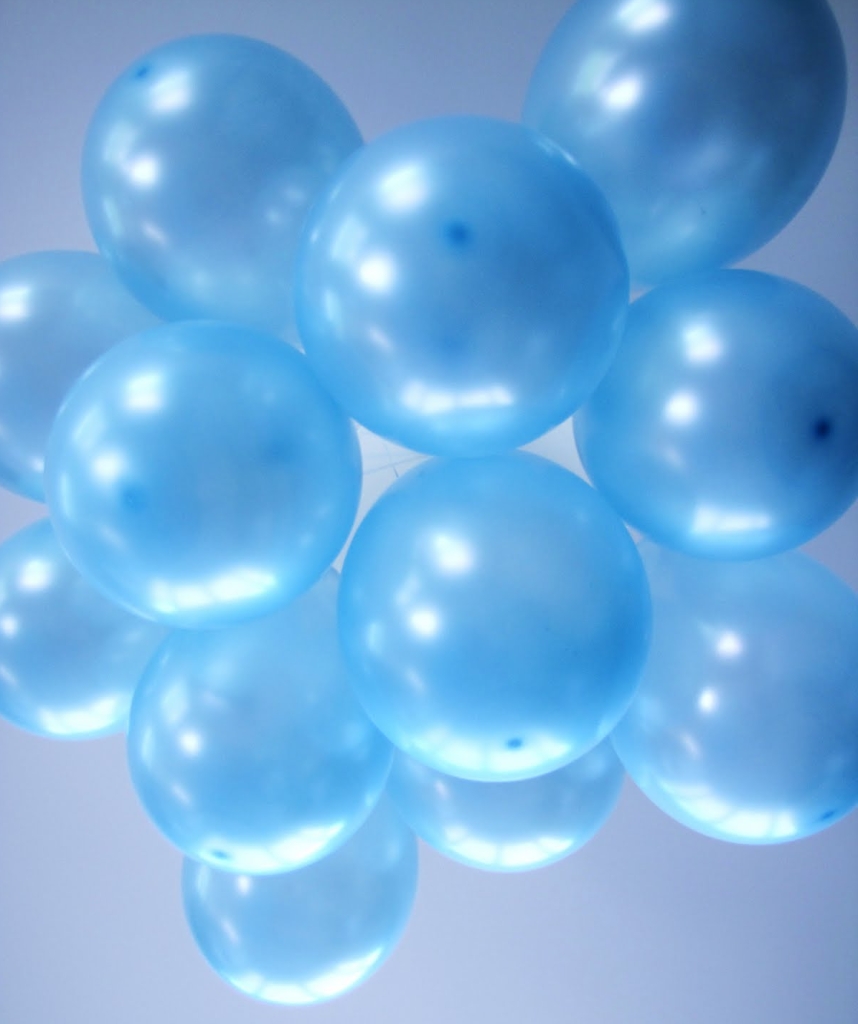 On the topic of pregnancy, I put together a 10 minute prenatal Pilates routine that can easily be done from home.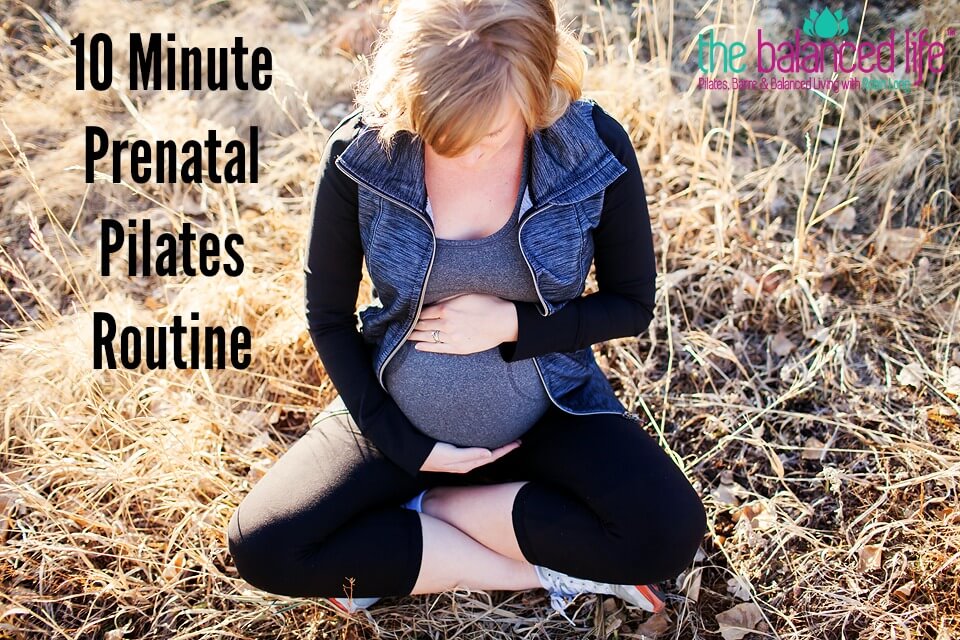 This routine will strengthen your core, upper body and lower body in just 10 minutes. Remember that the most important thing to do while pregnant is listen to your body. So honor the stage that you're in and enjoy!
10 Minute Prenatal Pilates Routine
xo,