How long do you think you need for a full body workout? An hour? 30 minutes?
How about 15 minutes?
That's right. In this brand new workout, you'll build strength, reduce stress, and work your full body in just under 15 minutes.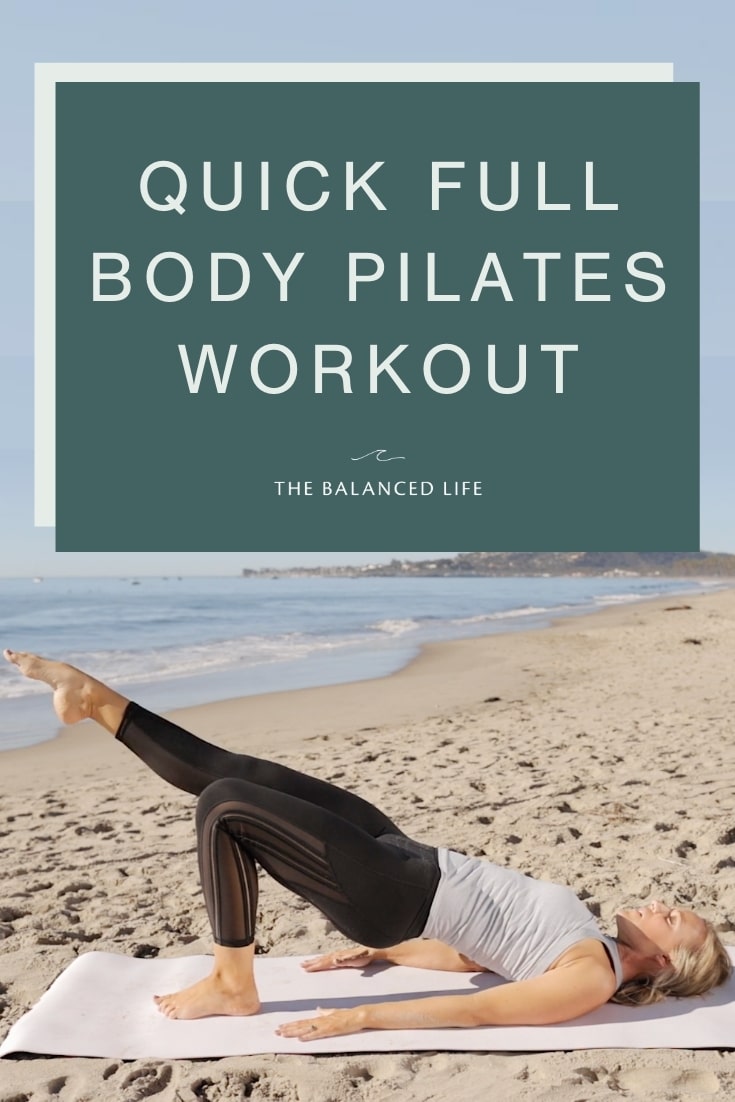 We keep things simple and realistic at The Balanced Life. And we know that 15 minutes of focused movement today can help us make progress on our goals.
You'll finish this workout feeling energized, refreshed, accomplished, and ready to tackle the rest of your day.
So take some time for you today.
Roll out your mat.
And give yourself 15 minutes for this full body workout today.
xo,