Get your heart rate up, build strength, and boost your energy in this full body Pilates workout – with a HIIT style twist!
We'll flow between HIIT and Pilates exercises for a fun, dynamic, effective workout, and we'll apply Pilates throughout by focusing on our form, control, posture, alignment, and muscle engagement.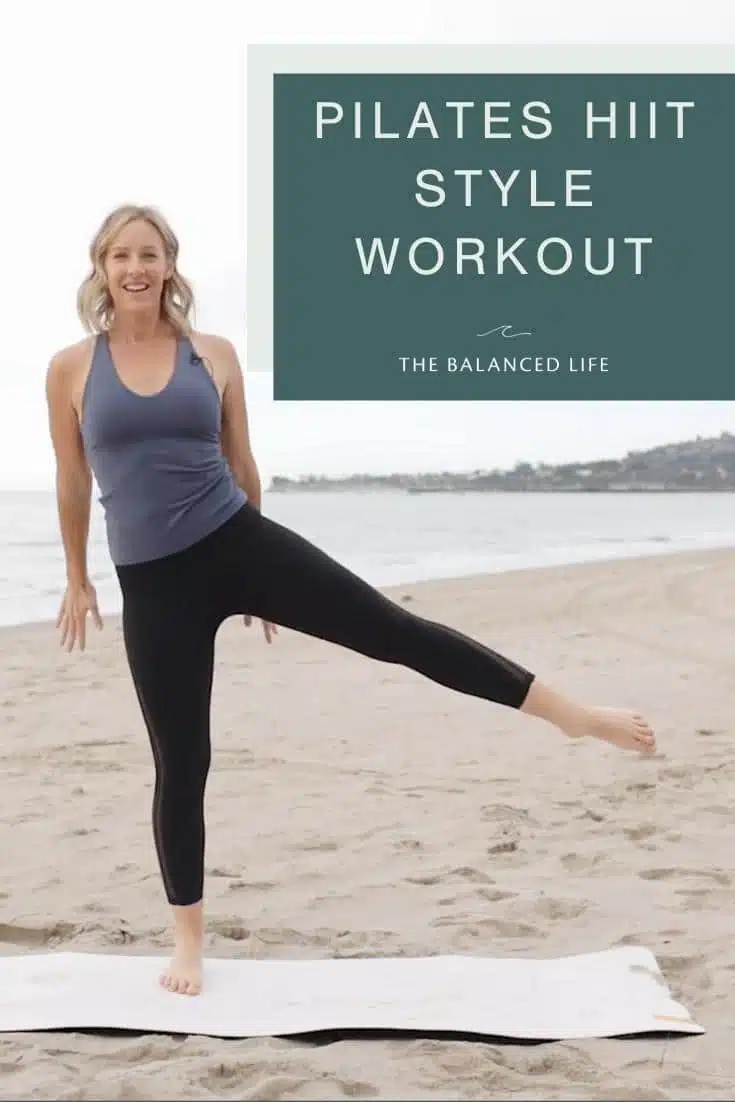 Come back to this Pilates HIIT Style Workout any time you want a quick boost for energy, cardio, and strength!