Looking for a Pilates for Beginners workout that's quick and effective? Look no further!
In this workout, we'll start out slow with some breathing warm-up exercises, and then I'll lead you through a series of strength-building Pilates exercises – modifications included!
⁠
You'll end this workout feeling more centered, energized, and aware of your body and breath.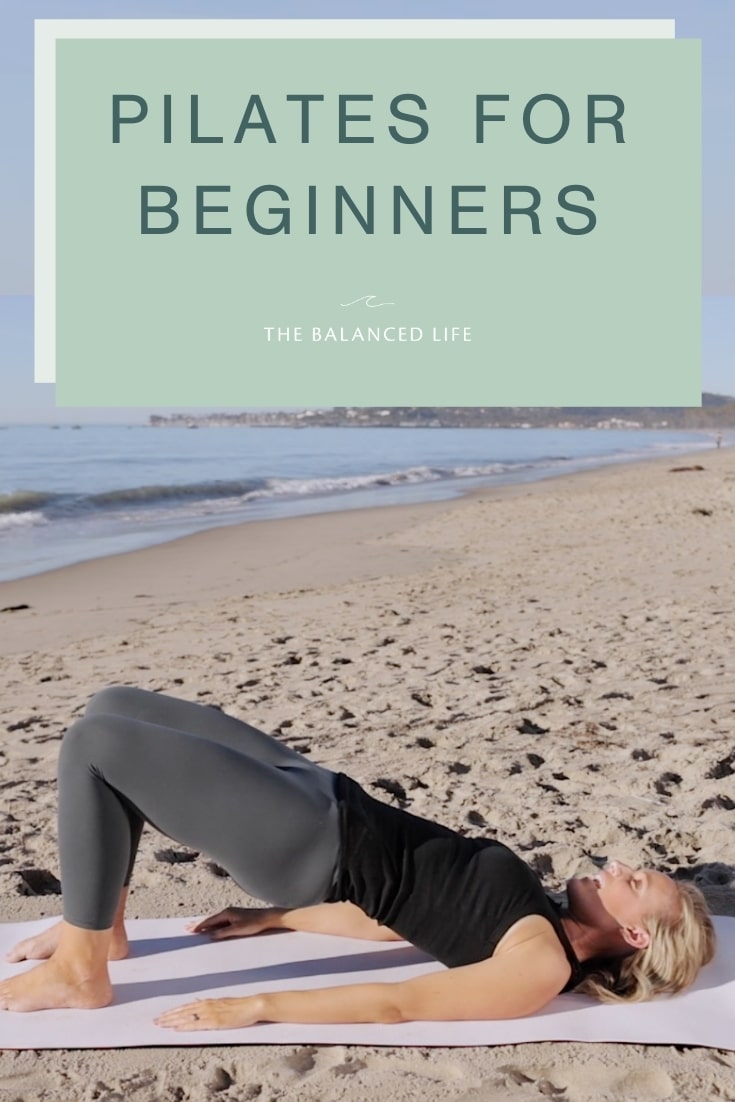 Come back to this workout any time you want a simple but effective routine; anytime you want to fit in a workout but are short on time; or you can even add it on to another workout for an extra kick!⁠
If you're new to Pilates, this routine will help you become familiar with many Pilates exercises that you'll also find in a range of our other Pilates workouts; and if you've been doing Pilates for a while, you can use this routine to bring things back to basics and slow down a bit to give a little extra focus on form or breathing.⁠
CLICK HERE to view the workout directly on YouTube and let me know how it goes!
xo,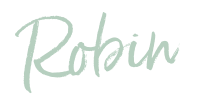 PS – Looking for more Pilates for Beginners workouts? Click here for more!