If you've ever tried doing endless sit-ups but haven't seen results, you're going to LOVE Pilates and the amazing results and strong core this well-rounded exercise provides.
To make sure you are getting the most our of your workout and properly engaging your core, check out this new, quick Pilates Ab Workout for Beginners.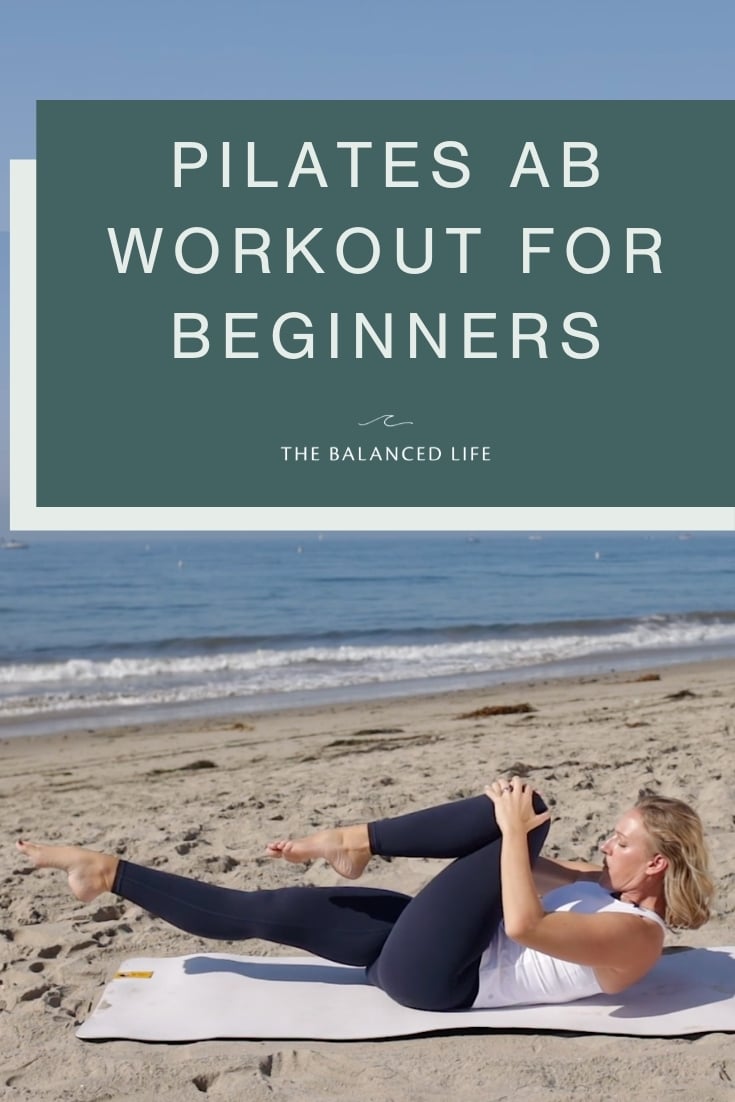 By going back to basics, properly engaging the deep core muscles, and maintaining good form during Pilates exercises, you will build a strong core and experience real results.
Click here to view the workout on The Balanced Life's YouTube channel.
xo,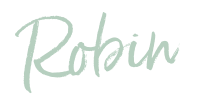 PS – To keep working on a strong core, download our 5 Pilates Exercises for a Strong Core Guide here for FREE!