Hi Beauties!
A new video is live over on my YouTube channel! As always, a little disclaimer that this pelvic floor exercise video was filmed BEFORE I was pregnant, so what you see on the screen is no longer an accurate representation of my body shape or my physical capabilities. ?
But it's videos like this that are so helpful before and after pregnancy. The pelvic floor is immensely affected by child bearing and child birth so this workout is perfect for all women who need a little help in that area.
I think you're going to love it!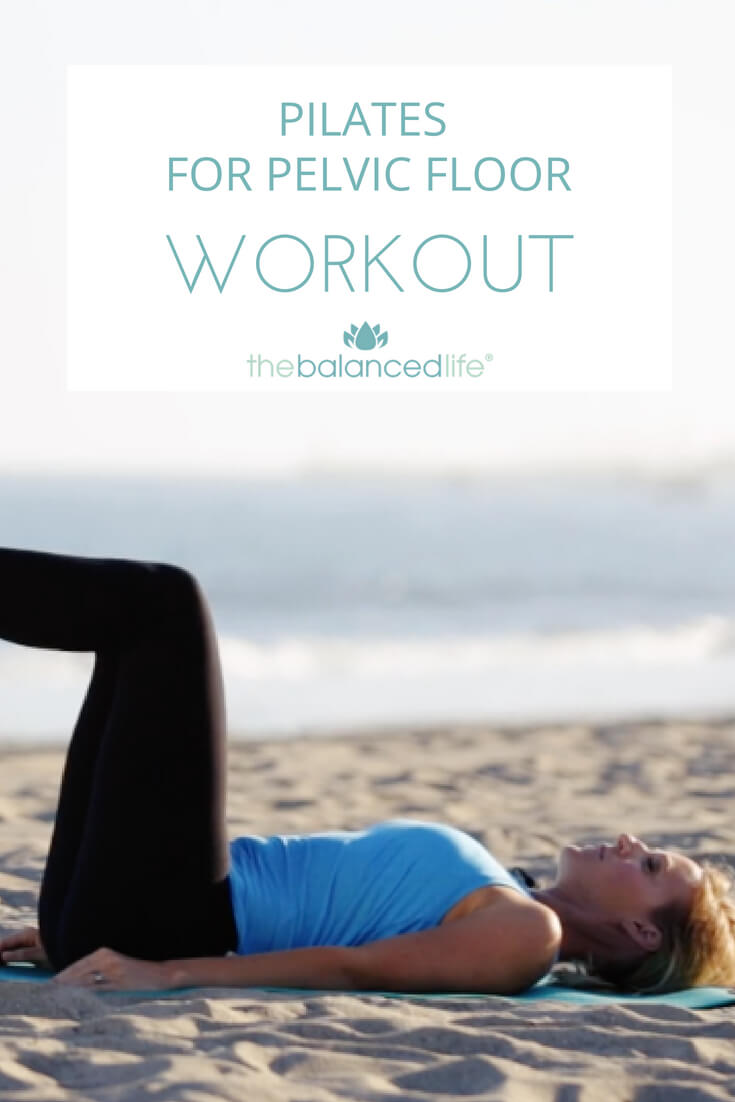 This workout is not big and flashy, but it includes pelvic floor exercises that are extremely effective for pelvic floor strengthening and rehabilitation. It's perfect for anyone who is dealing with pelvic floor pain, incontinence, recovering from surgery or returning to exercise postpartum.
It's gentle, intentional, and safe for those with diastasis recti.
Give it a try and let me know how it goes….
CLICK HERE to watch the workout directly on YouTube.
Leave a comment when you're done and let me know how you're feeling!
xo,

PS – Did you enjoy this workout? Be sure to check out my Pilates Resistance Band Workout for another quick and effective workout. ? And if you are curious as to what you should eat before a workout, you'll love this interview with Whitney E. RD!