A quick Pilates stretch that's great for flexibility!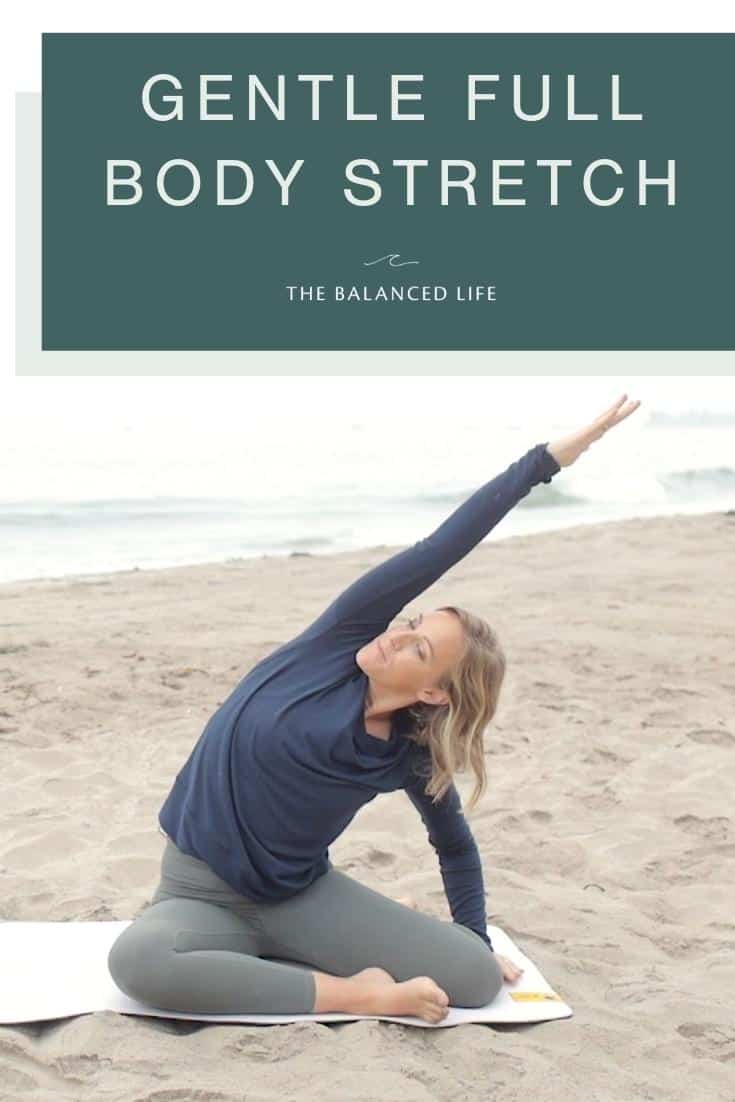 All of our Pilates workouts include some form of stretching, and this routine includes the best of the best! These stretches will help relieve tension throughout the body and reduce stress – you'll feel so much better than before you started.
Click here to view this workout on YouTube and make sure to hit subscribe so you never miss a Pilates workout from The Balanced Life!