Do you struggle with tension in your upper and lower back or are you looking to help improve your overall mobility?
Then this foam roller routine is for you!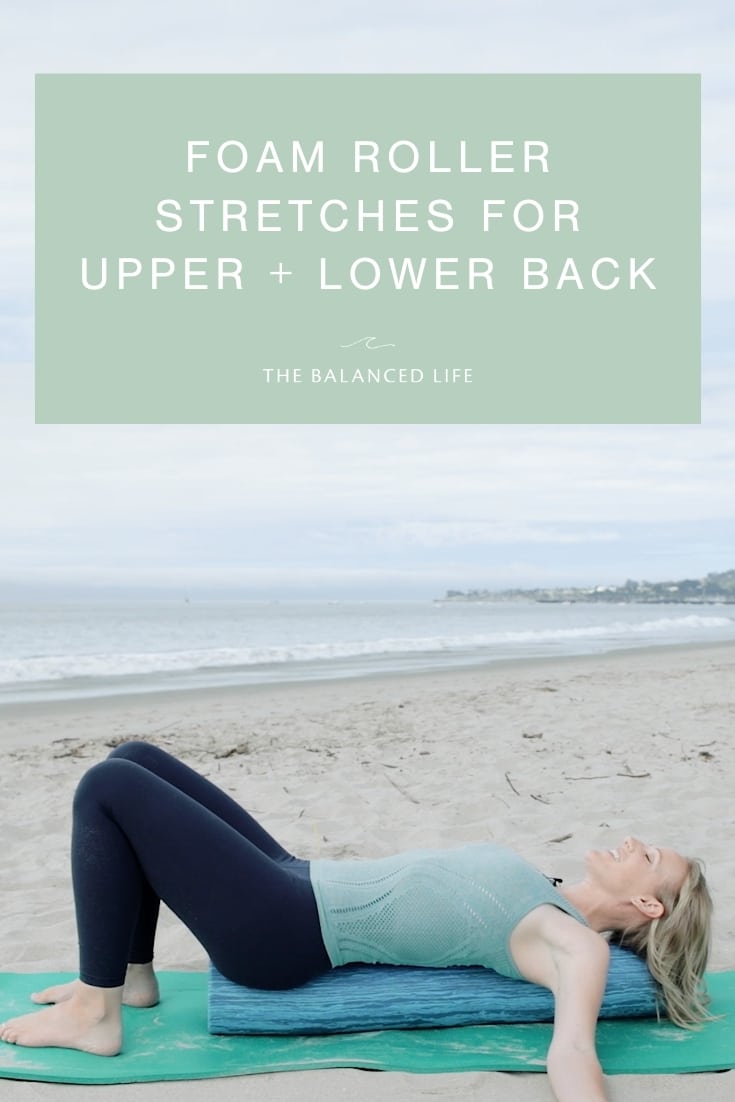 In this quick workout, I'm going to lead you through a few stretches that you can do with your foam roller to help release tension in your upper and lower back, improve overall mobility, and feel good.
Click here to watch this video directly on youtube – these quick stretches are a perfect way to end another Pilates workout, run, or walk.
Give these stretches a try today – you're going to feel so good when you're done!
xo,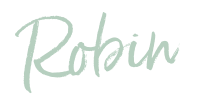 PS – Looking for a delicious and cozy meal for dinner? Check out this turkey and sweet potato immune-boosting soup – perfect for a cold winter day!