Question: would you want this little girl growing up to feel disgusted with her body? Would you want her to spend her days thinking about how unhappy she is with herself?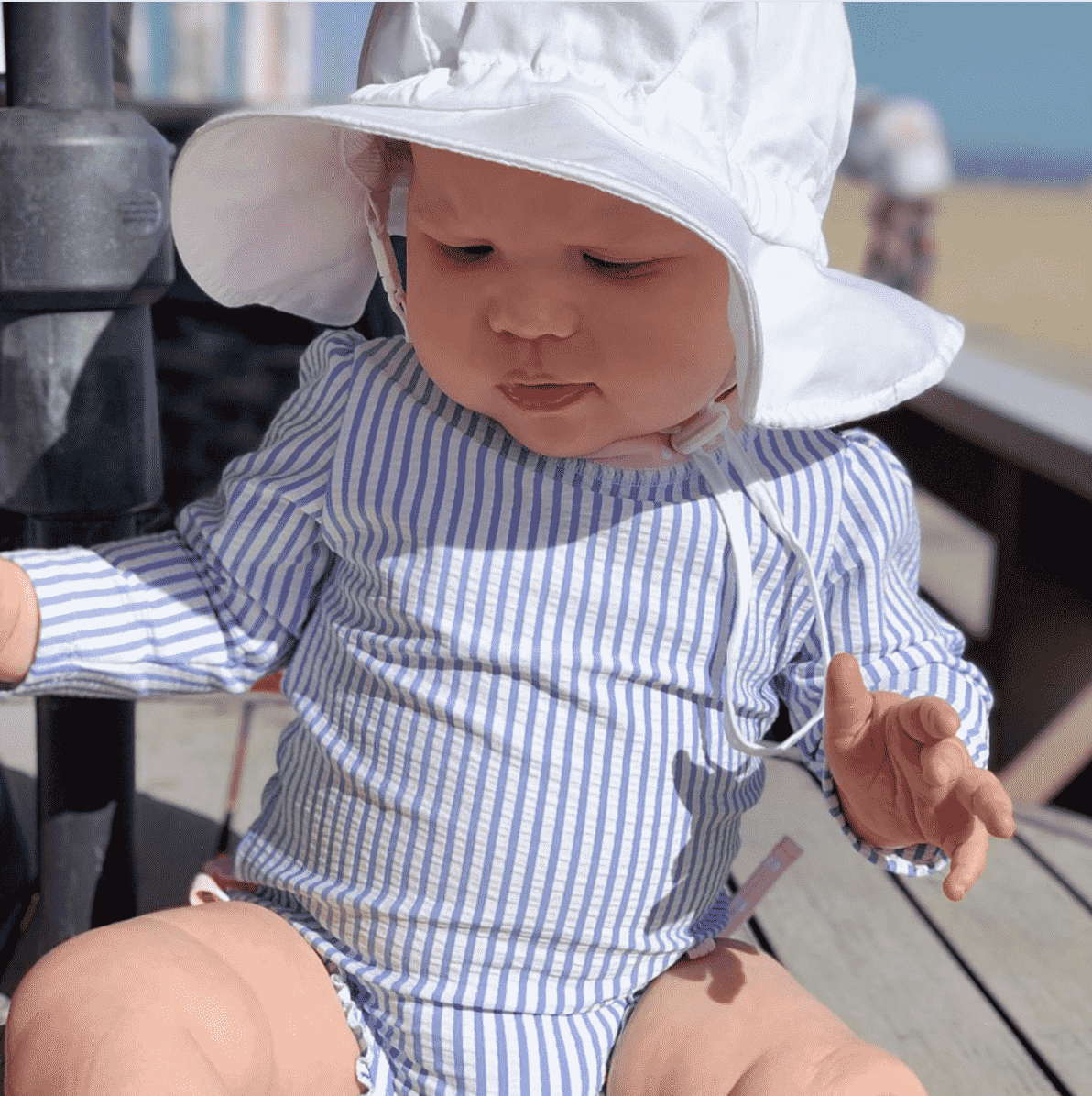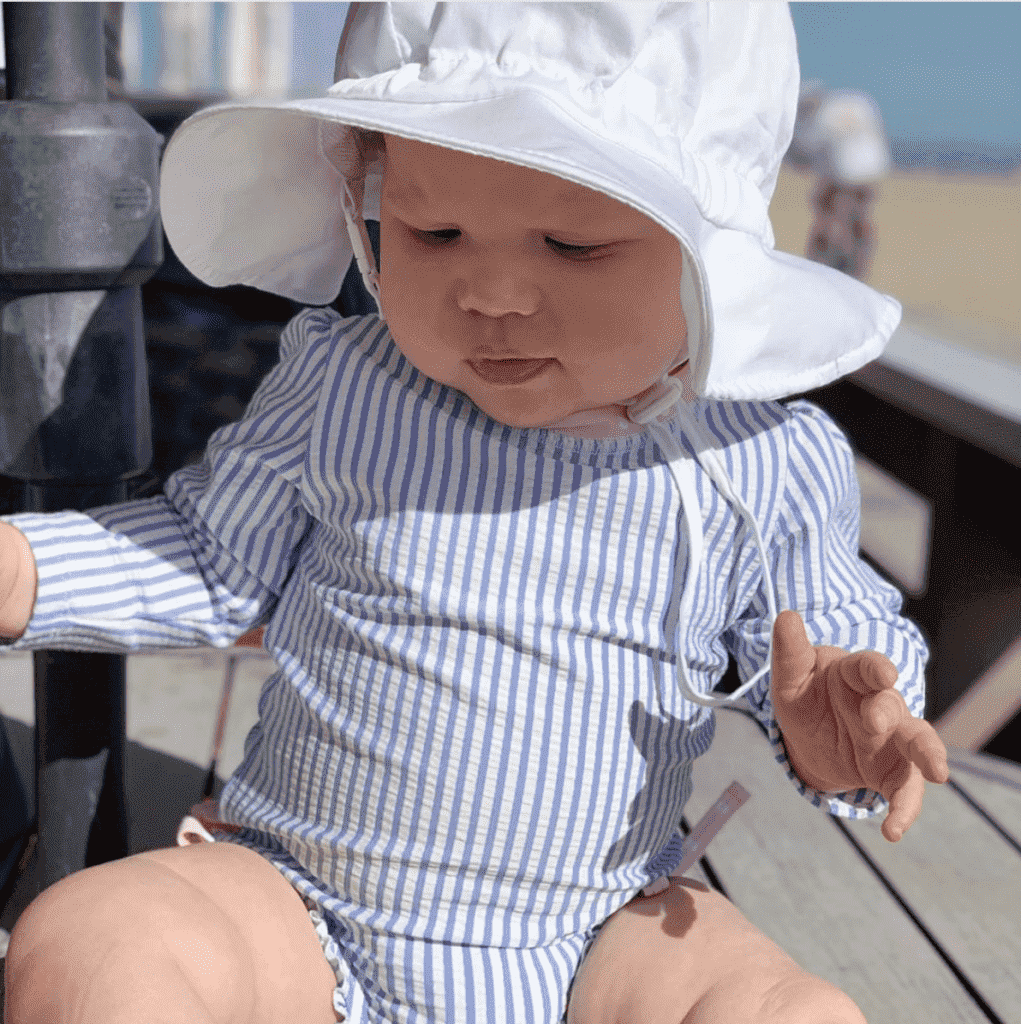 Of course you wouldn't.
But often without knowing it, we are contributing to a culture that will lead her in this direction.
If we want the world to be different for women and girls – it starts with US.
If we are tired of living in our heads and feeling so disappointed and unhappy with our bodies – then we have to STOP acting in ways that support that cycle.
If we wish women (and girls) felt less pressure to have the "perfect" body, then we have to change the conversation.
This is one of my life missions, but we can all contribute to changing the conversation in very practical ways.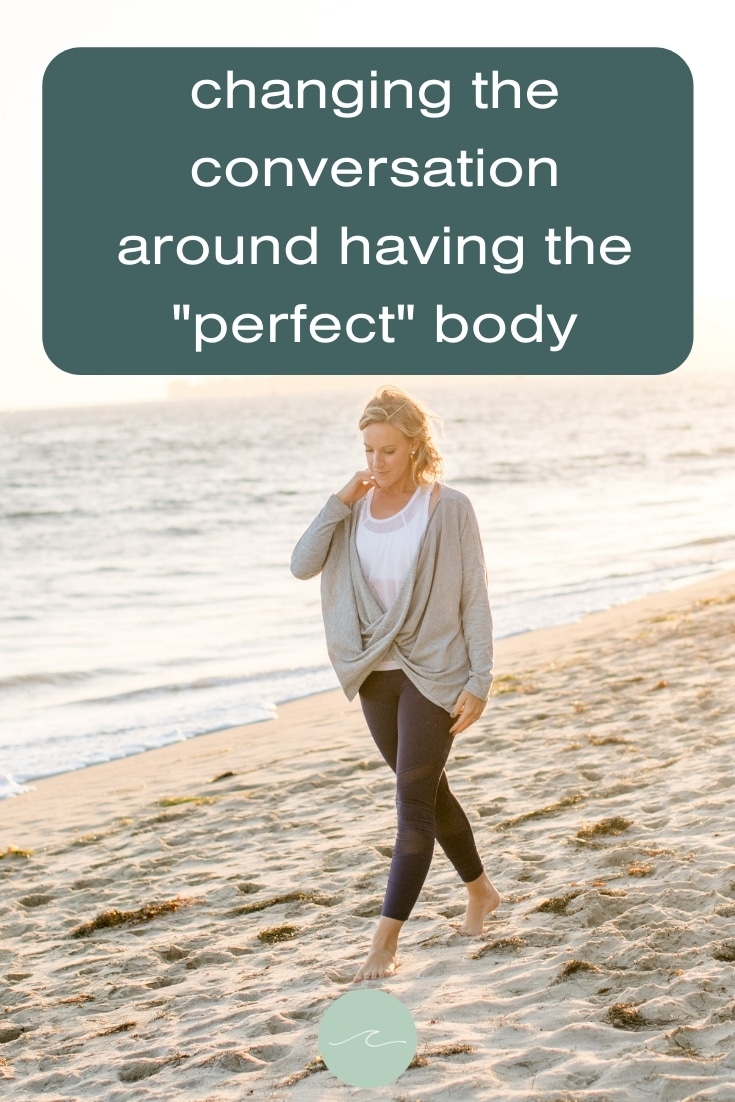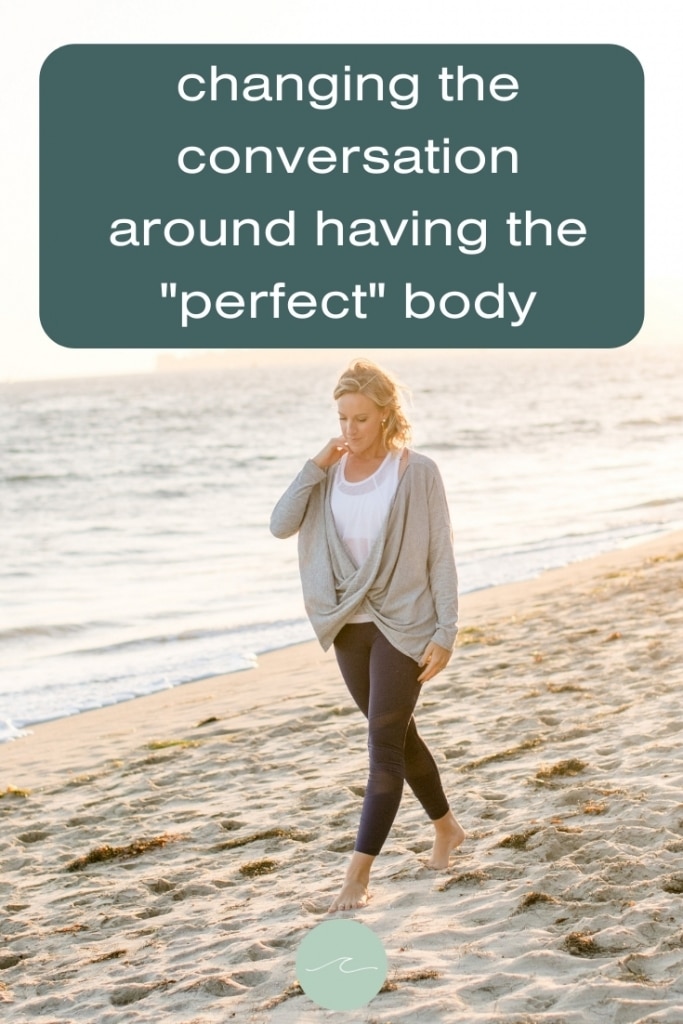 Here are 5 practical ways to change the conversation and create change:
Stop engaging in conversations about how much weight you need to lose, how fat you look, how other people look, or why you "shouldn't" be eating something.
Stop judging other women's bodies. If you don't want that pressure and if you want things to be different, stop assessing other women's bodies (whether you're envying someone else's abs or being critical of the way they look in their clothes). Notice how often you do this and start replacing these thoughts with something more constructive and worthwhile.
Pay attention to your body language & facial expressions while looking in the mirror – especially if children are watching. They often speak louder than words.
Stop believing that you need to lose 10 lbs (or 20 or 30…) before you do something. I am in FULL support of healthy weight loss for those who genuinely have weight to lose, but so many of us are constantly setting arbitrary weight loss requirements before special events which ultimately leads to guilt and shame that further engrains the cultural pressure to find our worth in the size of our body. Next time you're tempted to believe you NEED to lose weight before a special event, remind yourself that your weight has nothing to do with your worth and simply focus on one healthy choice to love and respect the body you have today.
Shower women and girls with compliments that are NOT related to the size/shape of their body. For example: Your smile lights up the room! Your laugh brings me so much joy. I really appreciate the perspective you bring to our conversations. You have such a big heart.
---
So, what do you say? Will you join me in this mission?
Let me know your thoughts in the comments – let's get this conversation started.
xo,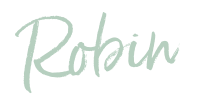 P.S. If you're looking for more posts on this topic, check out 5 things I want my daughter to know about imperfection.