Partnerships & Collaborations
Lindywell helps women become stronger, more confident, and lead healthier, more balanced lives through online Pilates workouts, community support, and wellness resources.
Our unique approach to fitness encourages women to show up as they are and take small steps that lead to big results.
We work with brands and individuals who share our passion for helping women feel good and become the healthiest versions of themselves.
Below are a few ways we can partner together, and we're always open to discussing new and creative ideas. We look forward to hearing from you!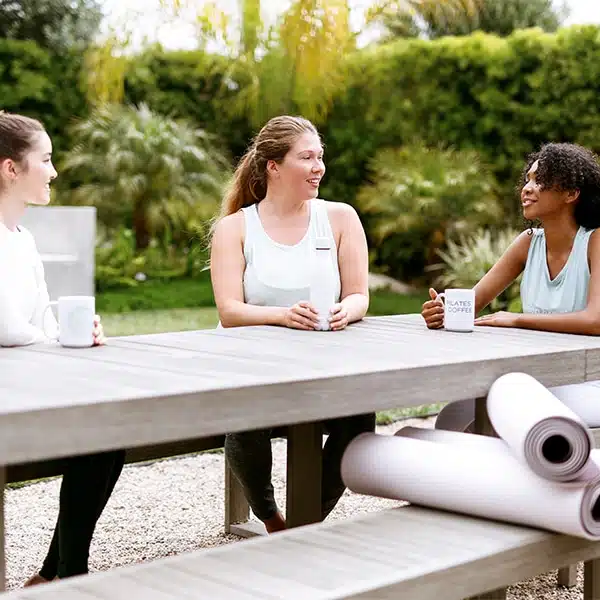 Lindywell Affiliate Program
Lindywell Affiliates earn competitive commission and receive exclusive perks in exchange for sharing about Lindywell with their community.
You'll have the opportunity to equip your audience with positive, effective tools to care for themselves, while earning an additional revenue stream to support your passions and impact your family!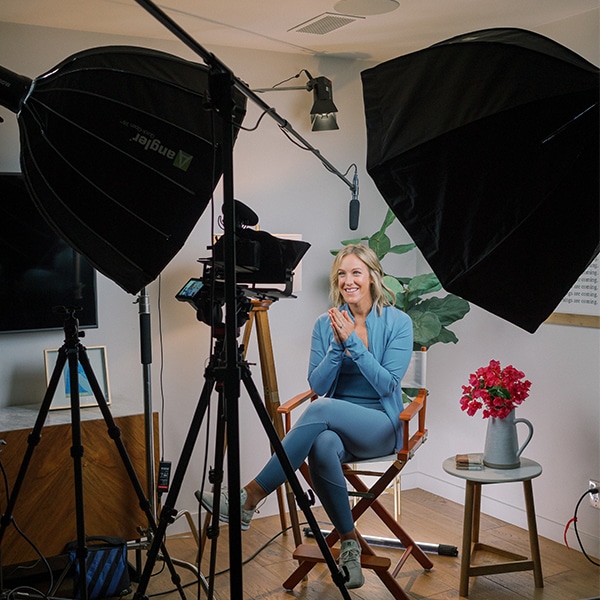 Brand Collaborations
We create high-quality, effective, and realistic at-home Pilates workouts and resources for tens of thousands of women, to equip them to care for themselves well.
We'd love to collaborate to provide valuable content for your community or to bring your expertise to ours.