Your Core at the Heart of Ours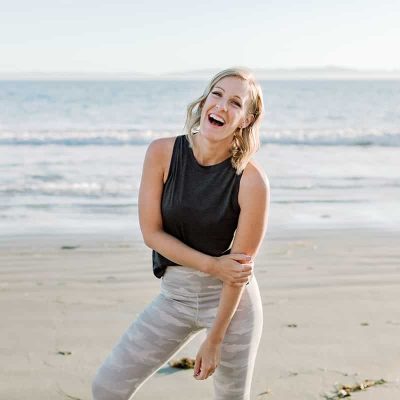 Robin Long
Lead Pilates Instructor
Robin believes Pilates is powerful
and can transform your
relationship with exercise,
improve your mental health, and
help you live life to the fullest.
Robin's own life-changing
experience in a Pilates class led
her to become a certified Pilates
instructor nearly 15 years ago. As
the lead instructor at Lindywell,
Robin's unique, grace-filled
teaching style will help you fall in
love with Pilates and all
its amazing benefits.
Santa Barbara, CA
Kiesha Yokers
Breathwork Facilitator & Somatic Life Coach
Kiesha is passionate about helping you understand your body so you can experience a new connection to it and unlock powerful tools you already possess within to self-regulate.
Her own experiences with trauma and 15+ years in education led Kiesha to become a certified, trauma-informed breathwork facilitator and somatic life coach. Her somatic knowledge and enthusiasm to make this information accessible to all will give you hope that healing, not just surviving, is possible!
Seattle, WA
Sheri Presley
Pilates Instructor
Sheri's approach to movement
will lead you to uncover your
strength, connect to your core,
and learn to trust yourself, both
on and off the mat. Her love for
the way Pilates makes her feel
inspired her to become a certified
Pilates instructor nearly ten
years ago. As a Birth Doula she
also specializes in prenatal &
postpartum Pilates. She has a
passion to educate and empower
women to feel good in their
bodies and celebrate the
seasons of change in their lives.
San Diego, CA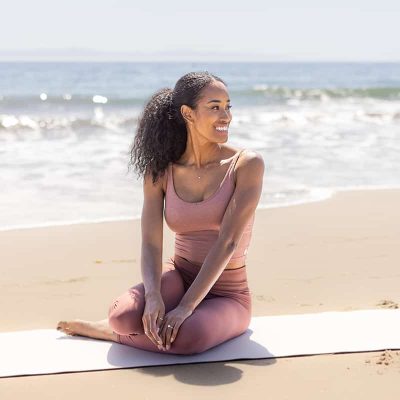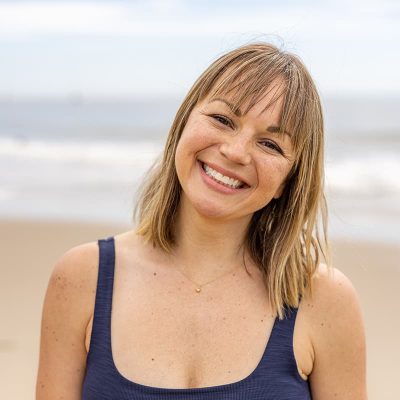 Becca Norman
Pilates Instructor
Becca's realistic approach to
Pilates helps you gain more
confidence and mindfulness in
your everyday life. Her own
journey to take better care of her
body moved her to become a
certified Pilates instructor more
than ten years ago. She specializes
in making Pilates accessible to
everyone. Becca believes Pilates is
for ANYbody and because it didn't
always come naturally to her, she
has the words and tools to help
others discover its joy.
Los Olivos, CA
Kaita Mrazek
Pilates Instructor
Kaita specializes in an "embodied
approach" to Pilates, using the
body as a tool for healing. Kaita
will help you become more
curious and playful with your
Pilates practice to relieve tension,
ease pain, and cultivate a deeper
mind-body connection. She
began her career in dance, which
eventually led her to the world of
Pilates and becoming a certified
instructor almost 15 years ago.
Austin, TX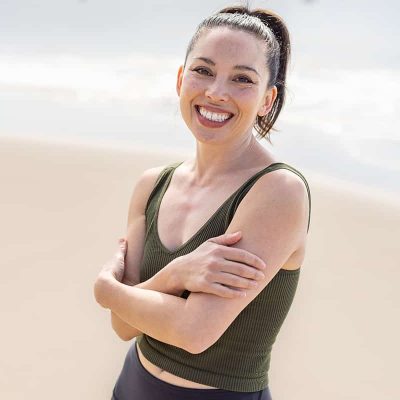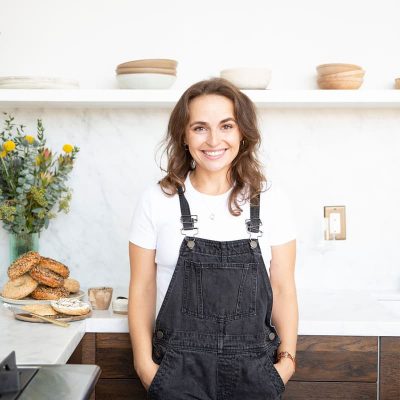 Micah Siva
Registered Dietitian
Micah is a trained chef, registered
dietitian, recipe writer, and food
photographer with expertise in
plant forward cuisine that tastes
delicious. She specializes in
creating exclusive recipes
for members that reduce inflammation,
boost energy and leave you
feeling satisfied and nourished.
San Francisco, CA