Well to the Core Hardcover Book
Well to the Core: A Realistic, Guilt-Free Approach to Getting Fit and Feeling Good for a Lifetime  
You deserve to feel good―not just in your body, but in your whole being. Robin is on a mission to help you reclaim your health, your fitness, and your body. In Well to the Core, join Robin on a journey toward holistic health and discover:
Ten core components of an effective and realistic approach to healthy and balanced living;

A grace-over-guilt mindset to release shame and develop helpful habits in every season of life;

How breath, nature, rest, and play can improve your quality of life; and

Exclusive Pilates workouts, mindfulness exercises, and deliciously crafted recipes to nourish your mind, body, and soul.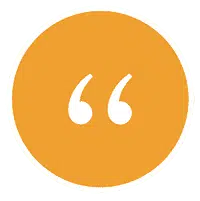 It really struck my heart in the best way possible... I have a lot to learn and practice but have so much to gain from this book.
I listened to the audio book and decided I needed a 'hold in my hand' copy. Can't wait to start highlighting things I need to remember.
Really, this is a message so many people should hear!
This book is my new blueprint for how I want to live my life.
Robin's approach to health & wellness is what our culture needs.