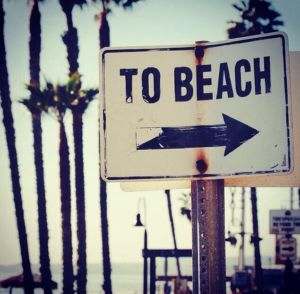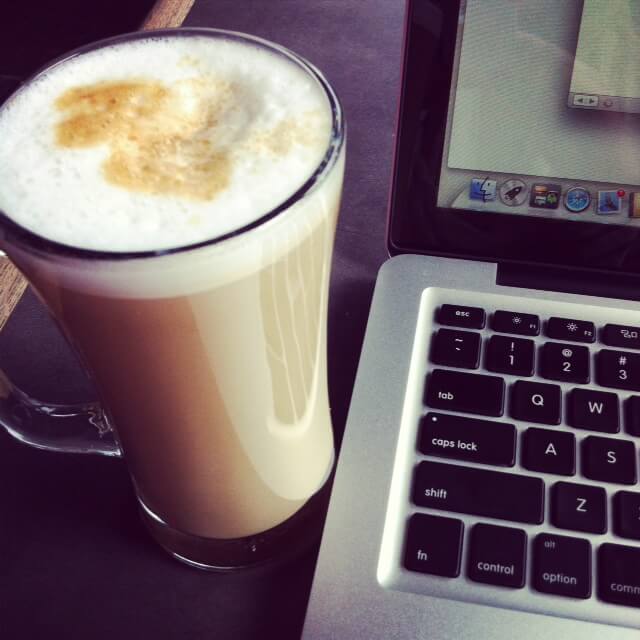 (note 7/1/14: although the live run of the Pilates Summer Series has ended you can still take on this 3 week challenge yourself! Read on for more details and have fun. Send me a note if you have any questions! xo, Robin)
I'm SO excited to finally share the details of my next Pilates challenge with you today.
Since the conclusion of 28 Days of Pilates and The Pilates Body Program I've been busy creating new workouts and new resources to help you prepare for your best summer yet.
I've partnered with one of my favorite brands, Athleta, to create the Pilates Summer Series.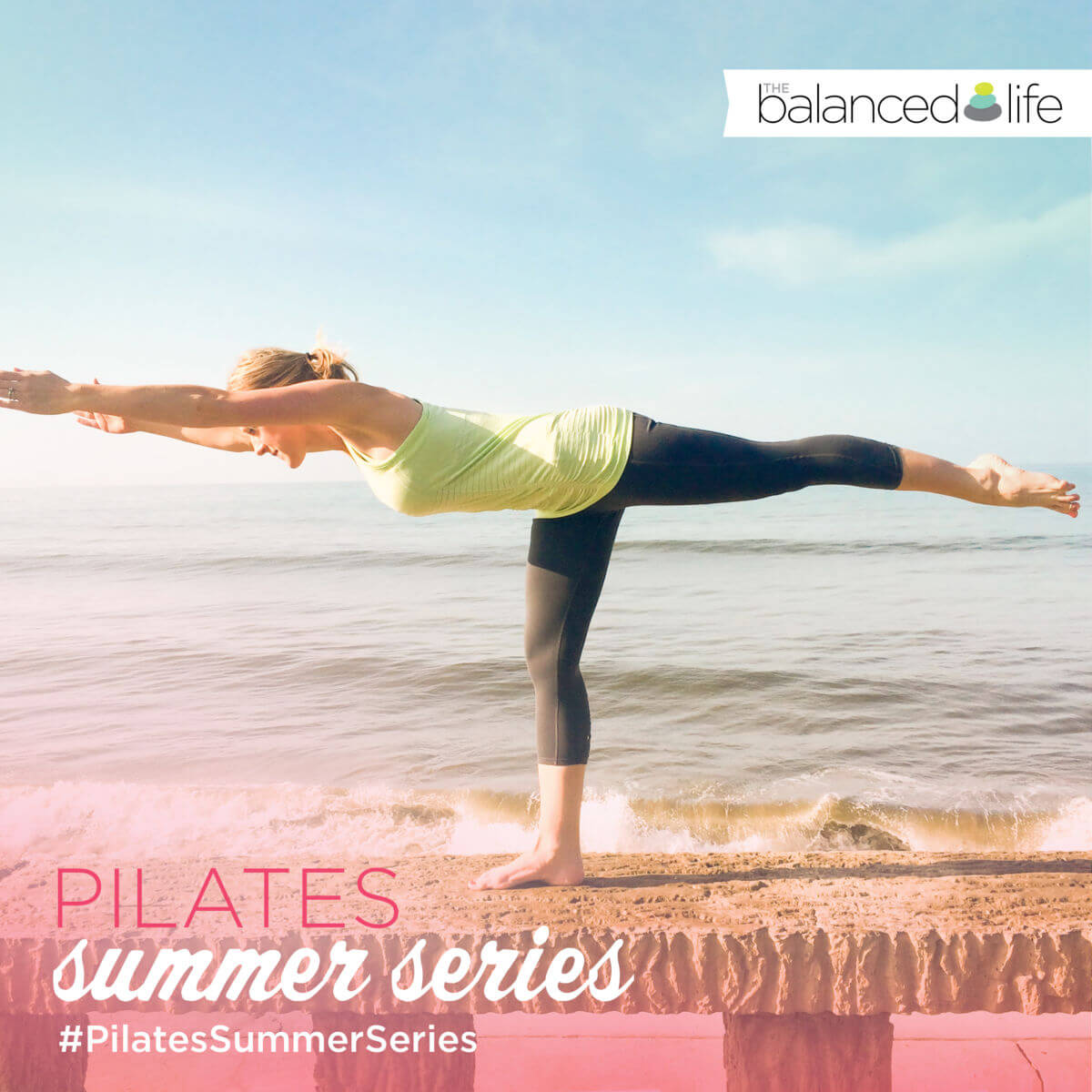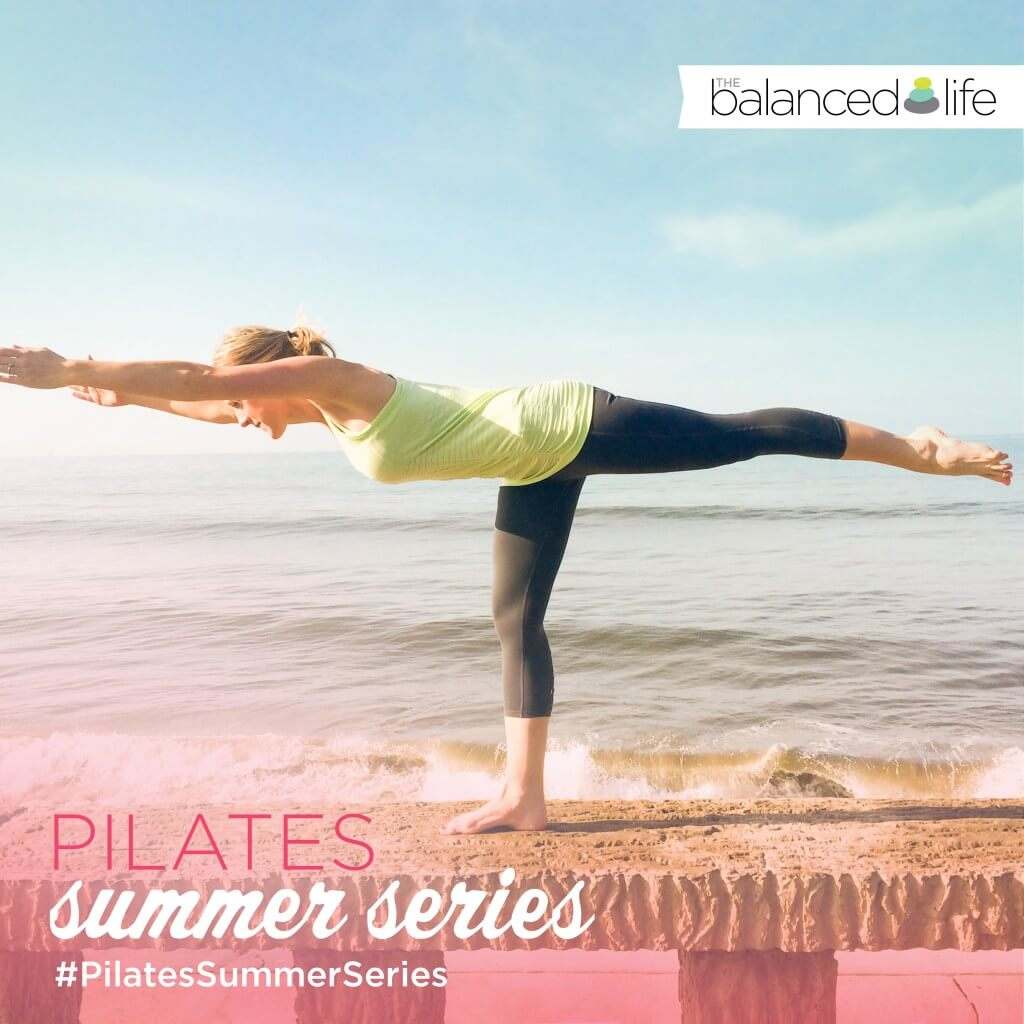 The Pilates Summer Series is designed to prepare your body and mind for warm weather, short shorts and swimsuit season.
May 12th we're going to start the journey together to prepare for our best summer yet.
A summer of true beauty and glowing confidence.
A summer where we are NOT afraid of our swimsuits.
A summer where we will ENJOY short shorts, sun kissed skin and all that life has to offer.
You know I believe in making small, everyday changes to improve your health.
So this program is exactly that.
Small changes that will add up to great results.
I challenge you to do at least 5-10 minutes of Pilates with me EVERY day for 3 weeks.
Are you in?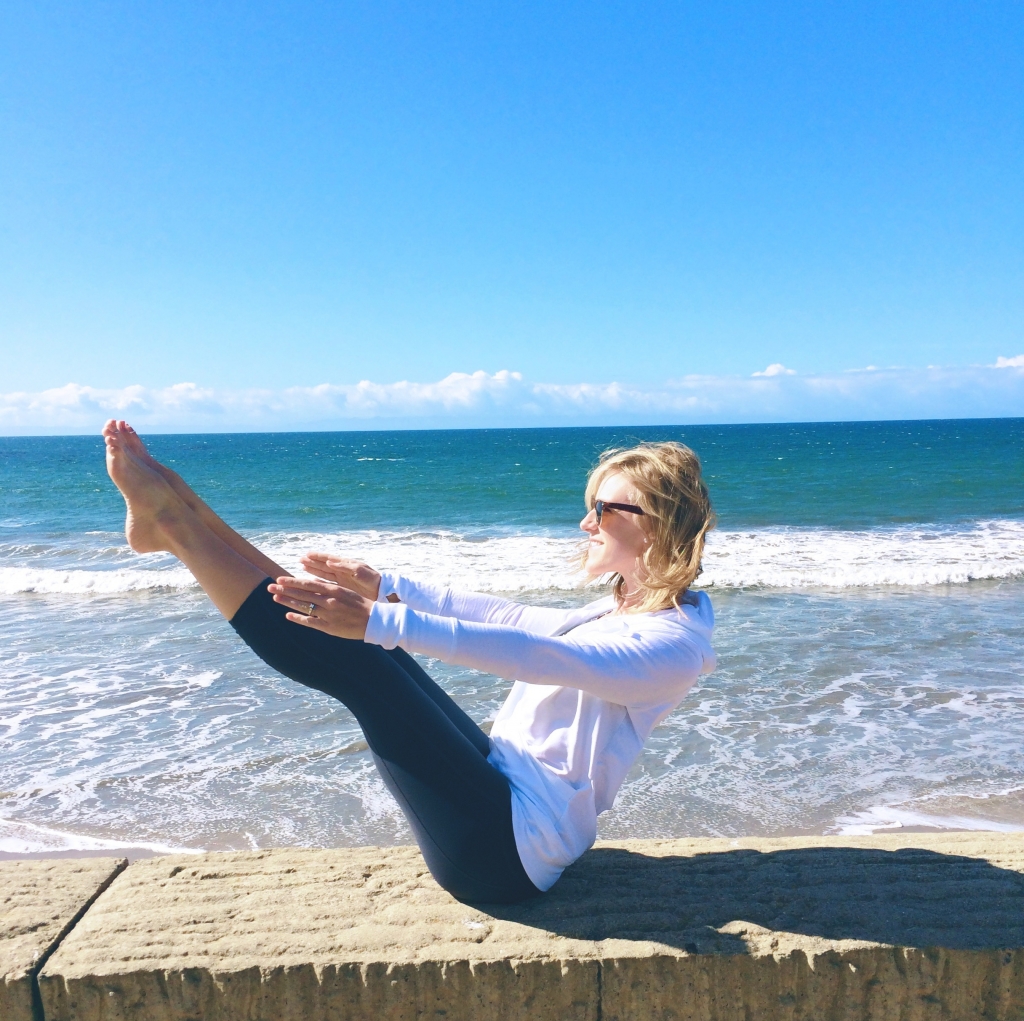 Here are the details…
WHO:
you + me + the encouraging, supportive community of Balanced Life beauties.
WHAT: 
The challenge: complete 3 weeks of short, daily workouts during the month of May.
Every Monday – Friday I'll post a new workout here on the blog for you to do at home.
Each video will be  5 – 10 minutes long (manageable for even the busiest of schedules) and focus on one target area.
We'll also dive into topics related to self-care, summer prep and embracing the skin you're in.
WHEN:
May 12 – May 30.
The videos will be posted by 5:00 am EST.
You can do them on your own time throughout the day (so really there's no excuse…)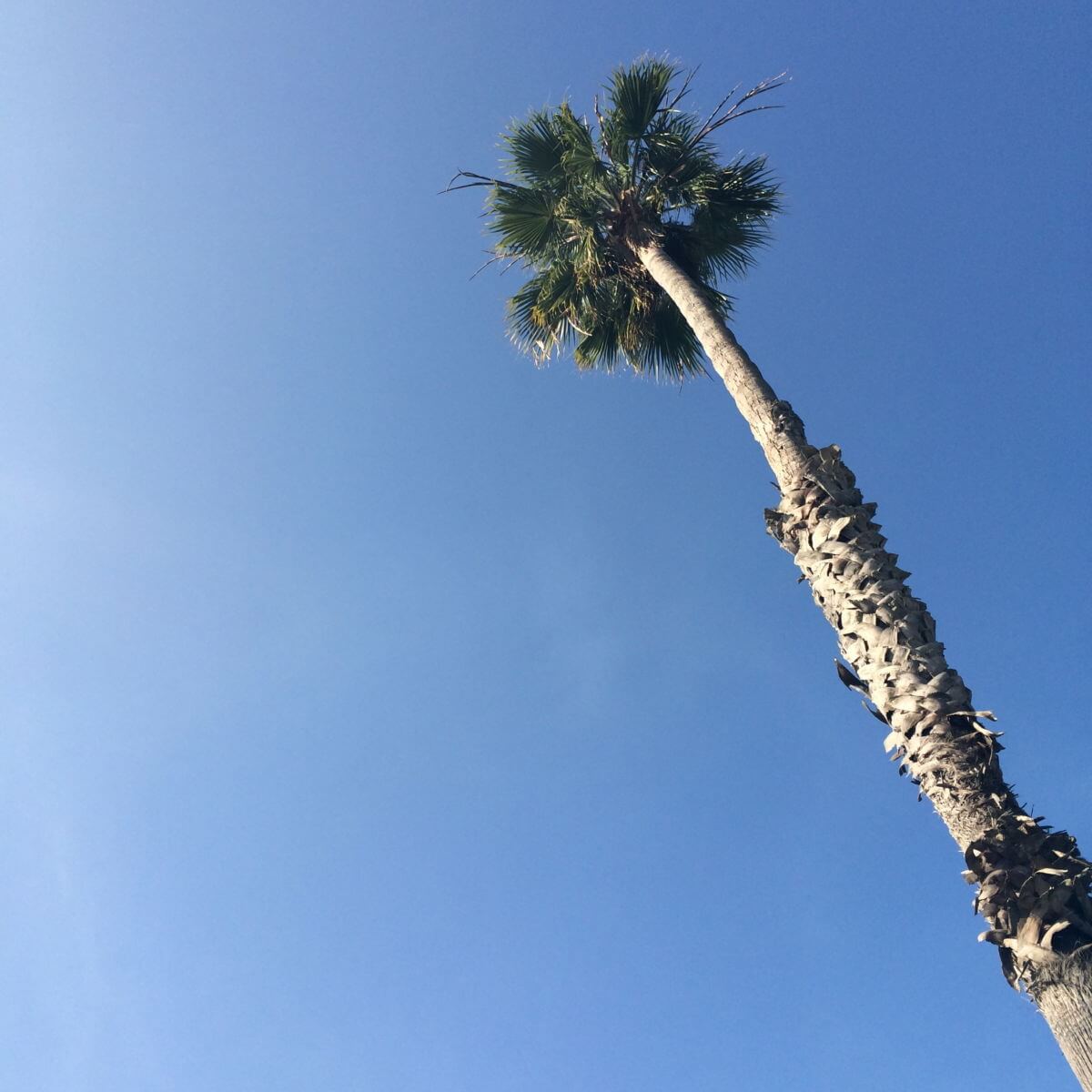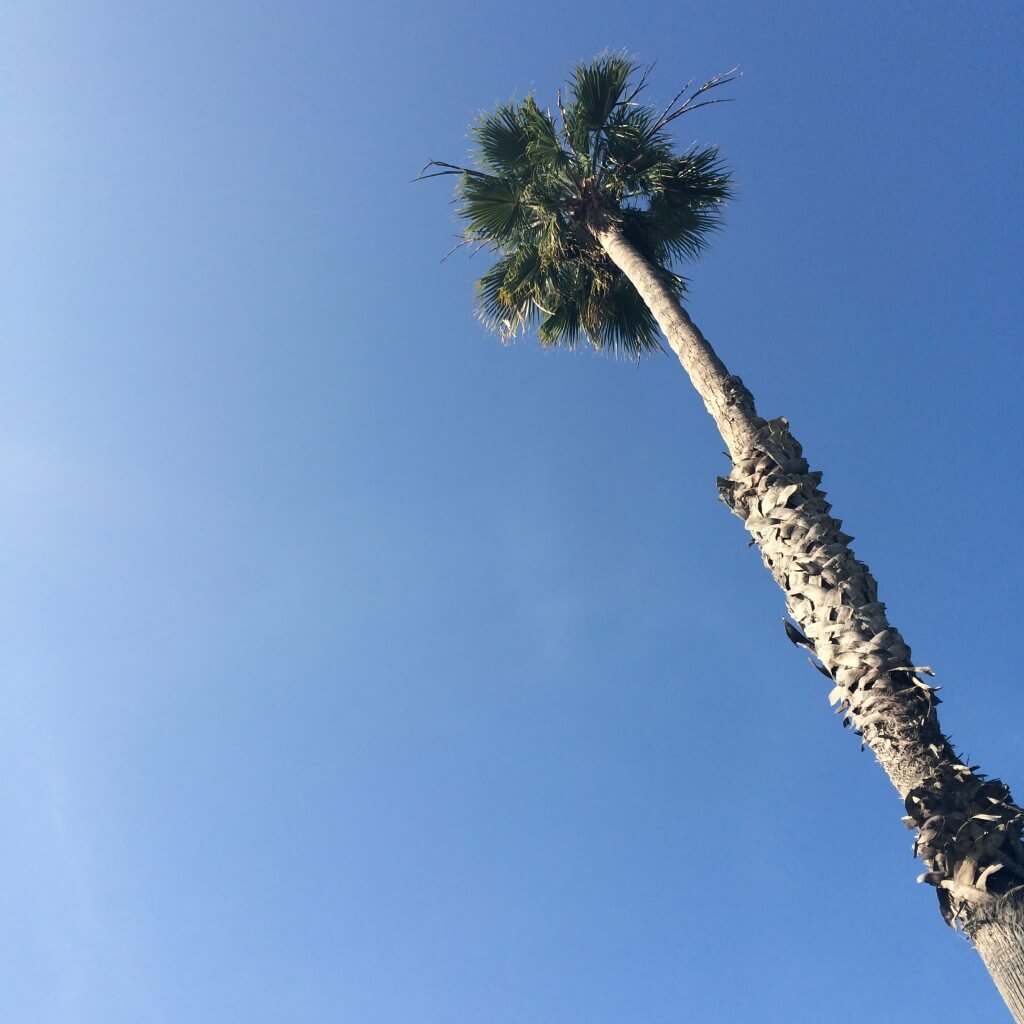 WHERE:
All videos will be posted here on The Balanced Life. So be sure to bookmark my site.
You can view them on Athleta's Chi blog as well.
WHY:
Because we're all busy but we can (and should) commit to finding 5 minutes a day to care for our bodies.
Because small steps add up to big changes.
Because summer is just around the corner and who doesn't want to feel stronger, leaner and more confident this year?
Because we will NOT be afraid our bikinis this year.
And because working out together is MUCH more fun that working out alone.
And because…IT'S FREE!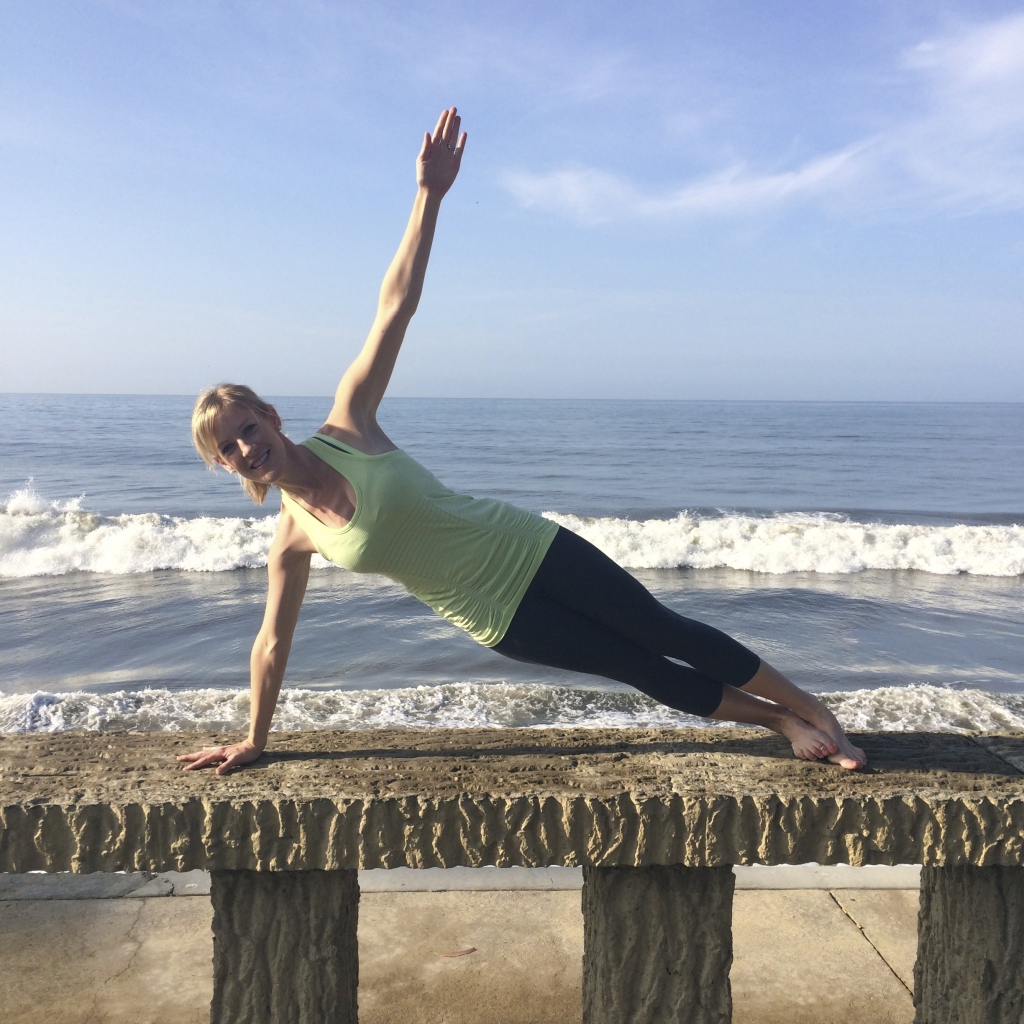 I'm so excited for this challenge and really hope you'll join me.
The secret to feeling fit and healthy this summer is starting NOW.  Don't wait.
If you're up for the challenge, sign up here to receive your FREE progress checklist:
Want to maximize your results?
This is for those of you who are interested in doing more than just 5-10 minutes per day, Monday-Friday. (note: it is NOT required)
For just $27 you can take your training to the next level.
The Maximize Your Results upgrade includes:
3 additional 20 minute Summer Sculpt workouts (1 every weekend) so that you make the most of these 3 weeks and never have a break in the schedule.
Detailed goal setting worksheets to keep you motivated and ensure your success.
A Summer Vision Guide that will ensure that you feel more beautiful in your own skin  and satisfied in your daily life by the end of this program.

– 10% of all proceeds will be donated to Women for Women International –
No matter which option you choose, this is going to be so much fun!
Before we get started make sure that we are friends on Facebook, Instagram & Twitter. 🙂

More details coming soon!
xo,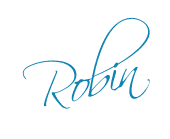 PS – it would mean the world to me if you shared this with your friends on social media. Use the hashtag #PilatesSummerSeries and help me spread the word. The more the merrier!
PPS – even if you upgrade be sure to get on that first list so that you receive extra goodies and emails along the way. Oh, and if you sign up with PayPal and that is linked to an old email address you'll want to check that account to follow the links to complete the registration process. If you have questions don't hesitate to ask. 🙂